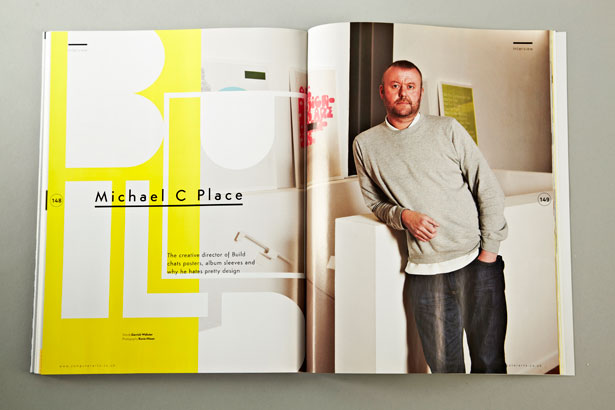 Michael C Place studied Graphic Design at Newcastle College from 1988—1990 and makes no secret of the fact that he left early to follow his dream of designing record sleeves. Michael worked first with Trevor Jackson in London before moving back up North to work with influential graphics studio The Designers Republic in Sheffield (tDR), where he worked for the best part of 9 years. Whilst there Michael produced some of the best-known & seminal works of tDR that, although always anonymous, became well-known amongst followers of the studio. In 2000 Michael took a break from the design world and went on a 10-month world trip with his wife Nicky, returning to set up Build in 2001. Michael features in the 2007 film 'Helvetica-A Documentary Film', has spoken at numerous conferences worldwide, & has several times been a judge at the prestigious D&AD global awards.
Michael is the Creative Director of Build.
Build™ designed the iconic DU™ logo:

Here is some works from Build™ for Detroit Underground: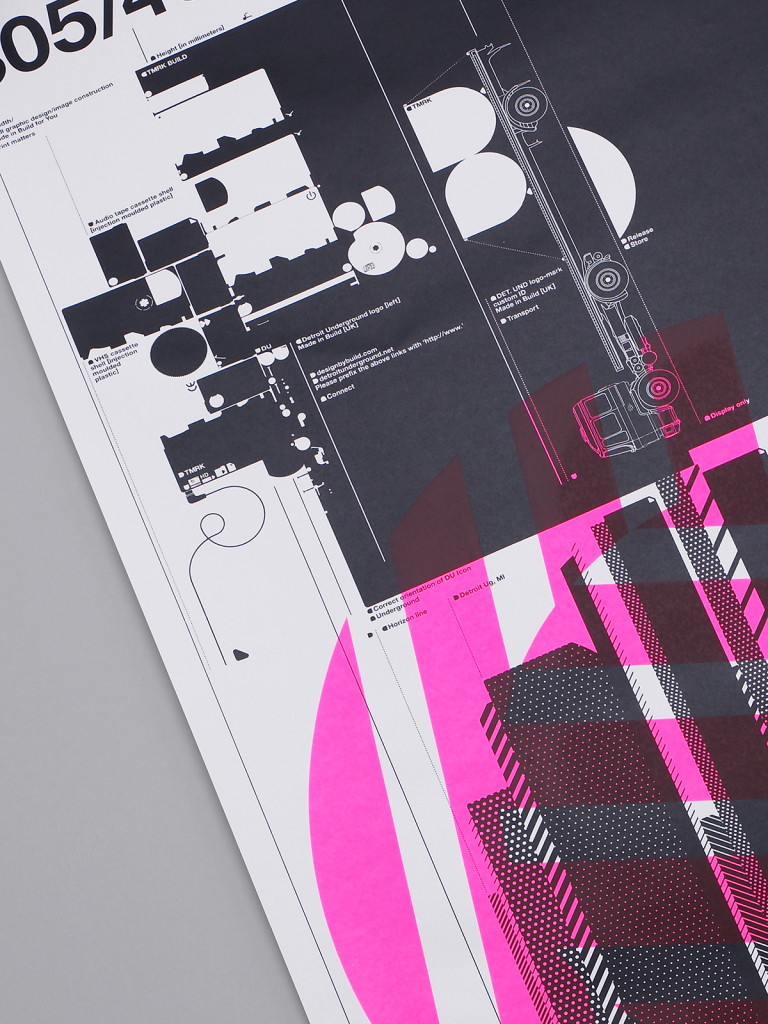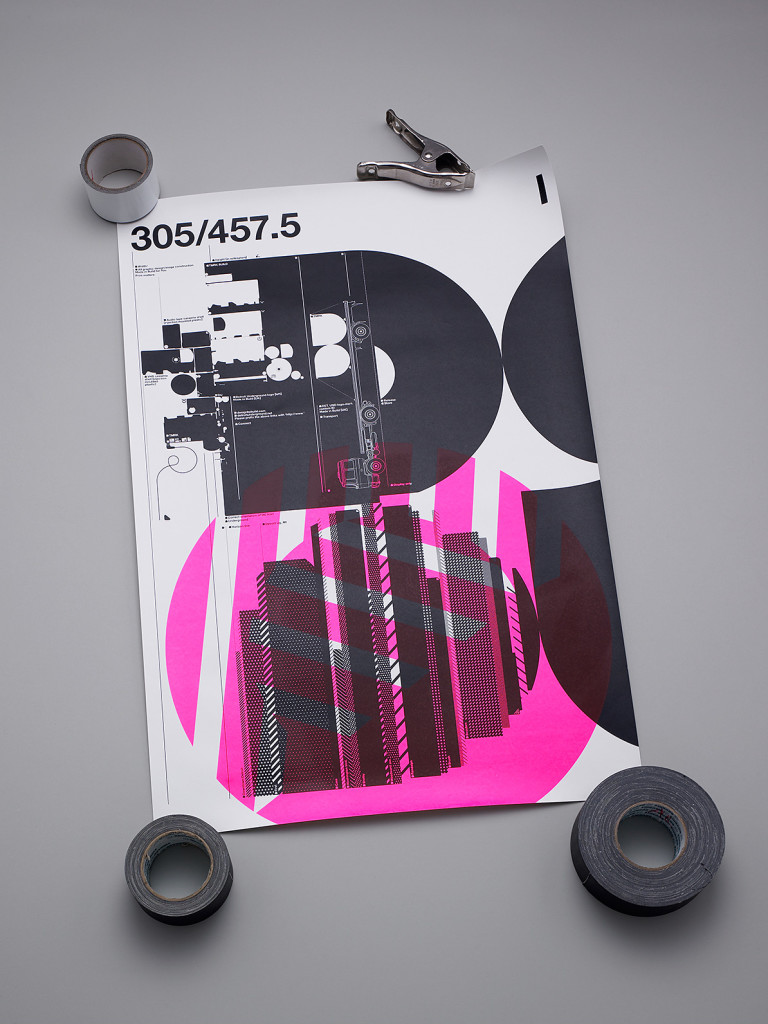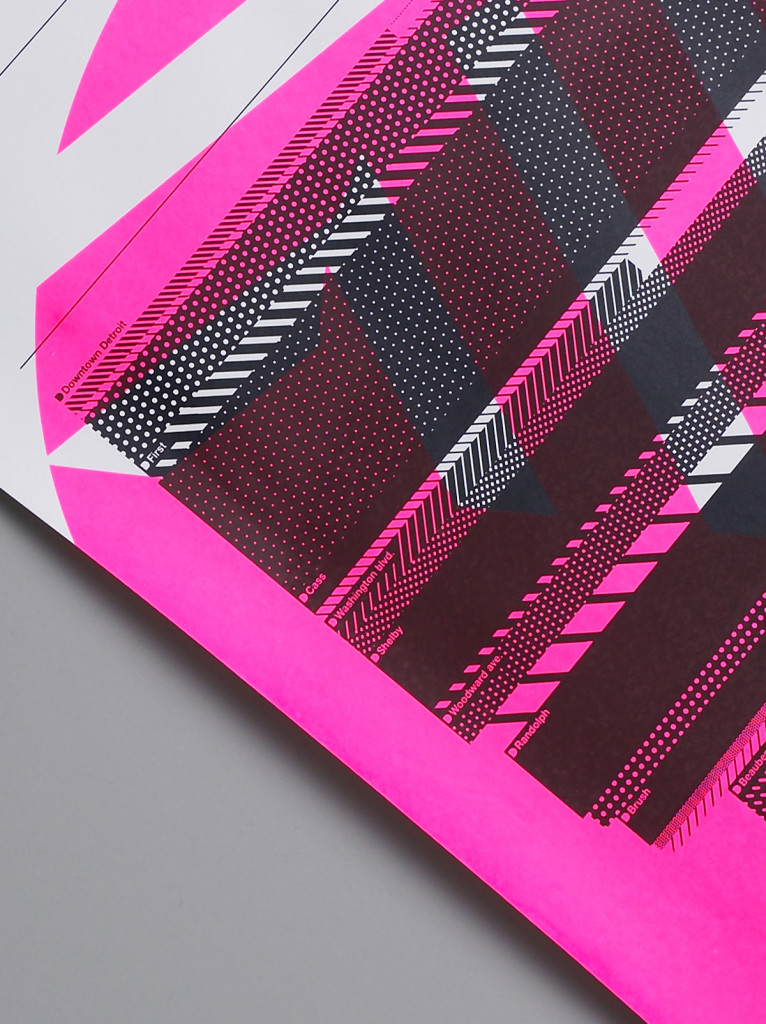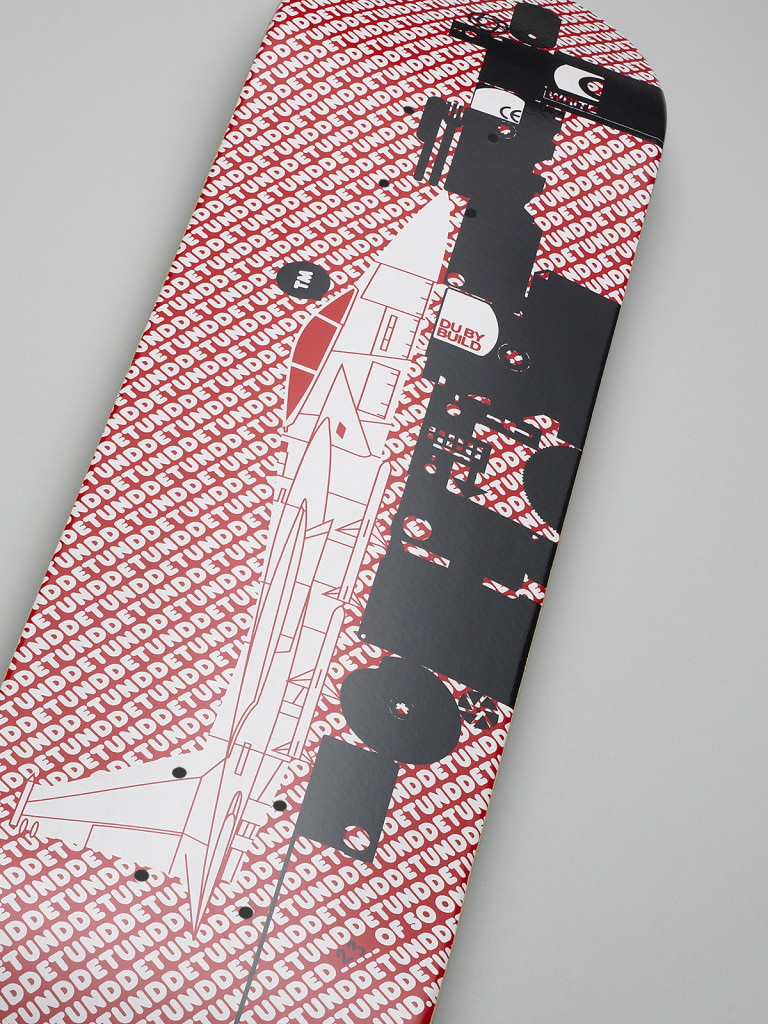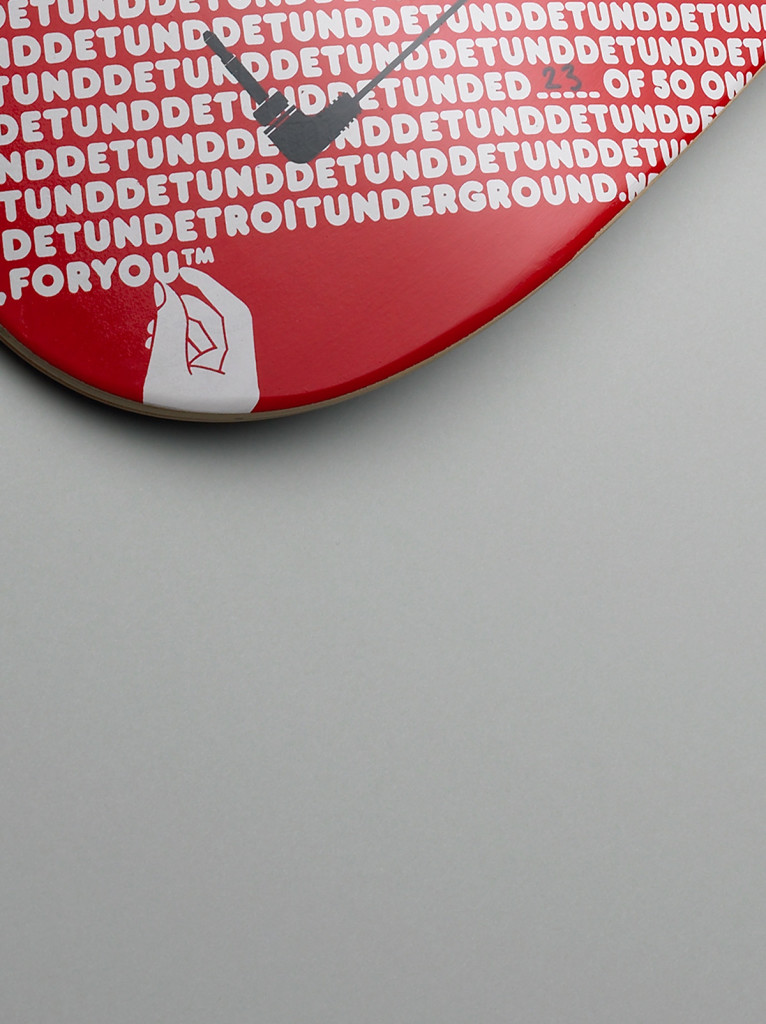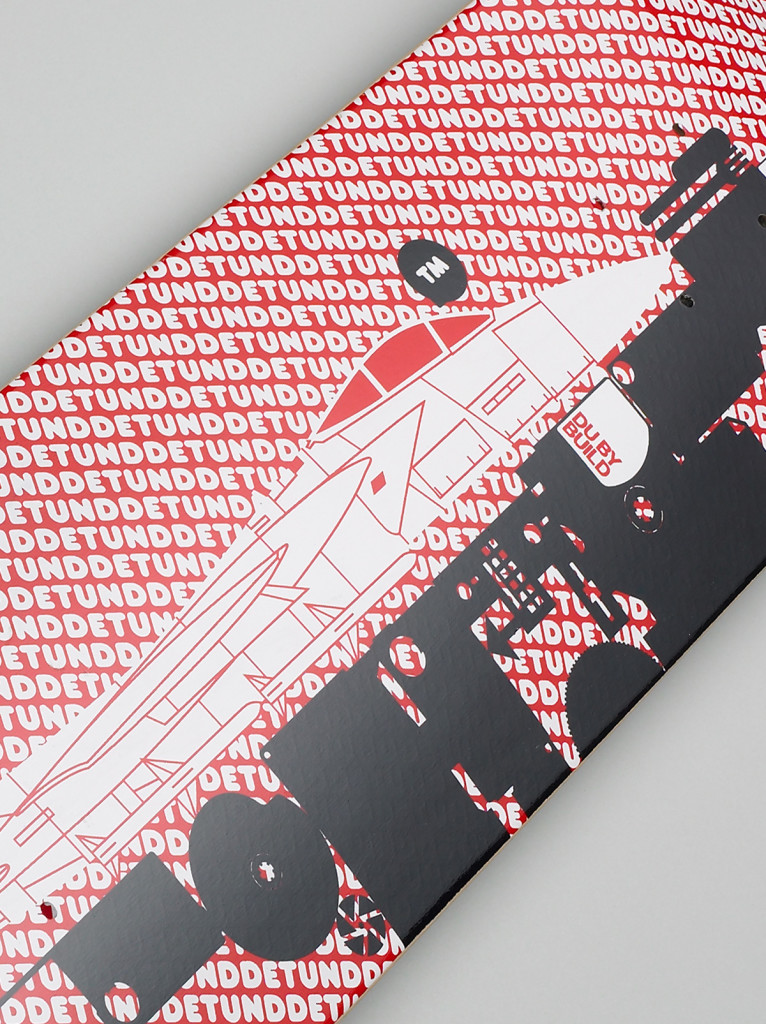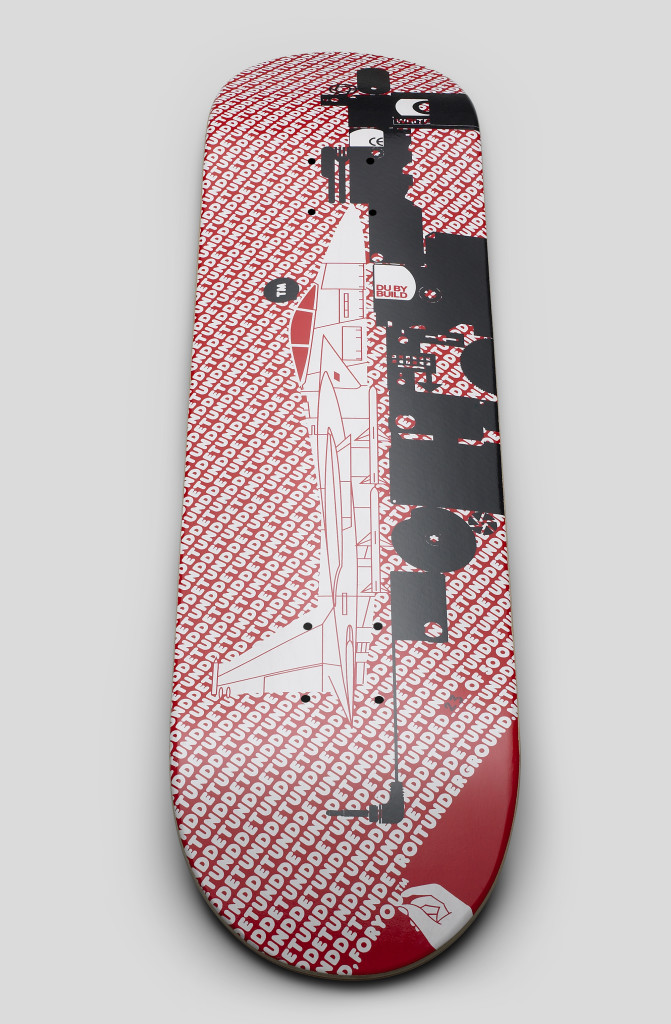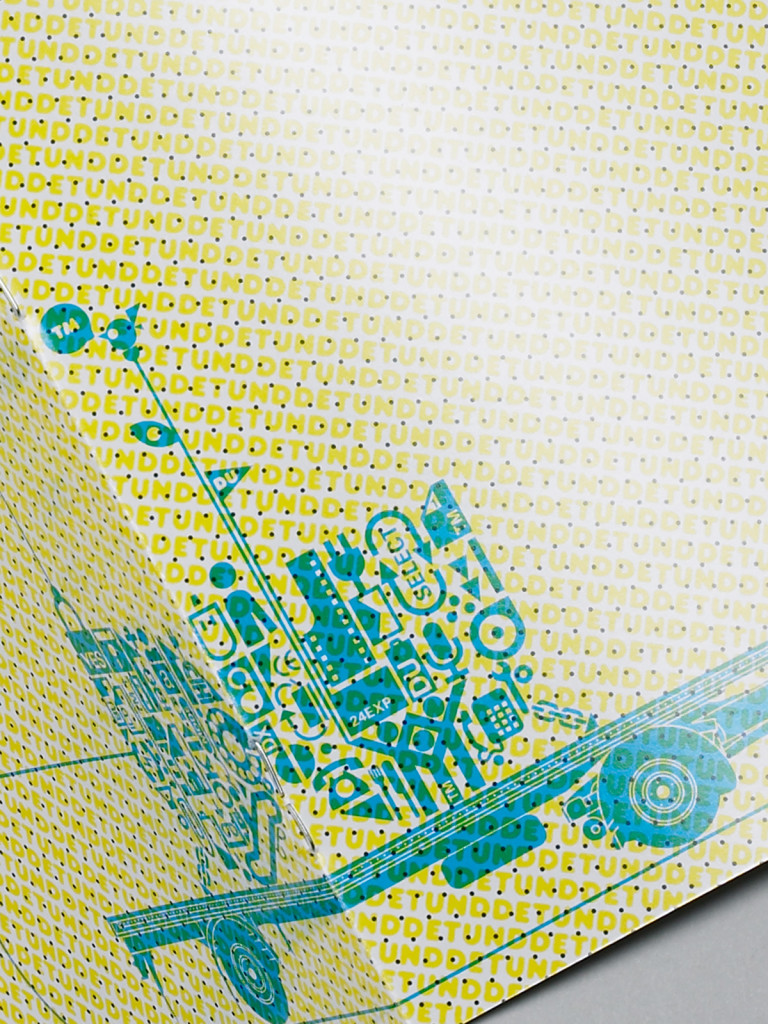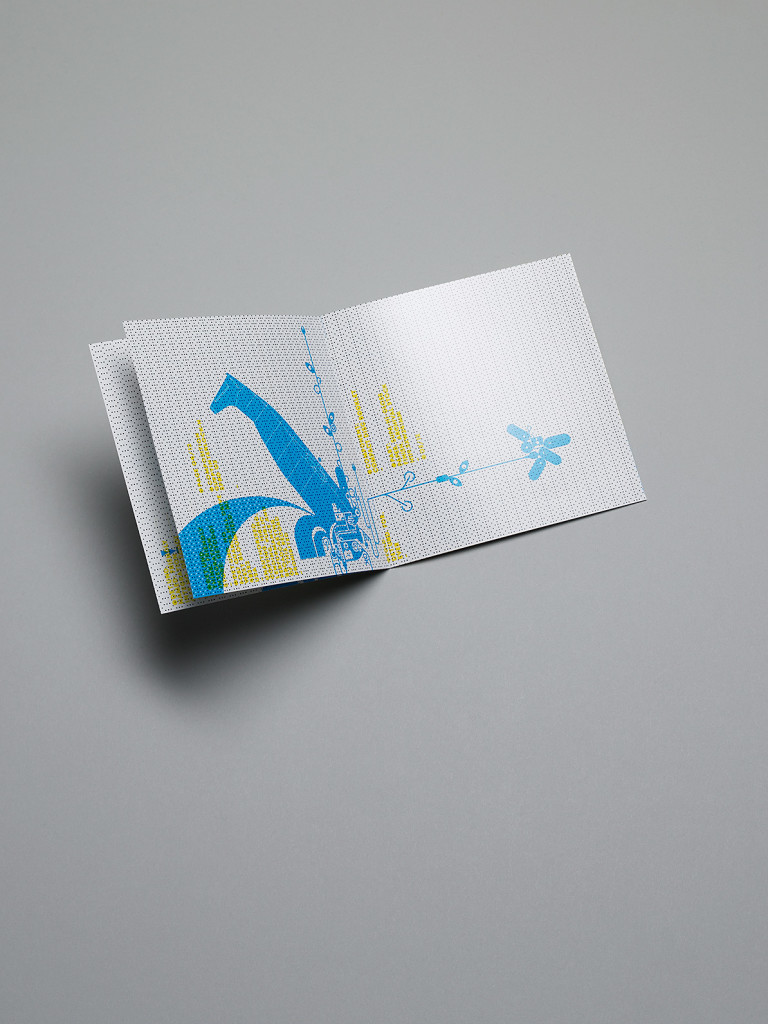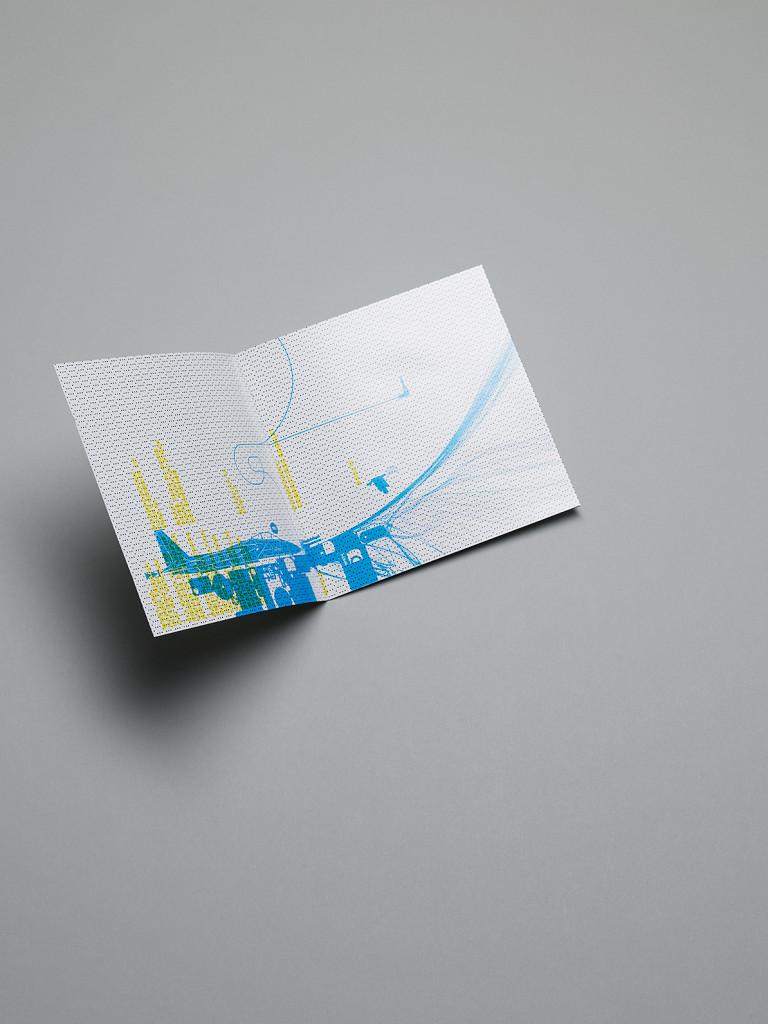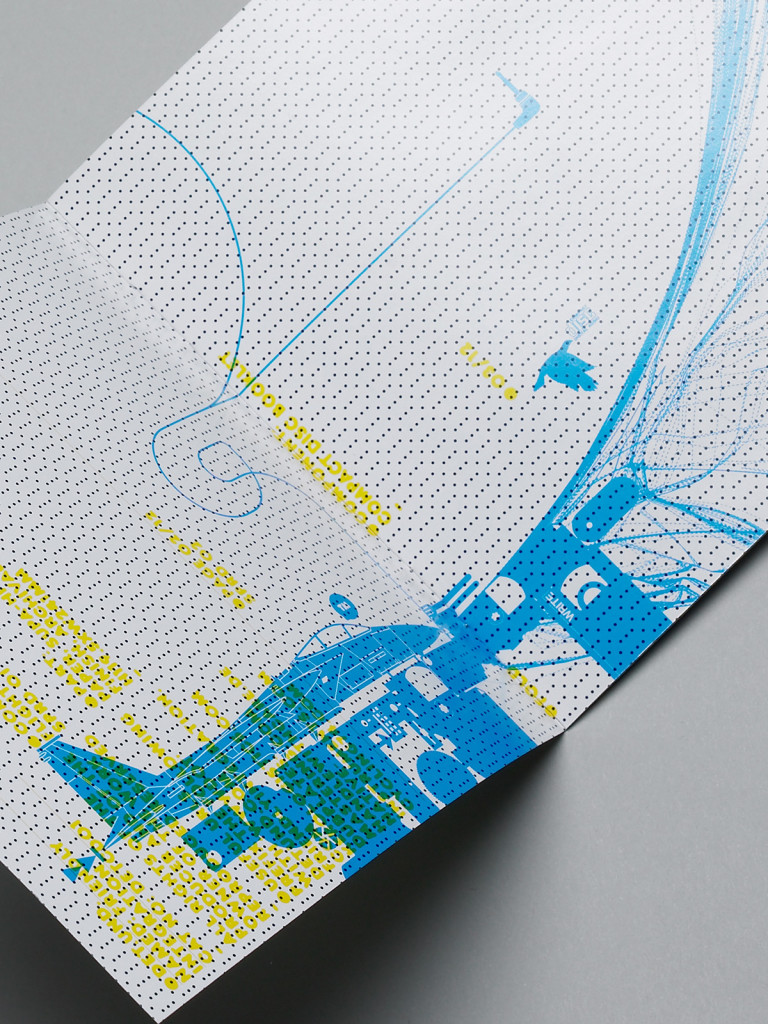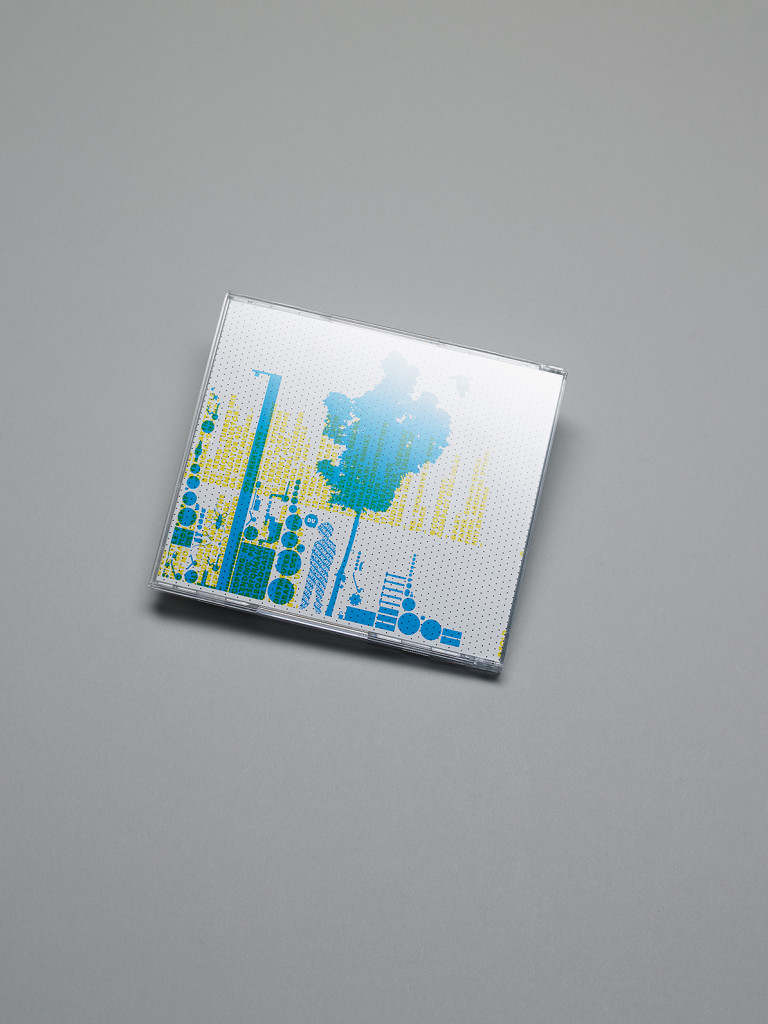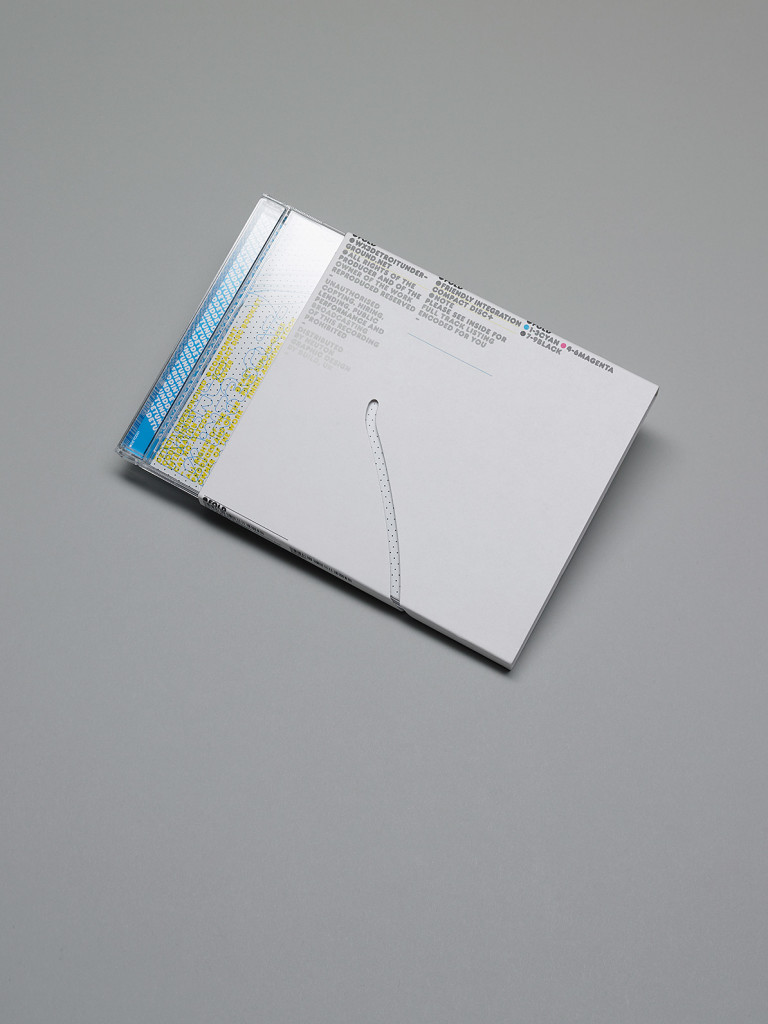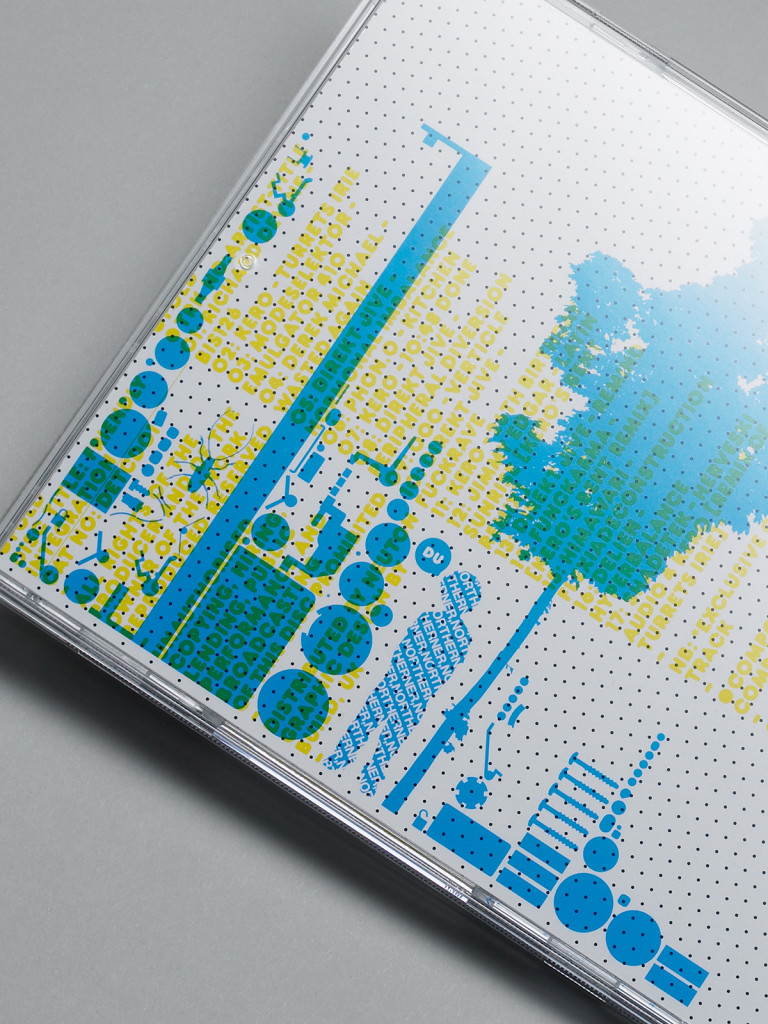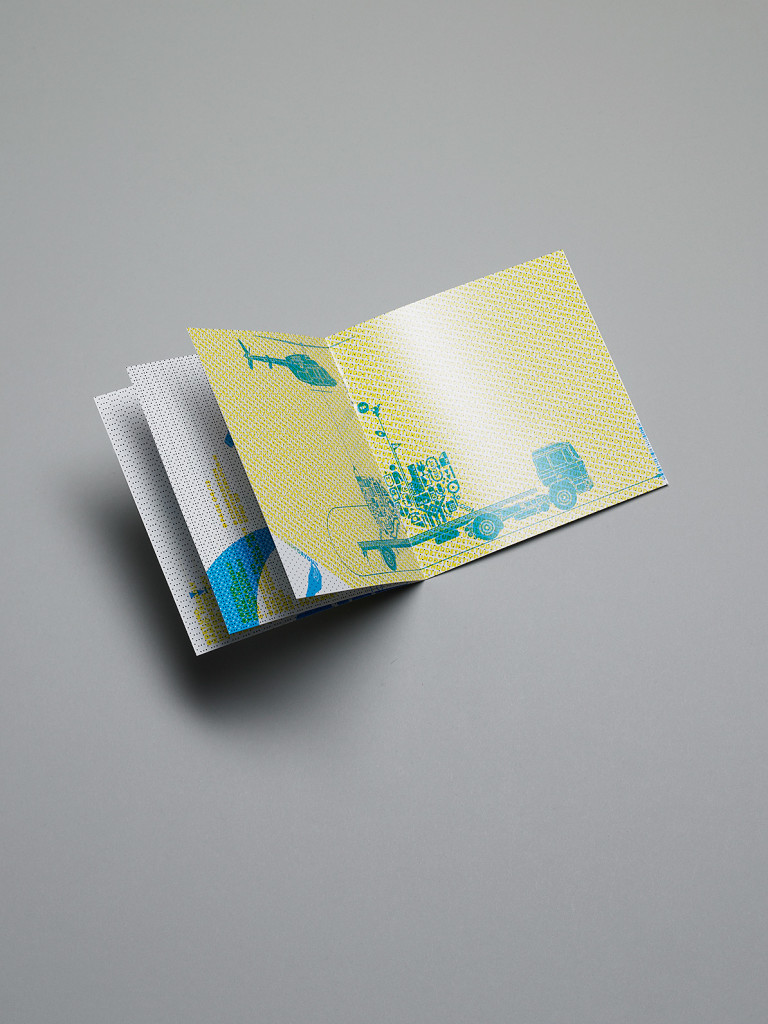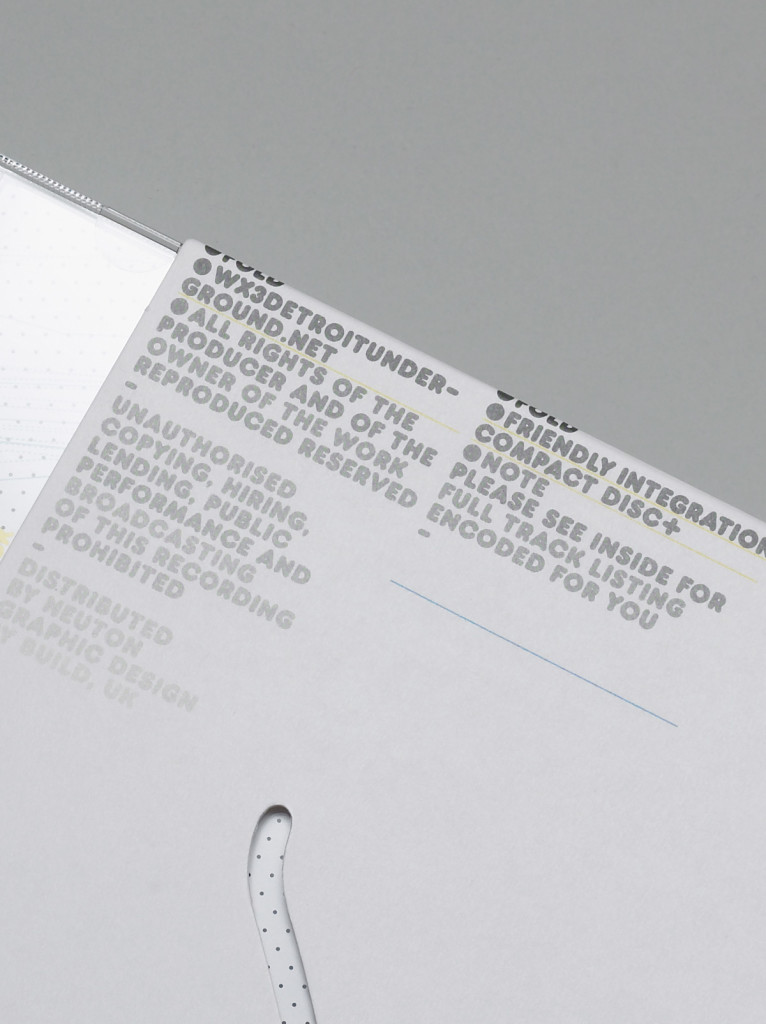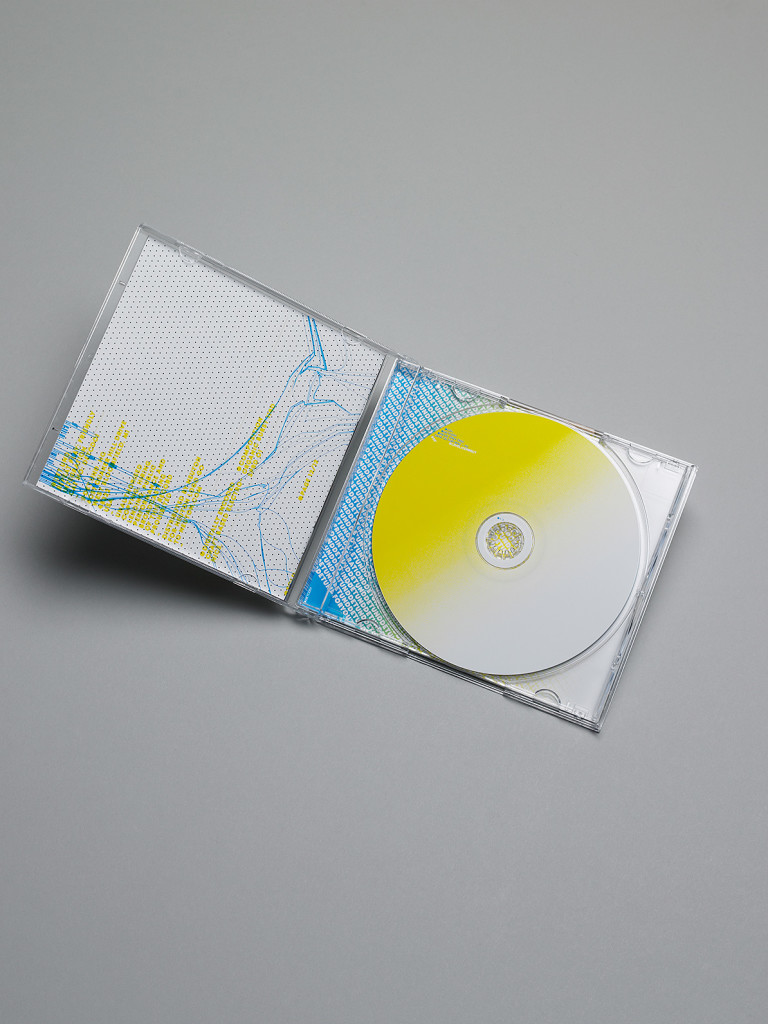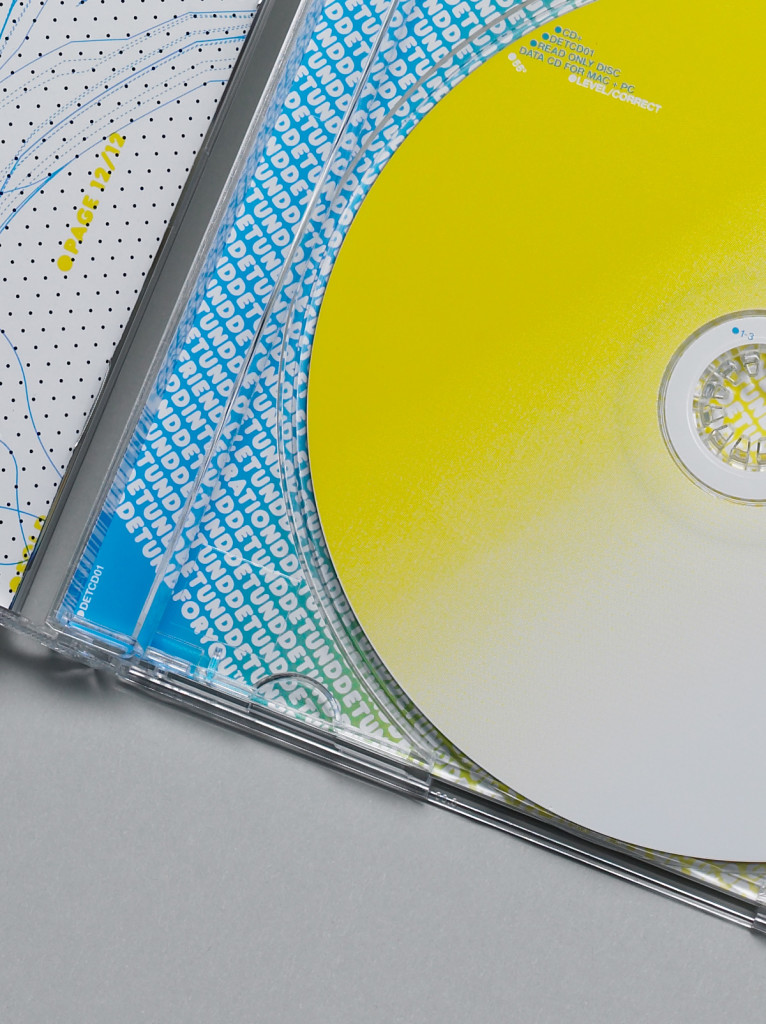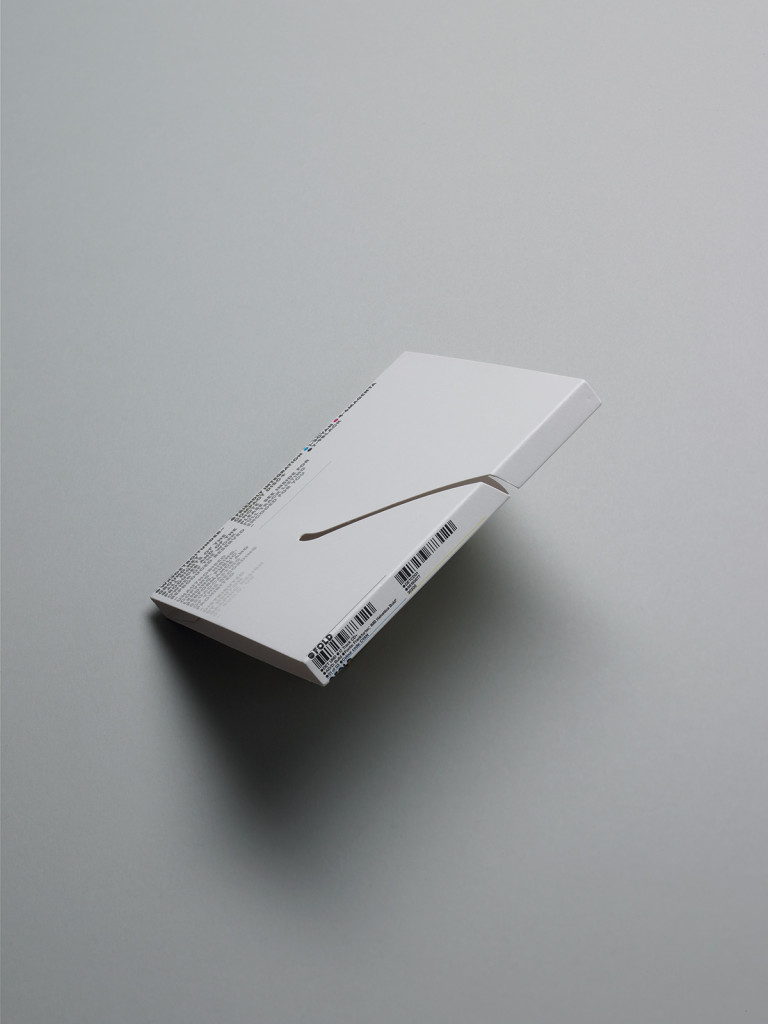 download wallpapers by build™ here.