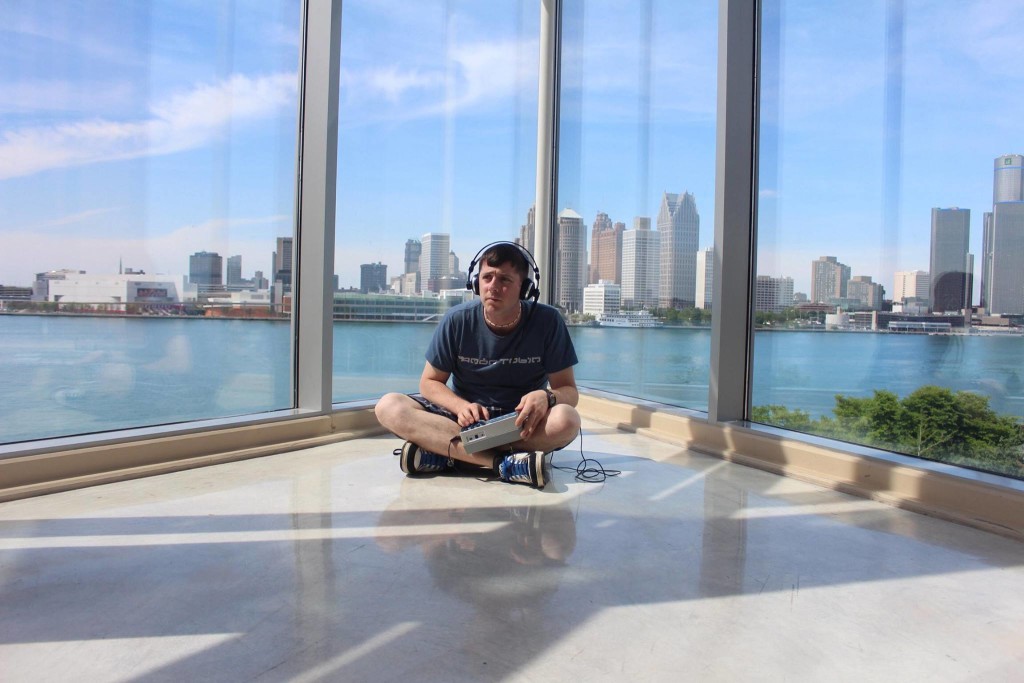 Camcussion on Facebook
Canadian idm/electronic artist camcussion™ is from Windsor, Ontario. Starting with a dr-110 and an electric chord-organ, camcussion has long used drum machines and studio gear to produce tracks which are fun and rhythmically complex. His talents range from radio DJ to musician to stand-up comic. He is part of a music friendly family and has been playing music since he was a child.
He has done guest mixes for Up Digital, Warped Weird, co-hosts hero fm w/ the neighbour, and has two DetUnd podcasts. Current releases are on Detroit Underground and Crystal Vortex Records.