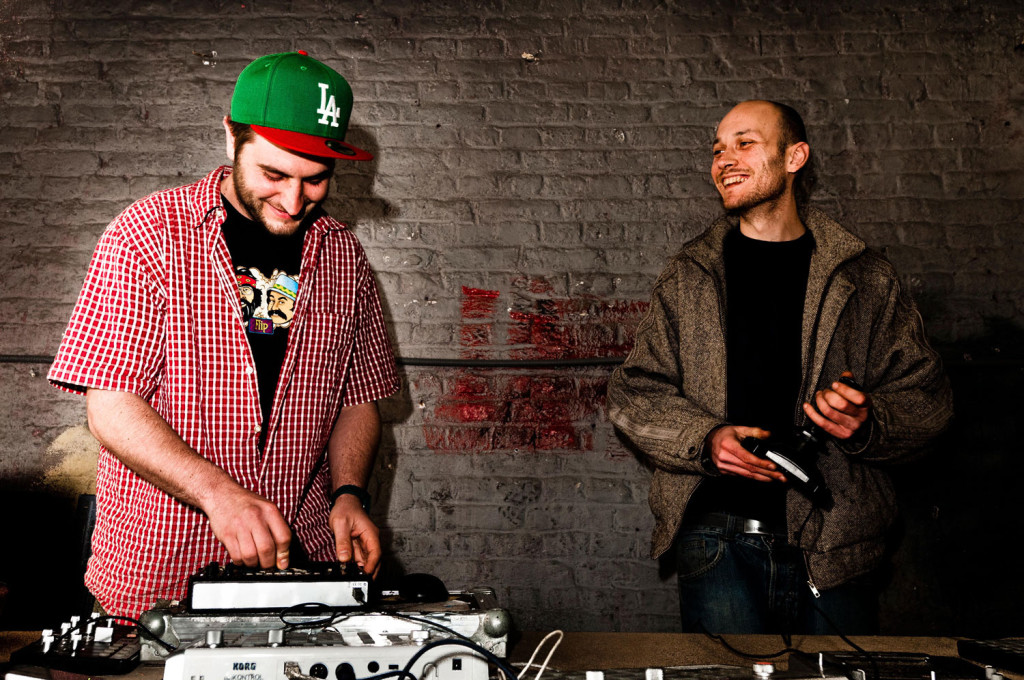 Founded in 2003, Herrmutt Lobby is a collective of musicians, handymen, and programmers. Since 1997, the individual members of the group have released music on various labels – DUB, Studio !K7, Vlek, Eat Concrete, Thin Consolation, Catune – and across genres.
Alongside music, they've also devised and built various softwares, controllers, and apps that help musicians perform live with feeling.
Their ever-changing musical universe grows through encounters with musicians from diverse horizons, most recently the Belgian jazz player Stéphane Mercier and UK rapper Lord Rao.