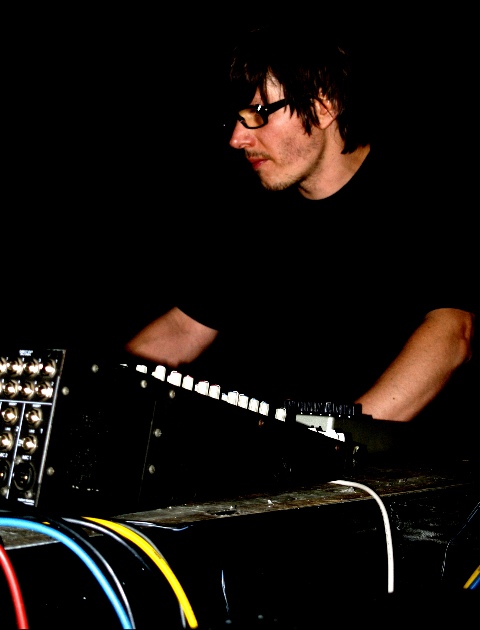 DETROIT UNDERGROUND presents …
LITWINENKO Four Tactics EP
DETUND008
Detroit Underground is proud to present its eighth release featuring
Berlin-based producer Litwinenko. This four song EP, Detroit
Underground's dedicated entirely to a single artist. To mark the
occasion we've packaged this edition in a smartly re-designed Detroit
Underground sleeve, as always, by Neubau Berlin.
Litwinenko comes flying over the boards with his first solo EP for
Detroit Underground. This release, as always, "from the ruins of the
birthplace of techno", represents the first solo artist EP for the
Detroit based avant-garde electronic label. It's also the second
offering from Mr. Litwinenko — aka Preed– under his current moniker;
his previous releases can be found on
indie-electronic label Kitty-Yo.
Trading one type of black disc for another, the former ice hockey
player cum techno producer pays homage to his previous life giving us
three periods plus overtime with this outstandingly diverse EP.
Entitled "Four Tactics" each track title references an aspect of the
game from procedural rules to major and minor penalties. Through a
combination of influences from Acid
(One-Timer) to Minimal Techno (Tripping, Roughing, Holding) backed up
by his signature IDM-Electro sound (Faceoff, Special Dump'n'Chase),
Litwinenko shows us he is just as smooth on wax as he was on the ice.
The album also includes eight locked grooves, four at the end of each
side, making this DU release not only a pleasure for home listening but
also a potent DJ tool as well.
Detroit Underground has certainly shot and scored with this newest EP
Tracklisting
A1: One Timer (5.01 min)
A2: Faceoff (3.06 min)
4 loops: loop A – D
B1: Tripping, Roughing, Holding (4.38 min)
B2: Special Dump´n´Chase (3.47 min)
4 loops: loop E – H