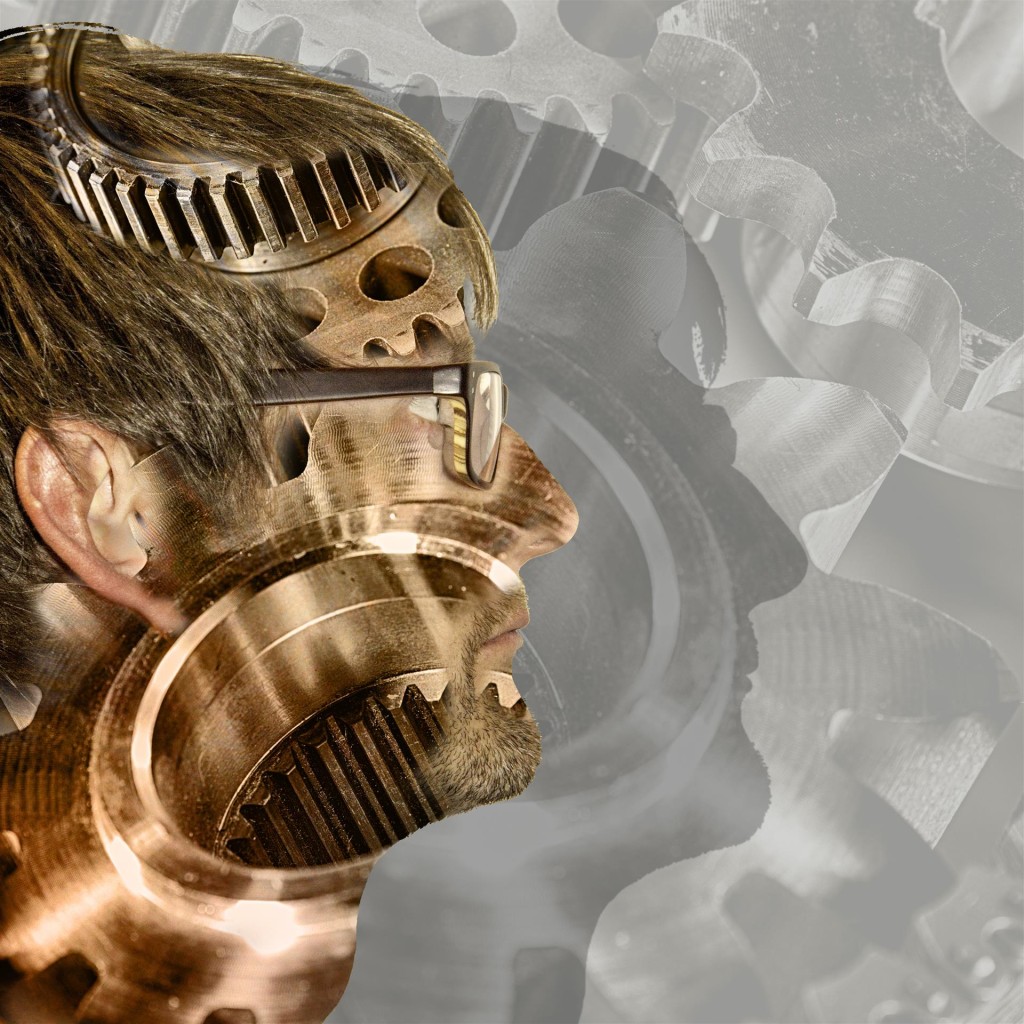 Locomobile has been making music for some time. After wondering around in the analogue and hardware world. And making techno, acid, Eletro… He evolved into a completely digital setup.
He's style has grown out of the trenches of the brussels underground and early contacts with musical instruments, combined with a unhealthy interest in routing rerouting and experimenting.
A wide variety of styles nourishes the experiment. From classical music to jazz upto pounding techno.