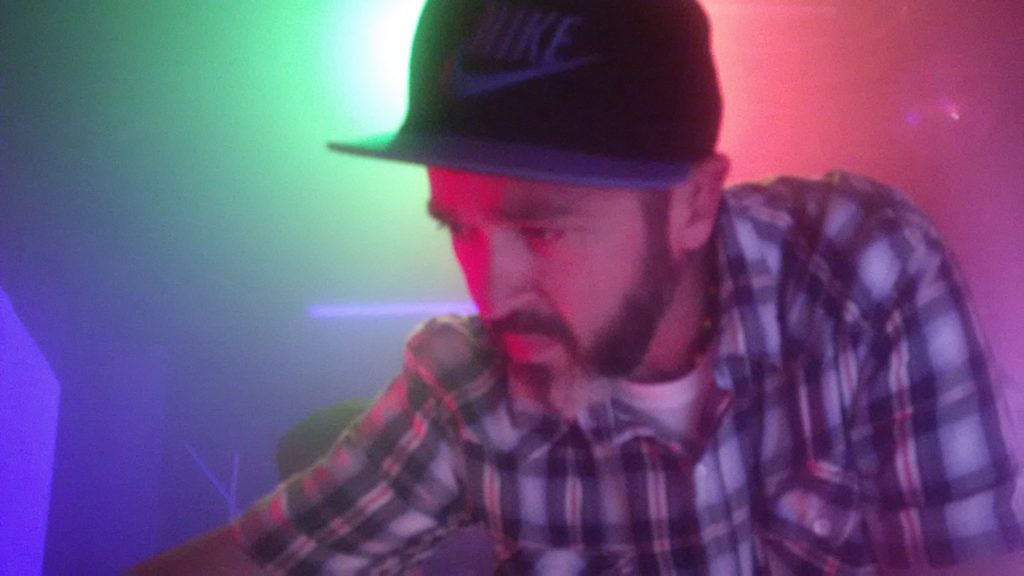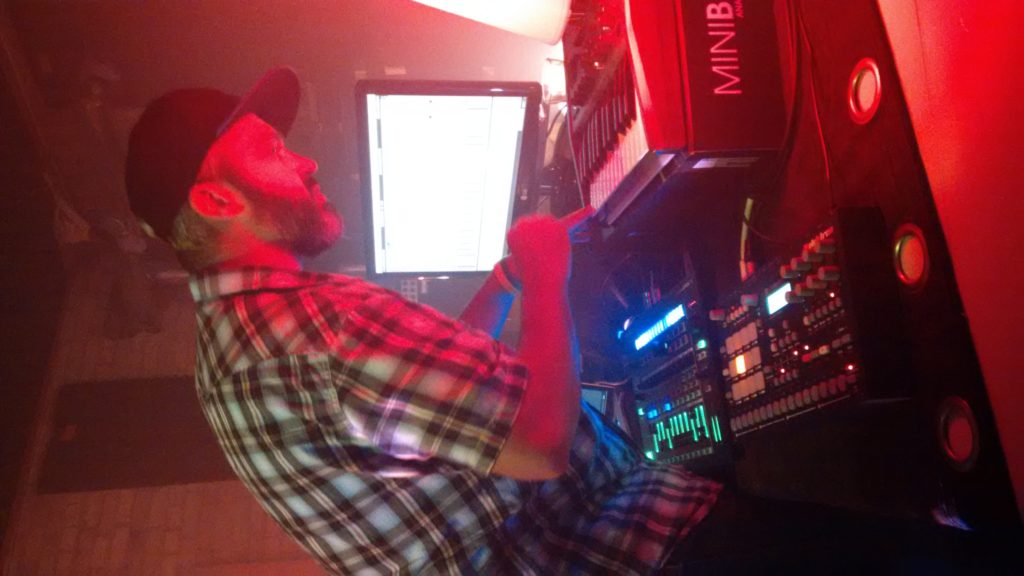 In 1982 at the age of six, Mike Mitchell left with his parents and siblings from Benoni, South Africa and began an ascent through the musical sphere. It was a journey that involved cultural pit-stops in Northern Ireland & Canada where he rounded out his formative years, before finding his creative Eyre in Ypsilanti Michigan. It was there he was inoculated with the germ of his musical origination via iconic archetypes of Chicago house, dub, and the vanguard sound of the early 90's that erupted from the Detroit underground techno scene. By the time he made landfall in Kitchener-Waterloo Ontario he had already made his bones, carrying crates through the snow, hustling venues, hosting nights with some of the premier artists in the North American electronic music scene at that time.
His sound is an aggregate of dub sensibility with sublime, troubled patterns, that can be carbon dated to his previous experiences in the distant lands of his childhood. Landscapes warped by caffeinated ambiances. Art evolved to the head-nod dance pheromone.
The heatwave of the South African struggle, the anger of the Irish, the restless yearning that comes from the disaffection of the urban realities in Detroit have amalgamated into the dynamic DNA of his work.
Ypsi kid on Soundcloud™