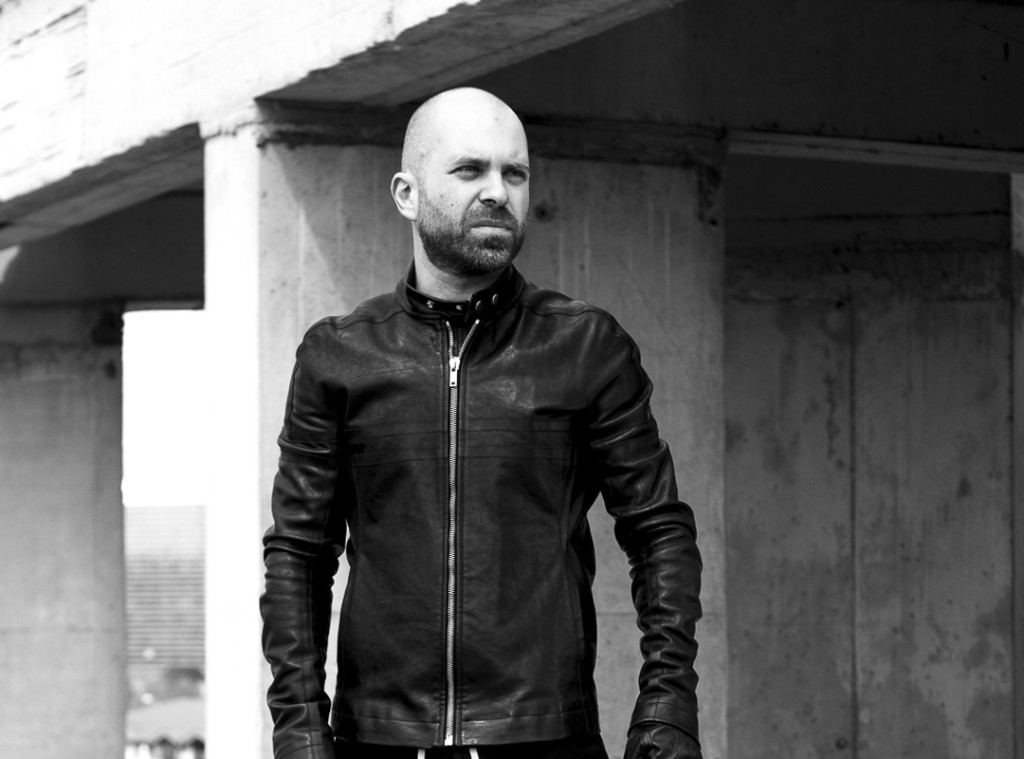 Artist and sound designer based in Bucharest, yvat brings a fresh Eastern look over electronic music, both destructured and melodic, built on overlapped layers of textures. Music persuades an originally approach over schizoid self in Eastern people condition.
The background of more than 10 years of studio work as professional sound designer and more than 25 albums is impressive but, still, a personal touch on sound can be recognized in all his works even since the first album produced.
Yvat's first releases have been produced in 2003 by the elitist English label Experimental Seafood Records, from Birmingham, UK and included a series of experimental albums where heavily processed lines from classical instruments and analog textures are combined. Quickly, the very first album, named "Concert for Violin", received positive reviews and yvat's music started to be broadcasted from John Peel's Show, to BBC Radio 3 Mixing It Show.
Since then, constantly he produced two or three albums per year at various labels from IDM field, as for example Boltfish, Catus Island, U-Cover, Minor …
In 2010, German sampling company Ueberschall released "The Art of Sounds", an impressive pack of more than 1GB of original sound built exclusively by yvat.