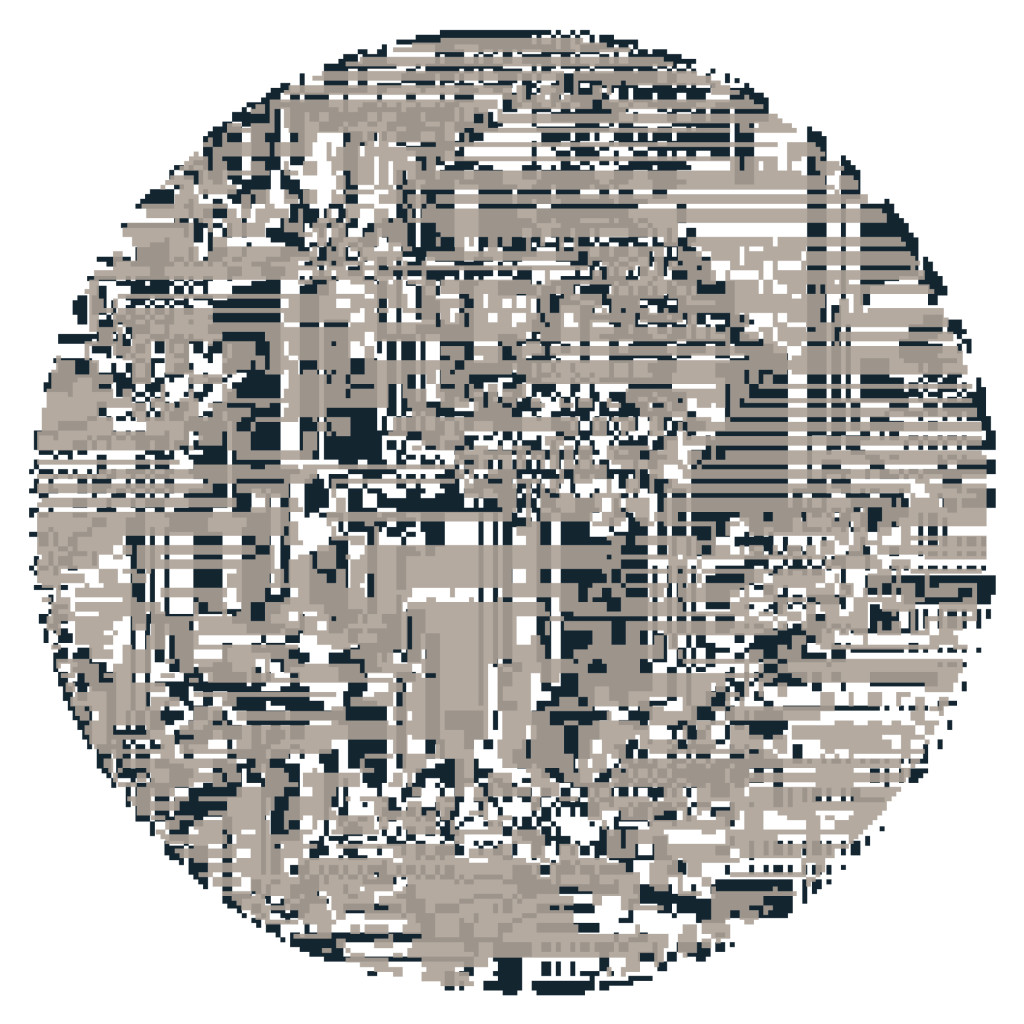 From the ruins of the birthplace of techno, Detroit Underground's twenty third release reunites Detroit producers Kero & Kyle Hall for their sophomore effort, appropriately titled TWO. Building on the toxic, dubbed out neo-acid of 2012's Zug Island/K2 Attack single, TWO features four tracks from the city's established master of left field beats and Detroit Techno's brightest new star, with the pair of each produced in each other's studios in Windsor and Detroit respectively.
Beginning with 126BPMNONAME's crisp beats, spare atmosphere and wonky 909 grooves, the EP's A side culminates in the full out rocking EP2-3, driven by a strong and infectious digital riff.
Side B by comparison offers two club use tracks in Polydextrose and RIVERSIDE CONNEXTION, which reflect contemporary electronic music's current fascination with outsider production, 1980s wave music, while still delivering a pulsing and relentless dance floor beat.
If the music weren't attraction enough, TWO also marks the beginning of a new collaboration between the heavily design engaged Detroit Underground and The Designer's Republic. As part of Atoms Vectors Pixels Ghosts™ activity TDR™ are renewing their collaboration with the American Detroit Underground label with an ongoing series of collectable AVPG™ 7" / 12" vinyl covers. Every limited edition is based on the same two original AVPG™ screenprinted in different combinations using different metallic /raised inks / processes / materials to create a series of designs, each unique to its release.
http://detund.bandcamp.com/album/two