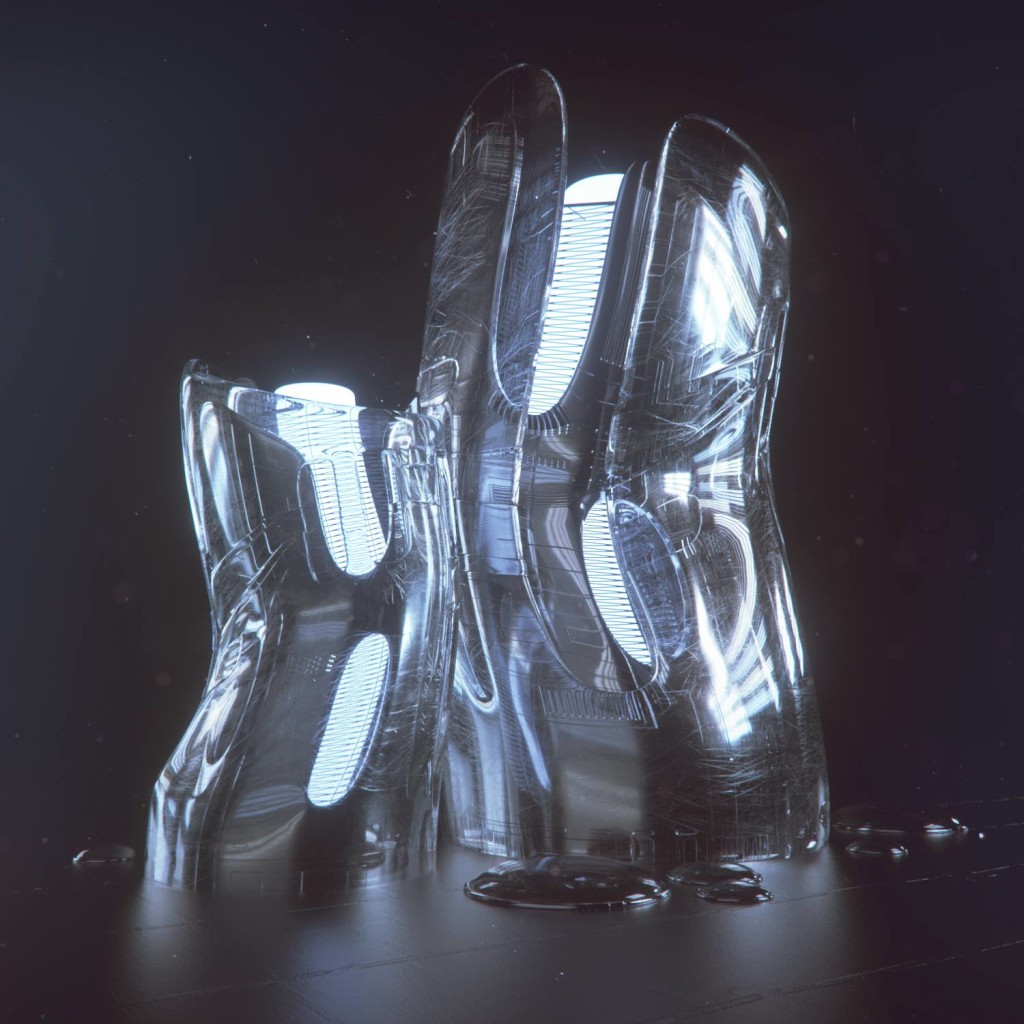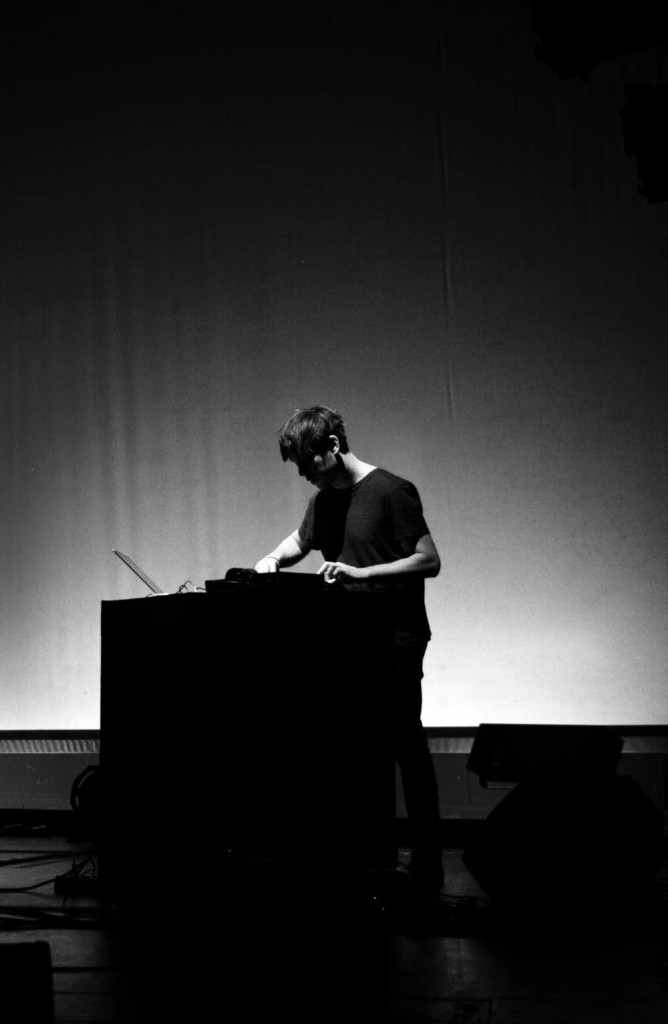 Berlin musician and producer André Uhl delves the depths of bass-heavy electronic music. His compositions merge spaced out synths with hypnotic beats, converging into dark, driving and cinematic soundscapes. Clicks, noise and bittersweet melodies evolve to epic songs like a soundtrack of a neo-dystopian motion picture.
The fact that André holds a master's degree in futures research clearly reflects in his art and leaves traces in his music. His production process is a continuous exploration of sounds and methods to combine highly detailed and spatial audio design with simple, yet haunting melodies. Andre's music is storytelling: tales of the hazy past and the twilight of the future. It proves that sound can become three-dimensional – the virtual becomes real.
André received international attention for his remixes for artists the likes of Robot Koch, We Trust and adoptahighway before releasing his debut EP Creatures. André's strong live performances have seen him perform at Volksbühne Berlin (DE), Supynes Festival (LT) and Les Digitales (CH). His collaboration with New Zealand video and live performance artist, Jem the Misfit, the eerily engaging and fully synchronized Creatures AV show, was selected in 2015 for the renowned Mapping Festival in Geneva.
www.andreuhlmusic.com
www.soundcloud.com/andre-uhl