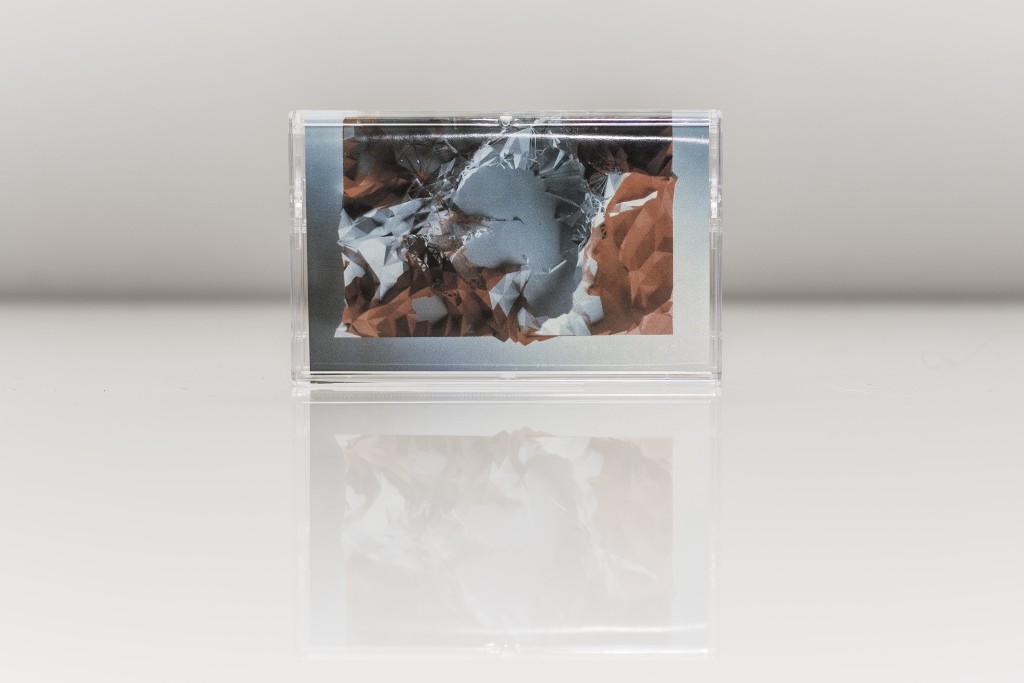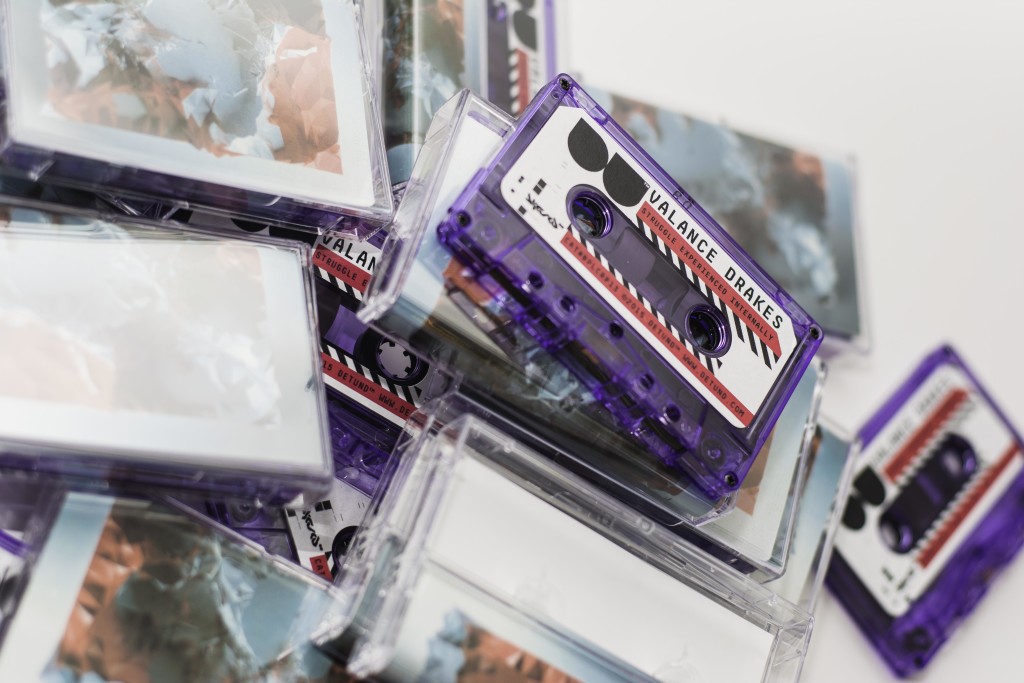 Valance Drakes
Struggle Experienced Internally
[BPLCRP13]
Format:
Digital/Cassette
London-based producer, Valance Drakes, makes music. Music with sentiment and nostalgia that forces listeners into a dream-like connection to earth and solid connection to themselves. It's the type of music that can, at times, be so abrupt and sharp that it leaves its listeners acutely aware of the limitations of their own flesh, in tune to the stretch of each and every fiber of each and every muscle.
Twisting and contorting metal, creaking into their new forms. Swelling choral voices from deep beneath the sea, just present enough to raise hairs across arms and draw the corner of a lip up and into a disheveled smile. All this is balanced by broken beats that give and take, the sound traveling from one ear to the next and beyond into a distant corner of the room: completely transient. Hidden amongst the beats are glimpses of cinematic dramatics, big noises reminiscent of someone being shot into space in a futuristic flick. So many elements married together by a subtle sexiness that sways even the most stubborn of hips. Computers, so often devoid of any sultriness, are brought out, their sterile audio given personality and uncanny charisma.
Lost in a world of ever-evolving noise and turns around experimental corners, the music somehow retains composure, an appropriate level of rigidity, and clarity of sound. It is never busy or muddled. Although spontaneous, never confusing.
Disorienting in the most orienting of ways.
—
This will be Valance Drakes' second release with Detroit Underground. It features remixes by Displ, Consequence, Annie Hall, Borealis, and Steve Kuhl.
-Words via Sophia Warren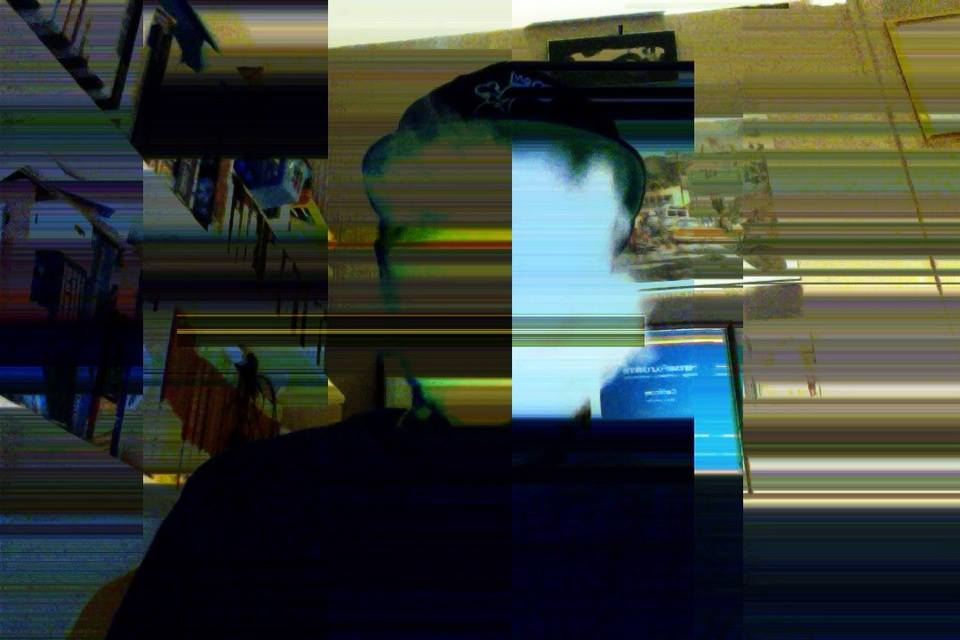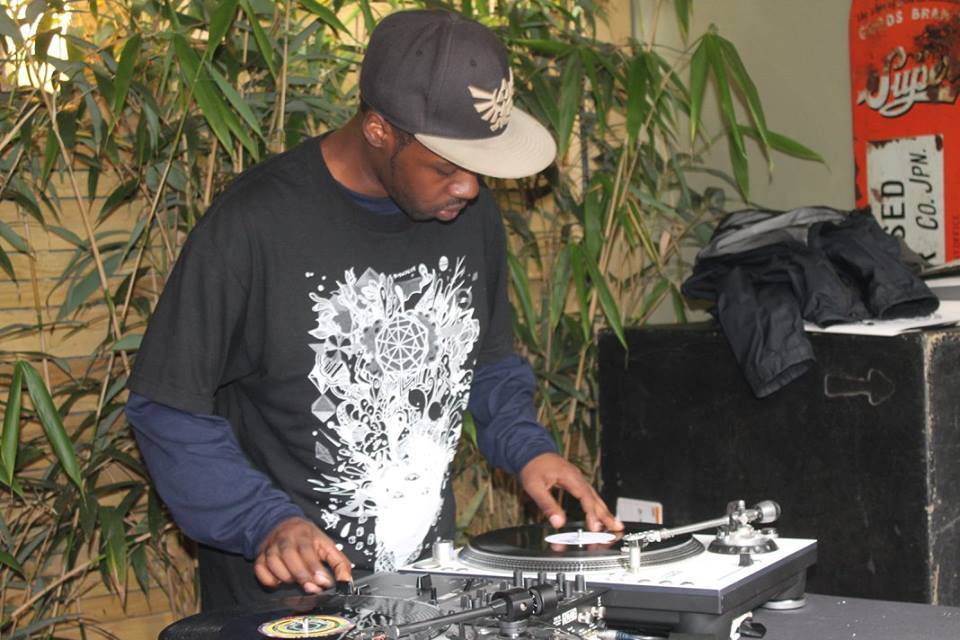 W + P by Valance Drakes
Design by Beeple™ ( www.beeple-crap.com )