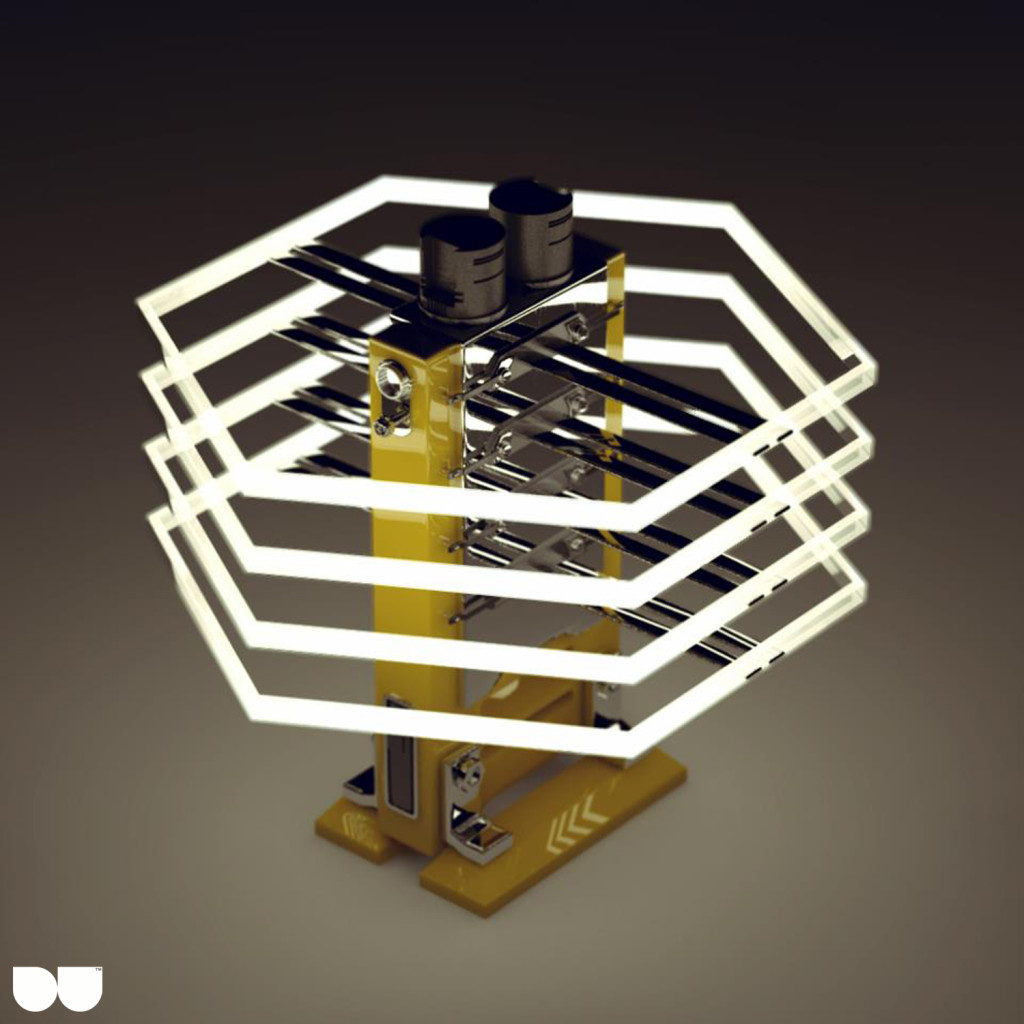 Wolff Parkinson White
ErSieIhnum – BPLCRP3
design by BEEPLE™
AVAILABLE AT:
ITUNES™
CLONE™
BANDCAMP™
BOOMKAT™
DEEZER™
Jochen Rueckert started programming electronic music under the alias "Wolff Parkinson White" in 2001. Originally from Cologne, Germany, raised on contemporary classical music of the electronic pioneers of his hometown, flummoxed by drum and bass in his early teens, gagged by constant Euro techno but ultimately mesmerized by the rise of Aphex Twin and later Venetian Snares, the now NYC-exiled started messing around with beats on his laptop as an alternative to constantly masturbating while on lengthy tours during his main work as a busy jazz drummer. Constrained to only working digitally on his cheap laptop and headphones, Wolff Parkinson White soon figured out a way to offset his limited workspace with interesting meters and sophisticated harmony. With three self released full length albums, an Ep and a plethora of hard to find remixes under his belt, expanding his musical language to quartertonal endeavors, and fast approaching age 40, WPW has finally found his way to detroitunderground records for his new EP "Ersieihnum"- as in "Bat er sie ihn umzubringen? "
Jochen on each song:
"WarumErnichtIhn" is set in 13/8. Prime numbered odd meters are the most fun because you won't be tempted to superimpose a common divisor's tempo over it. There are three sections, somewhat unrelated, basically underscoring my inability to see things through and a healthy dose of attention deficit disorder. The middle section contains my trademark Major 7th chords moving in quarter tones.
"ErSieIhnum" opens with a 6 bar chord progression that would be very familiar, if it wasn't displaced throughout by quarter tones.
Back in 13/8, the progression changes to a related minor, and for once, that is properly announced.
"WoaufIhn" starts with some good old fashioned panning fun, alternating sides are reverberating on their opposite side, a wonky rhythm later reveals itself as dotted eight notes in 11/8. Probably the most dense chords I have attempted to program move in sections of 3 bars. At the end I use reversed delay with side-chained compression to other things a lot.
"FuerSieErIhn" started as an exercise to program something exclusively with sound created by myself, mostly with virtual subtractive synthesis synthesizers, and not by stealing a plethora of samples on the internet like I usually do. It's set in 15/8 and ironically evades any pitches or harmony though that would have been easy to do with aforementioned synthesizers.
"DurchSieIhm" is set in a form of 5 bars of 7/4 and features some random displaced chords first conceived out of helplessness, though i am happy to have tied them together later with that little melody.
"tranny surprise" 's title seems a poorly chosen way to siphon internet search hits and has somebody singing about a man at a bar, staring into space. The educated listener will not find himself confusing the alternating 11/4 and 23/8 time signatures for an almost 7/4, though one could say that this song might be overdoing the passing of dotted eight notes as regular eight notes. This track is re-released from the album "forlorn".