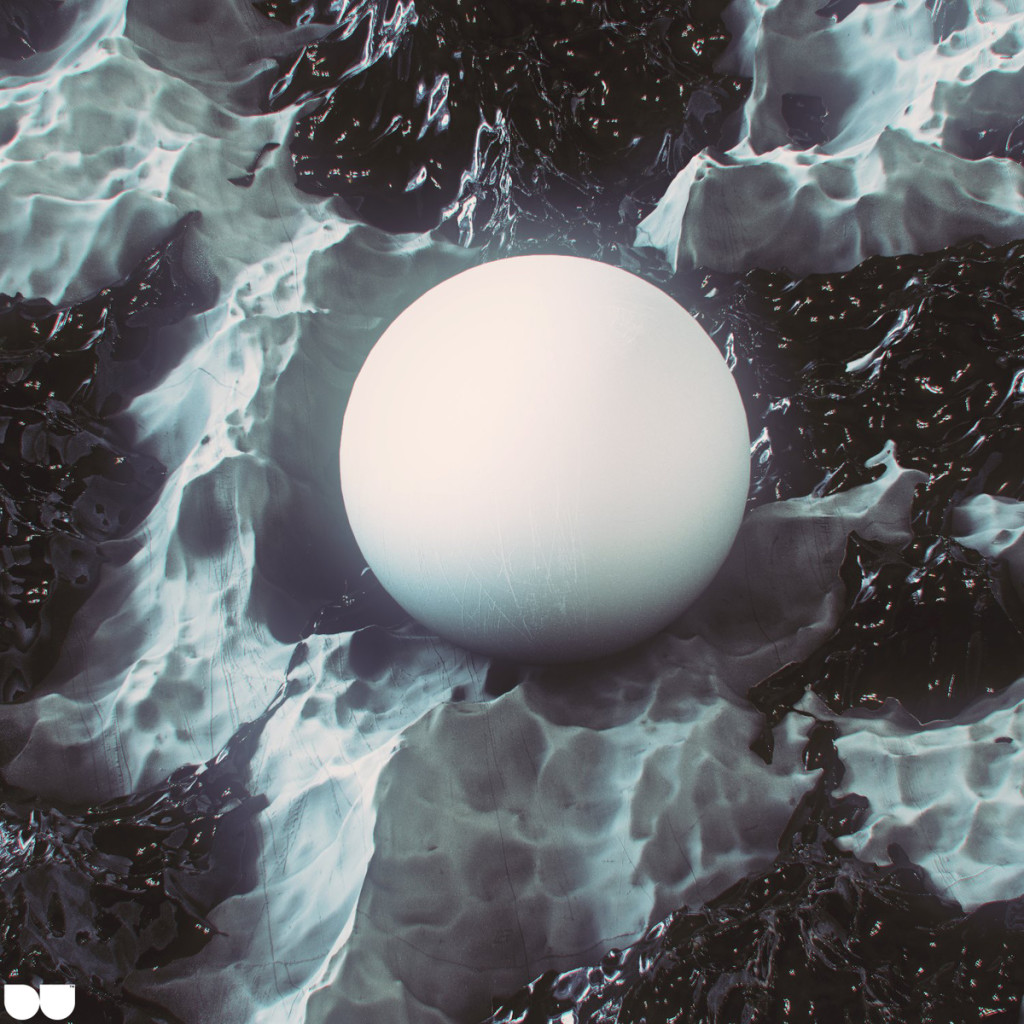 Muno – Taikong
BPLCRP4
This is a new project but I'm not a newcomer into the music scene. During the last 10 years I was making music for the dance floor as "Gurtz" and working on music production and audio post for media. Finally came the moment to relax and make the music that I listen when I´m at home. Abstract hip-hop, jazz, glitch, field recordings, planets and moons are my influences. I like to jump on the empty space and fill it with sounds.
soundcloud.com/munomusic
MUNO ON BEATPORT™
Cover design by BEEPLE™
For a good decade now has been Gonzalo Urtizberea (a.k.a. Gurtz) incarnating his creative potential into diverse beeps, bleeps, twists and tweaks. Having evolved from classical music studies to the world famous electronic music producer/dj.

In the recent years he rocked best dancefloors and festivals of Europe and Both Americas (Watergate, Weekend or Bar25/Berlin, Fuse/Brussels, Moog/Barcelona, Nouveau Casino/Paris, Arma17/Moscow, Toy Club/Stuttgart, Hive/Zurich, Avalon/Los Angeles, Mutek/Arg or Minitek Festival/NYC) and has been releasing his tracks on well-known labels, such as Einmaleins (Germany), Lomidhigh (Denmark) , Adjunct (USA) or Telegraph (Fr), to name a few.

Creative and collaborative, he has remixed and been remixed by such techno stars as Bruno Pronsato, Dandy Jack, Ryan Crosson, Mark Henning, Seph, Dapayk, Ambivalent, Franco Cinelli, Agaric, Dilo, Funzion and his bright live performances have gained the artist passionate affection everywhere from his home land Argentina all the way to Eastern Europe.

As a talented and versatile artist, is not only mixing, creating his own music, but also supporting and promoting other producers and kinds of electronic music and multimedia media art, not necessarily tied to the dance floor, throughout his own label www.naturalmedia.com.ar.