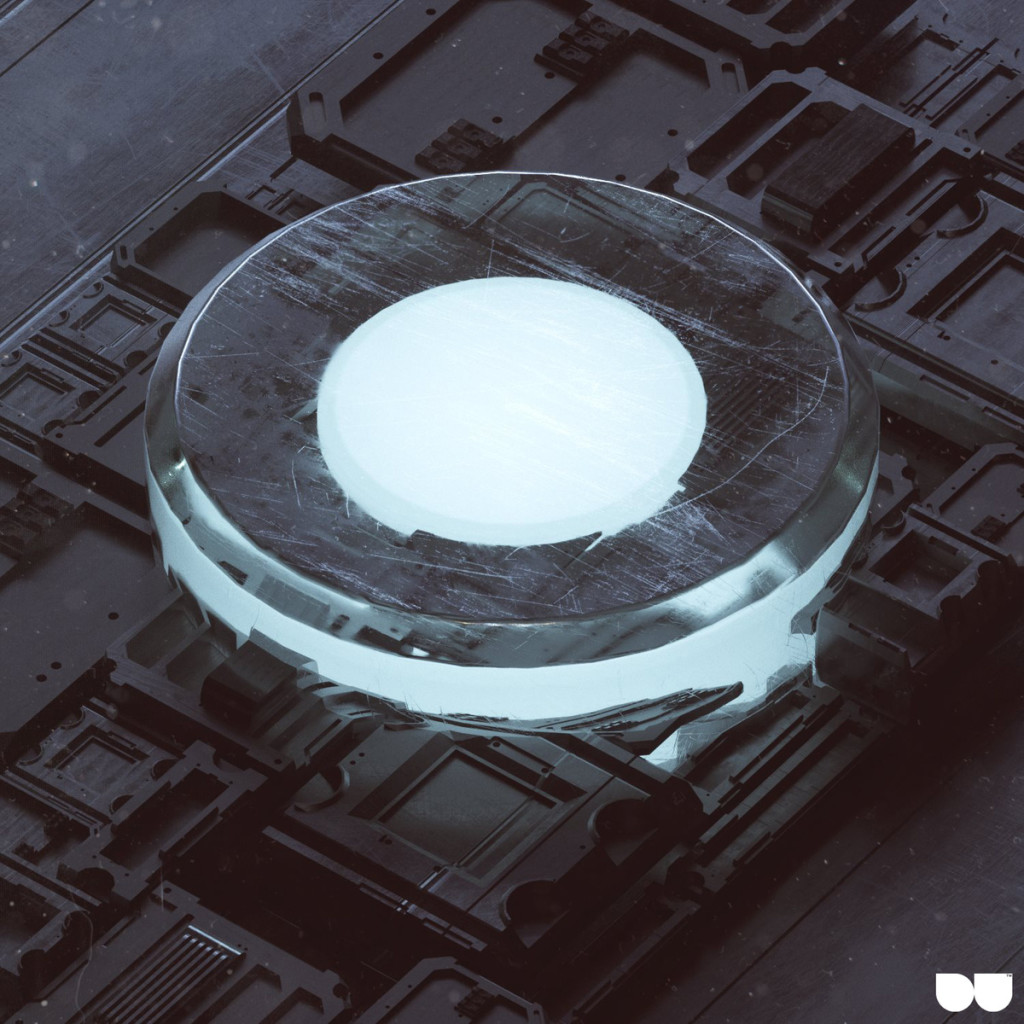 Edwin De Maria , aka Nukua is a discreet artist on the net and not only. This does not mean anything yet . It creates himself his sounds
to compose unique banks : circuit bending ( old toys , piano, furby , sound generators kits ), Pure data , field recordings … )
Many VST come coat his compositions such as Synplant , Dblue glitch ,
Absynth ,Xoxos series, FM8 etc. He is a true surgeon that distorts and
reshapes it changes sound waves via Sony Sound Forge and other software ,
Nukua then replace the tweezers these elements in each of its tracks . We
can speak of a real dexterity , complex , intelligent, and sought after.
You should have discover the technical and detailed music of Nukua on
Envizagae, Brainstormlab or the netlabel Antisocial with mini-cd and digital
releases. With few appearances on TSS compilations,Turbine Records,
Pavillon 36 recordings, Wounds of the earth too, he also surprised us with his « monocarbite » remix on the label Underscan
Records.
Poetic or icily hard, there is always the same constant : research,
intelligence, and expertise.
EP title: Clean room
Tracklist:
1: Afleur
2: Parallangle
3: ll cloud
4: strechtup
5: Opex 111
credits
released 01 February 2015
Design by BEEPLE™
www.beeple-crap.com
CAT# BPLCRP6