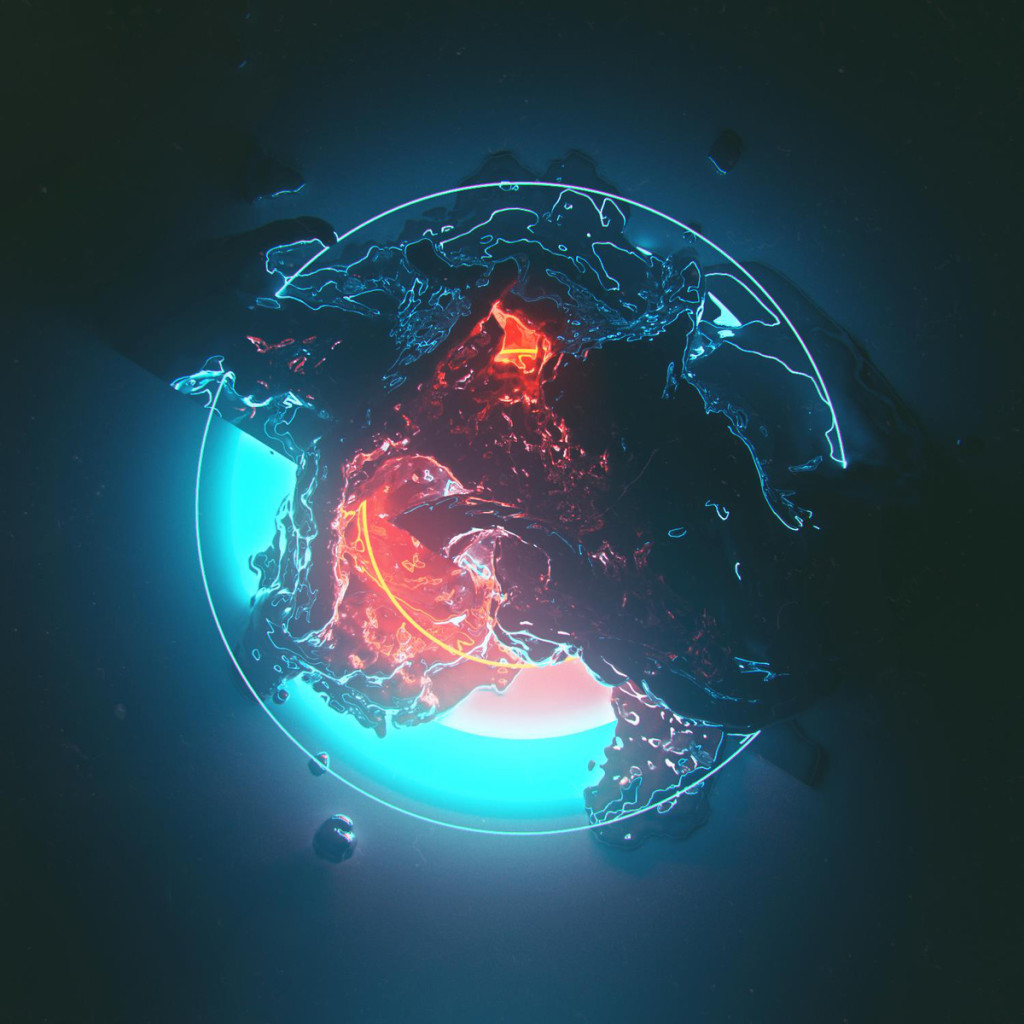 Sorin Paun aka Randomform started producing electronic music in 2005, since then he has created various aliases to explore different genres as a sound designer, producer, remixer and DJ. His tracks and remixes appeared on various labels and netlabels, has published customized DJ mixes and has been featured on several worldwide radio broadcasts and podcasts.
"Randomform's debut on Detroit Underground is like travelling at warp speed through a wormhole; witnessing incomprehensible vistas across multiverses, beholding supernovas obliterating entire galaxies to cosmic dust, absorbing the heat of a thousand purple suns, only to arrive later at a desolate planet that has managed to endure an apocalyptic event. This is where we land on Furtherfield. A small, claustrophobic environment where technology succeeds on keeping a small
community of beings barely alive. They don't care about us. Their only concern is to keep the machines working at a relentless pace so they can last one minute longer. We're oblivious to what we're witnessing but the sonic assault on our senses is undeniable. The suffocating beating heart of the machines entangles us with its rhythmic efficiency, whilst the resonant atmosphere processing creates warmth to all living this desperate way of life. We embrace it. Our spaceship broken beyond repair and the only chance for us to have a place amongst the stars is to join the furious work of our newfound cosmic cousins. By the time we can't differentiate organic from mechanic on our own selves, we know we've become part of something grand. We're part of a pulsating community, transcending flesh into a small cog on a complex array of biomechanical devices, converting into something whole and unique." [Words by F.G.]
–
–
Bleep.com review:
Romanian experimental electronics producer Sorin Paun lands on Detroit Underground with his second full-length. Following 2011's Enfeld on Georgia's High Grade Media and merely a couple of releases in between, Paun returns with collected creative energy. Furtherfield documents the explosion of a gigantic machine, its destroyed parts showing their desperate last signs of life in a dystopian scenario of a technological battlefield. The weighty bits and bobs of bass are indicative of the apparatuses' former heaviness, 303 sawtooth tweaking of its acid house applications, and disintegrated, fractured glitch components of its ominous power.
Written and produced by Paun Sorin / Randomform
www.randomform.com
Artwork by beeple™
www.beeple-crap.com
Available on tape / mp3