Rec Overflow – Ready EP
tracklist:
Kedr feat. Adapt
Liquorice
Madrid Gris
Mariner10 feat. Adapt
Phlou
Ready
Graphics designed by EBOY™
Richard Devine : "damn these tracks are sick"
DIGITAL HERE:
ITUNES
JUNO
BEATPORT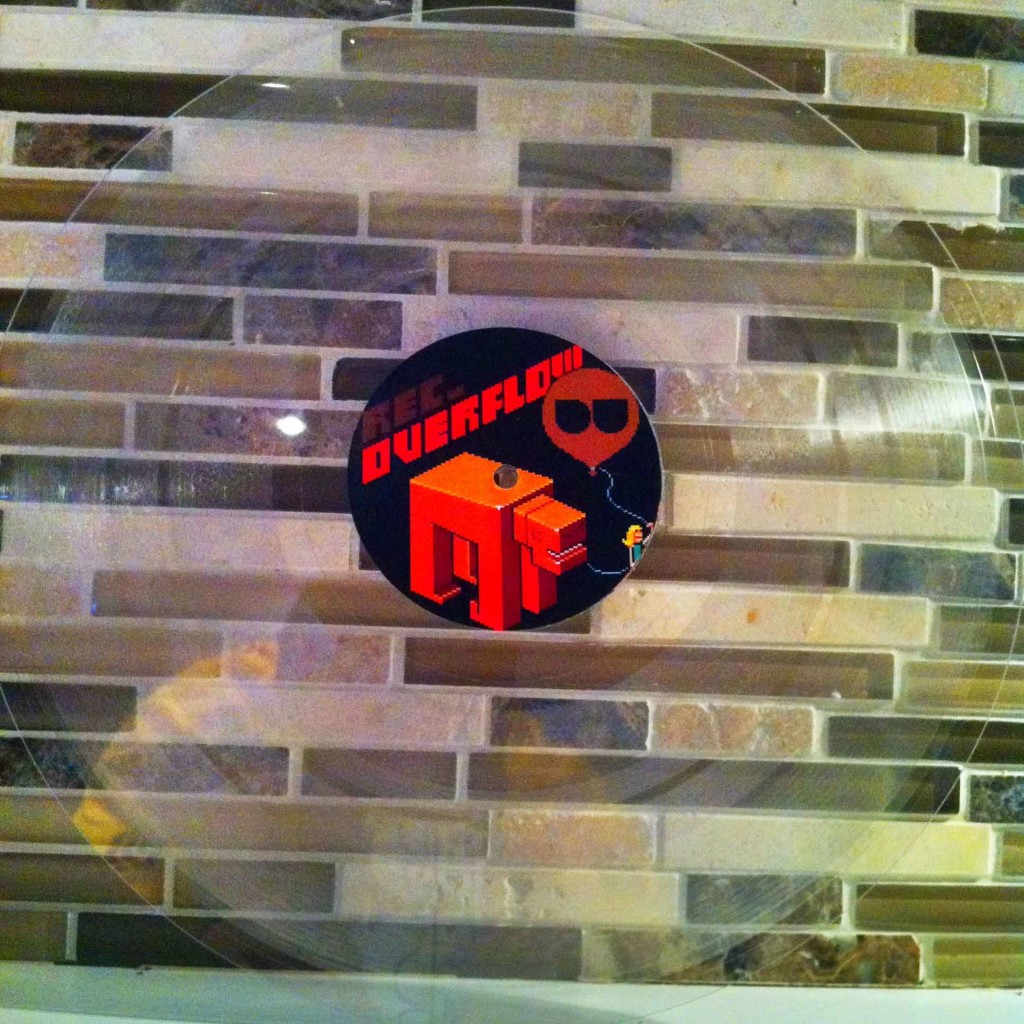 LIMITED EDITION 12″ RECORD HANDMADE AT RVSD™
FEATURING KEDR, LIQUORICE, PHLOU & READY.  
Could not load product information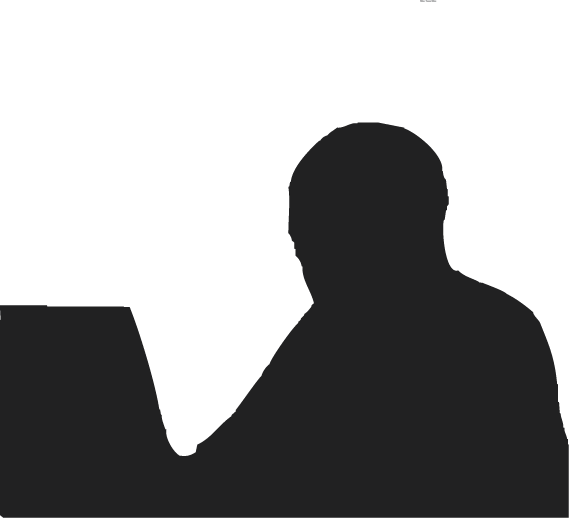 rec overflow bio:
Rec_Overflow also known by his DJ and Mix-Overflow, a member of the Madrid group Error. With the publishing in 2001 "Look" and "Subsurface Chronicles by mistake", published by the label I Gano under the name of "Delicatessen". That same year he created his website where edited www.plataforma-ltw.com Error / rrr.CD-r LTW0001.
In August of 2002 comes to light the fourth release of the Platform "Lptpvrflw". The first solo LP Rec_Overflow. Like the other references the label carries a self-playing hybrid that contains info, an mp3 and a video, in this case "rgntn.mov" made by Rec_Overflow (installation and music by Bleizes).
In June 2003 he released his second LP also with extra content, a video, Mp3, info, Ep3 (7 tracks that are not in the audio cd-r) and all within a runtime for Mac OS 9, OS X and PC (designs by ErrorVisualSupport). By the end of 2005 came the Lp in spa.RK "Madrid" which had a huge acceptance in the public and magazines, even television was interested. He edited one version in digipack and another later in Sample Vinyl Lp with 4 tracks and one new.
He has appeared on compilations with artists of great stature, "VS Fibla", "Chaos. Lovers "," External Leakage "," Download Folda "," VV.AA. Xpectrum 02 "," VV.AA. ZEMOS98-Sixth Edition "," Tribute "…
He has exhibited in galleries such as Galeria Carmen de la Guerra "Organic Cave Software", with software created in the programming environment MAX / MSP programming collaboration of p0l4ro [: from], and CJitter Vleizes. The installation lasted 2 months and was based on a randomized process Micro real-time environment. He has performed in theaters and festivals as Circulo de Bellas Artes, Rokolectiv (Bucharest), Colegio San Juan Evangelista, Medelink (Medellin), Kathmandu, Benicassim 01/03 Campus Party 03 ARCO'01 / '03, Recycled Sound, After Arco 01/02/03, Post-Digital Trends, Art Museum of the Republic Bank (Bogota), Klubben, Internacinal Electroacoustic Music Festival, Soma Club, Apollo Room, The House On, Daf Lab, KlangMaschine, Sonar 04/05 , Sonikas 01/02, Werk, Photoespaña 04 Dissonant 01/02, and so …
For each direct, prepares September Rec_Overflow specific, this makes their actions "unrepeatable". He began using hardware (Roland 505, Korg Triton), with which since He lives 98 different styles (Elektro, Hip-Hop, Techno, Ambient, …) in theaters of Madrid, Barcelona and France. All direct these performances took turns DJing, focusing his style in Hip-Hop, Elektro and Electronics. Hardware currently not used for lives. Now takes up to 4 laptops (Mac and PC) midi synchronized together.
The direct change depending on the room or event where fence to run Glitch still possible from ambient to detailed and delicate electronics through Abstract_Hip-Hop, techno or Illektro.
As a DJ also has incorporated the laptop to most of your sessions. Currently offers 4 different sessiones. Electronic / Idm, Hip_Hop, Minimal / Techno / Elektro and Drummy.
Alongside Vleizes working since 98 in graphic design, web and video production computer besides the music. In his early work collaborating on numerous video clips and 3D, in about doing the soundtrack and other riding. These jobs start at Error in the audiovisual field, the search for a visual response synchronized with sound has taken them a long time to work with Final Cut like a audio sequencer is involved. With this method of work editing multiple videos as performed to Games Addiction or those by Rec_Overflow to IRA or LPs. Also got to make a movie of 70m. about graffiti on trains.
Currently its visual applications are created in a modular program as they do with their music in visual programming environments. Treatment erratic images, perfect timing and control of real-time modulation of this with up to five laptop on stage.
In February 2007 the Spaniard PULP label released their next EP "Beetch ep" which was released in vinyl format, while edited "Acid_Tunnel" (MinuendoElectronico) in the Beatport download platform under the alias Tec_Overflow. Just released "Keep It Real LP" in Plataforma-LTW and "I_Chng" in Miga Label. Soon will return to vinyl format with two separate EPs in Kontakte rec., The Chaos and Crazy Love Language.