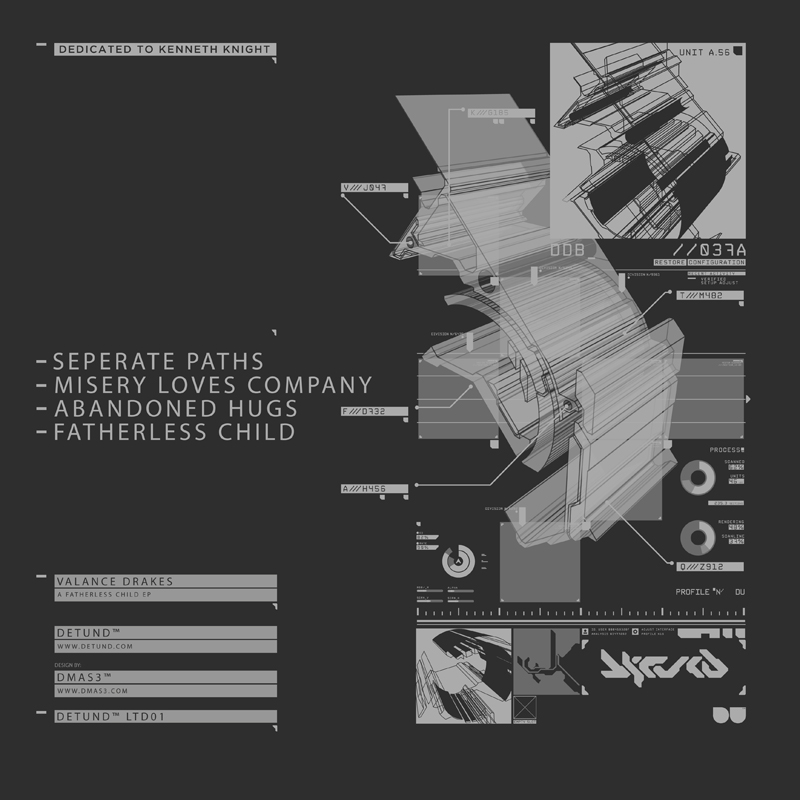 On June 5th 2012 My Step Father Kenneth Knight died of a rare form of
cancer known as Mesothelioma. He left Barbados and came to London to
work for London Transport in the early sixty on the buses, he was a
quite person and always smiling, He came into my life and took me as
his son.
He was a very loving and caring father and I remember the times when
he took me bike riding and he played the role of a dutiful father, I
had a very loving fulfilling upbringing, he was a role model, he
instil morals and standards which I hold in extreme even today, he
left a void in my life that will be fulfil.
Ken was proud with my studies and my music, he always tell my mom
secretly how amazing it is seeing his son travel around the world not
just for a holiday but for his music which is not just my job it's my
life and he's one of a very few that witness my ups and downs.
This Ep is my final send off as I didn't get the chance to tell him
goodbye, I want to thank all the sound designers and producers that
hook me up with sounds when my laptop crashed at the time.
GET IT AT BEATPORT
GET IT AT AMAZON
GET IT AT EMUSIC
GET IT AT DJTUNES
GET IT AT iTUNES™
LIMITED EDITION CLEAR 12″ 2MM PVC RECORD. HANDMADE BY RVSD™ $20 + SHIPPING.
Could not load product information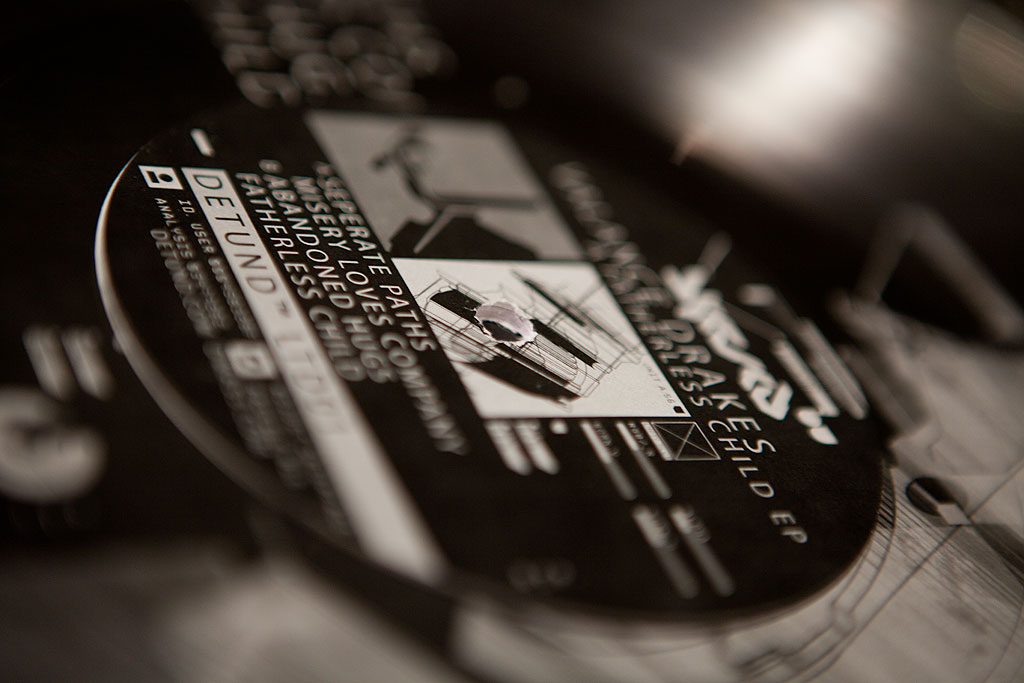 ░░░░▒▒▒▒▓░░░░░▒▒▒▒▓░░░░░▒░░░░▒▒▒▒▓░░░░░▒▒▒▒▓░░░░░▒░░░░▒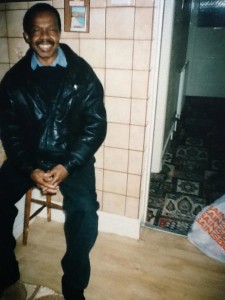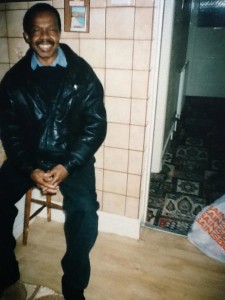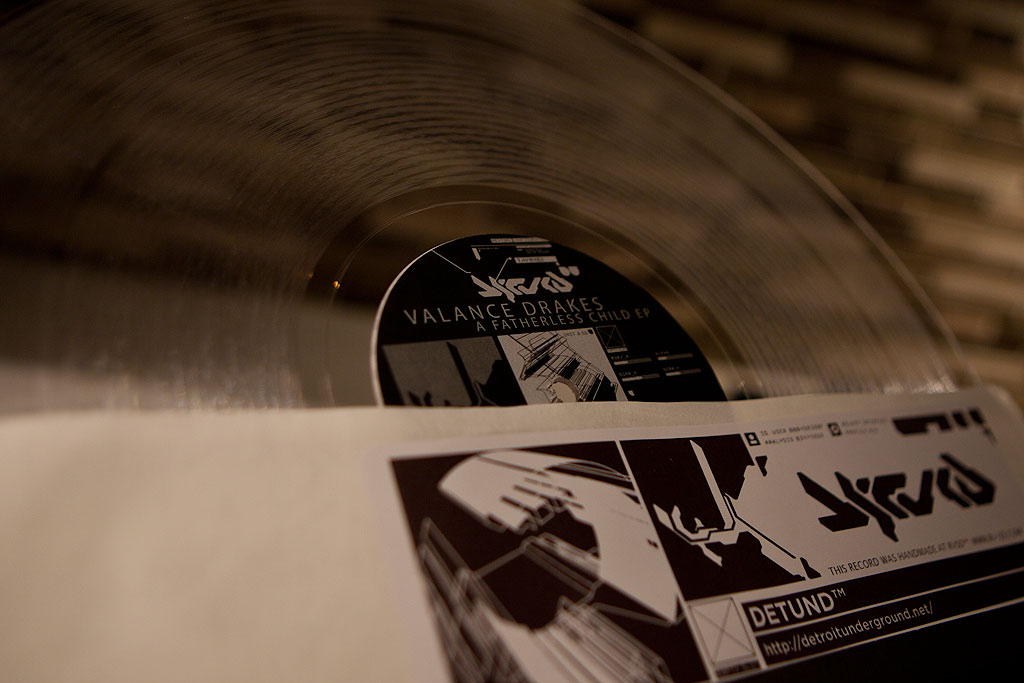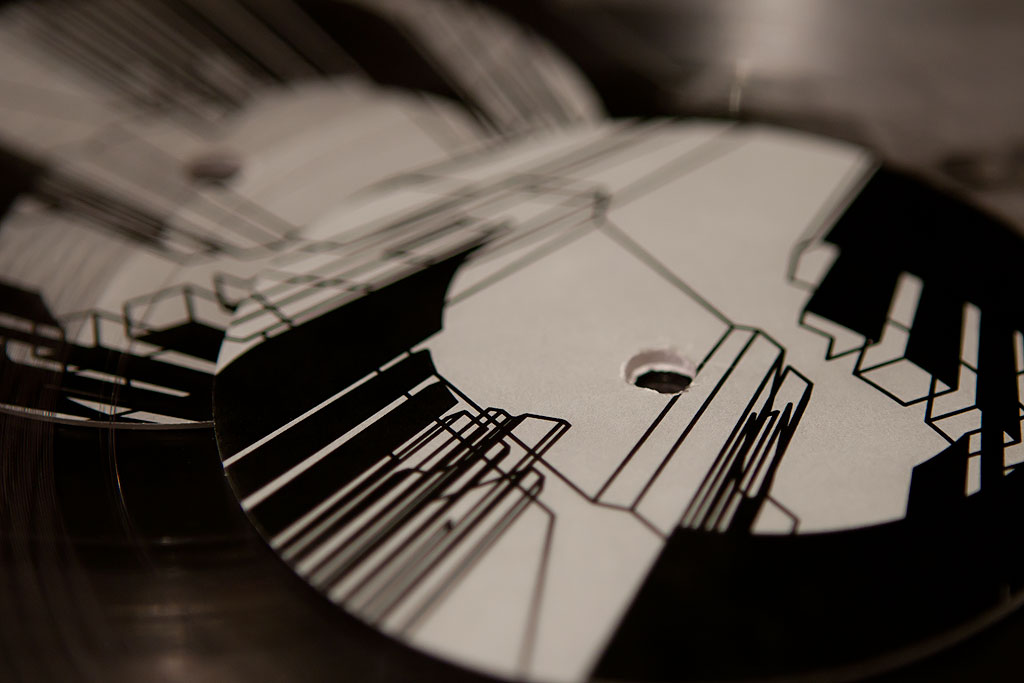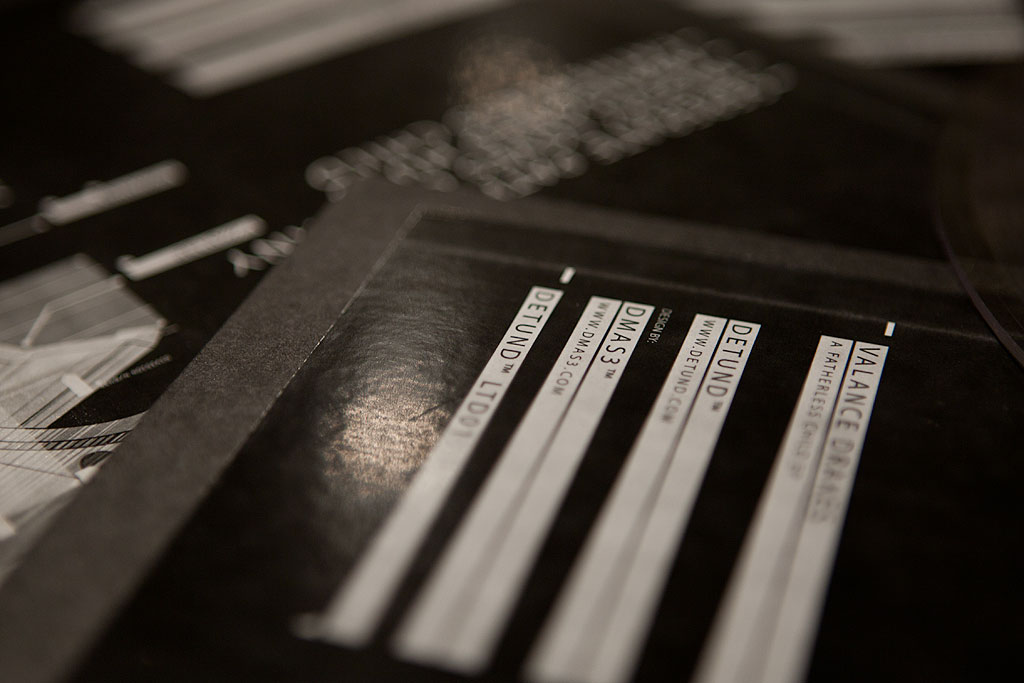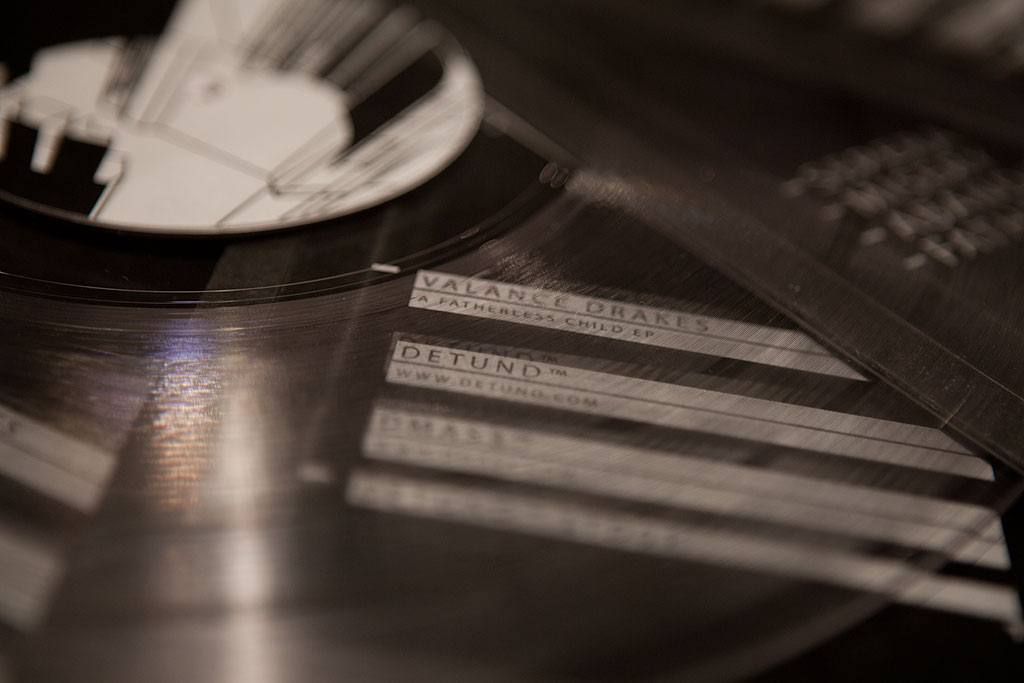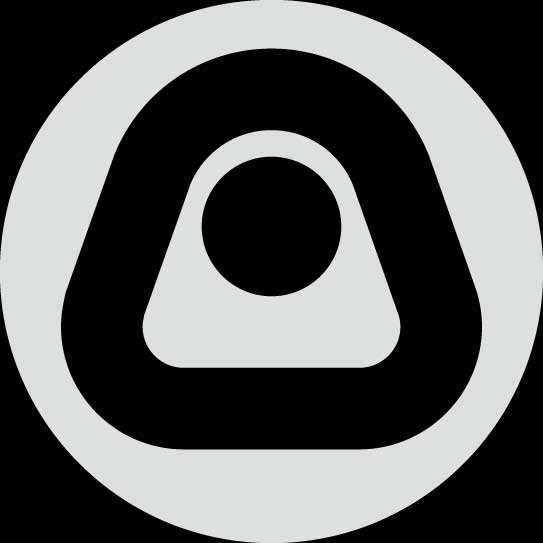 RECORD SLEEVE DESIGN BY DMAS3™
RECORD SLEEVE DESIGN BY DMAS3™
RECORD SLEEVE DESIGN BY DMAS3™
RECORD SLEEVE DESIGN BY DMAS3™
░░░░▒▒▒▒▓░░░░░▒▒▒▒▓░░░░░▒░░░░▒▒▒▒▓░░░░░▒▒▒▒▓░░░░░▒░░░░▒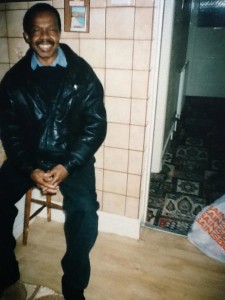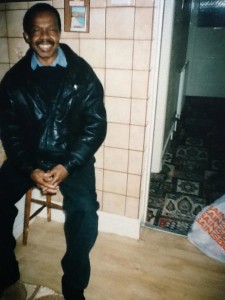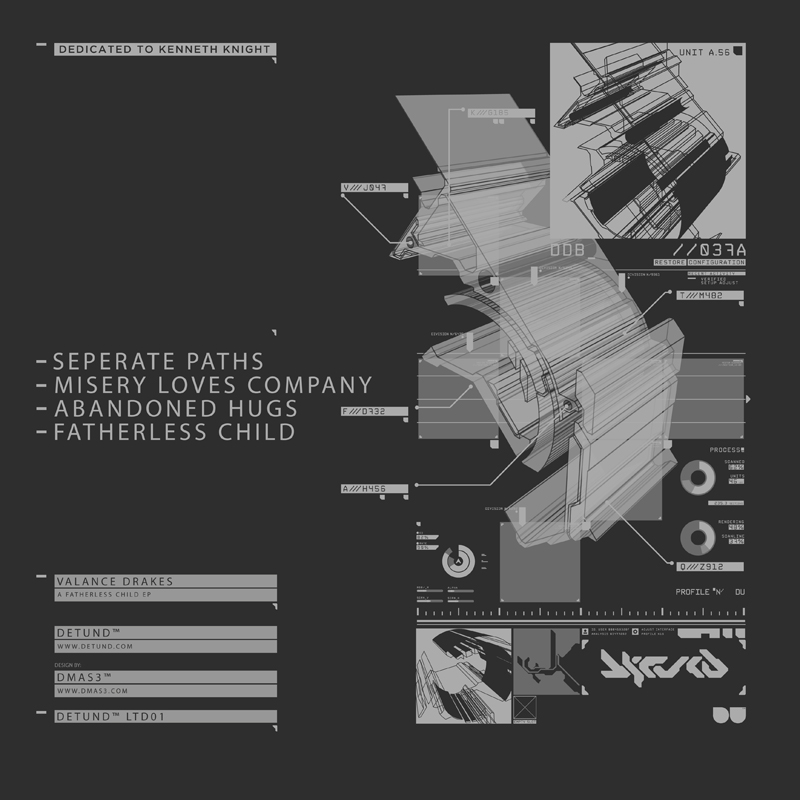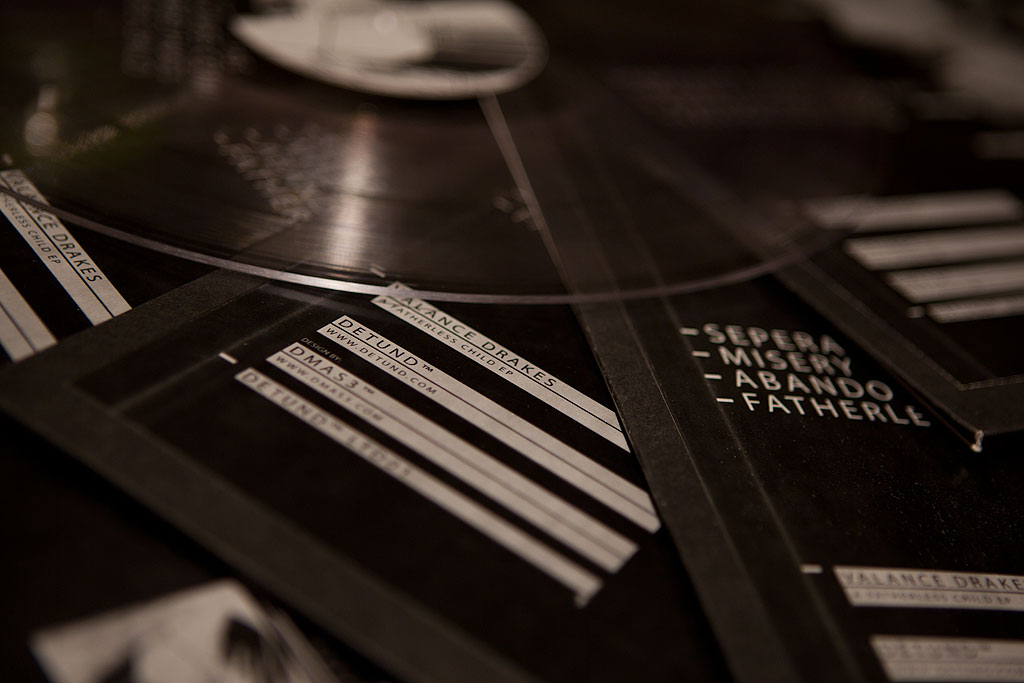 DOWNLOAD "A FATHERLESS CHILD" IPHONE BACKGROUND//////
VALANCE DRAKES REMIX OF RICHARD DEVINE RISP: