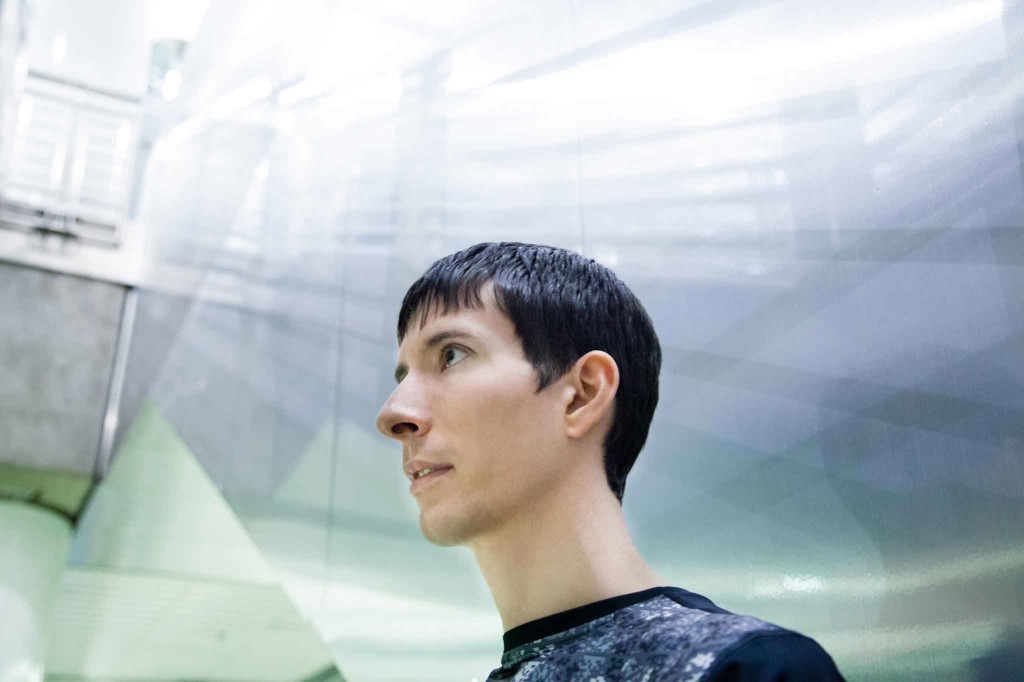 Galactic Parata is a seven track EP that will transport the listener to foreign realms of sense and emotion. Birthed from a live PA set created for a show by L.A. label Futra (who also released EEZIR's previous EP), these tracks represent a tour of imagined aural galaxies, the sounds of space a young EEZIR imagined as he watched Doctor Who in his childhood living room in Milwaukee. The adventure opens with shimmery pads and a head knockin beat, introducing a cast of percussive characters and funk inspired elements – each track coming to life as it's own nebula, each sound an individual persona, interacting and playing off one another as they meet. The exploration leads the listener through immersive swarms of frequencies, guiding the ear along wandering acid lines and ruff bouncing bass drums, bringing all the disparate galaxies together in the parade of the title track. Galactic Parata is a sonic excursion laced with influences from early Detroit electro, UK funky, Djembe rhythms, breakbeat, ambient, and techno, synthesized into one otherworldly release. Photo by www.alexandraannebrown.com. EEZIR typography/design by Derek Michael.
AVAILABLE ON:
• ITUNES
• BEATPORT
• AMAZON
• JUNO
• DEEZER
• EMUSIC
EEZIR ON FACEBOOK.
EEZIR FUTRA PODCAST.
EEZIR RELEASE ON FUTRA.