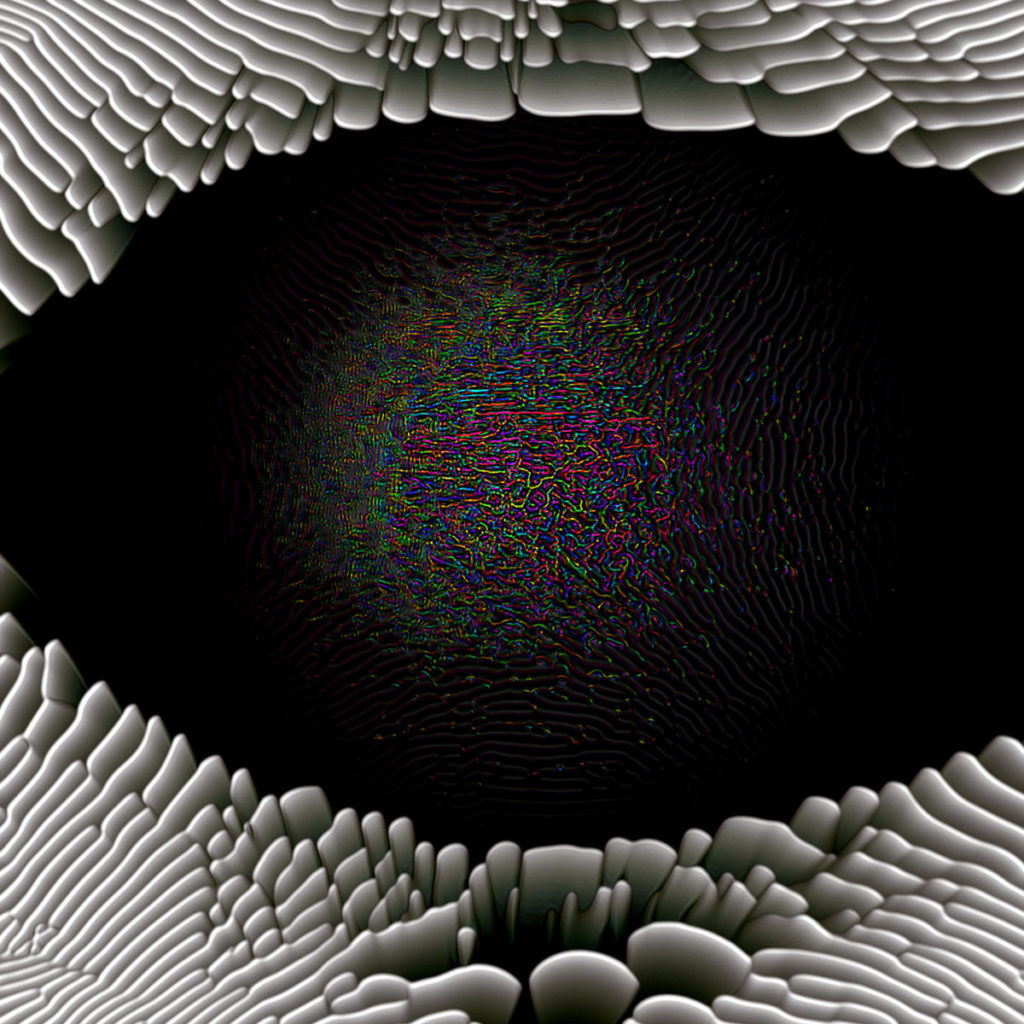 Jerry Abstract
Triangle Tea Ceremony
[ DETUND LTD 17 ]
01: VVander
02: Faith Fringes Fame
03: Nest Of Teeth
04: Eyes Wide Golden
05: Faith Fringes Fame (Proqxis Winter Stretch Rework)
06: Nest Of Teeth (Logic Probe Remix)
07: Faith Fringes Fame (Crown Hill Repeater Bay 11 Remix)
08: VVander (Keith Kemp Thai Stick Remix)
Jerry Abstract's "Triangle Tea Ceremony" embodies the feeling of walking into a dirty warehouse techno party in mid-90s Midwest USA, navigating one's way through a crowded room with one strobe and a disco ball to guide your way.
From lackadaisical swung breaks to brutal mechanical grind, Jerry Abstract's originals are all dirt and swagger and grime ground into the speaker cones from a dark room full of sweaty dancers.
Complete with brain-twisting remixes full of drone and glitch as well as smashing monster acid techno, "Triangle Tea Ceremony" will appeal to those on the edges as much as the speakerfreakers right up front.
All songs written by Jerry Abstract
All songs (c) + (p) Modern Occcult Musick
Artwork by Jerry Abstract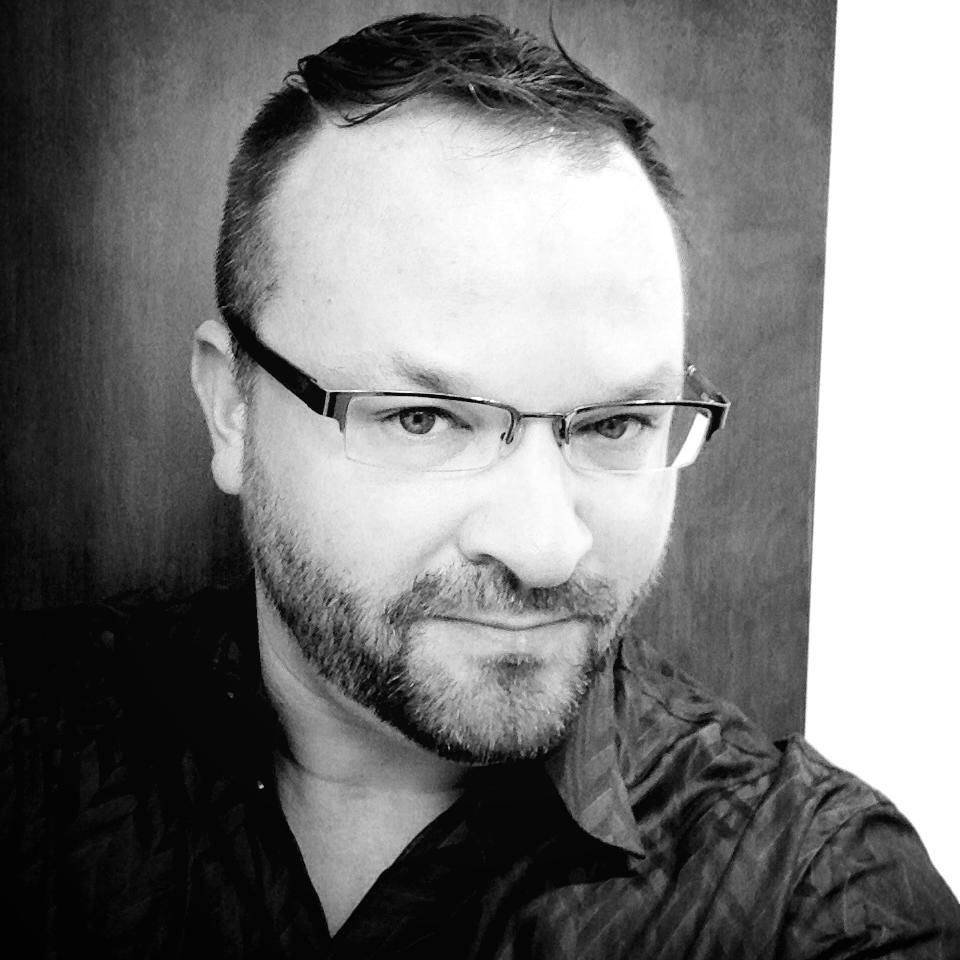 Listen to Jerry Abstract DU podcasts here.