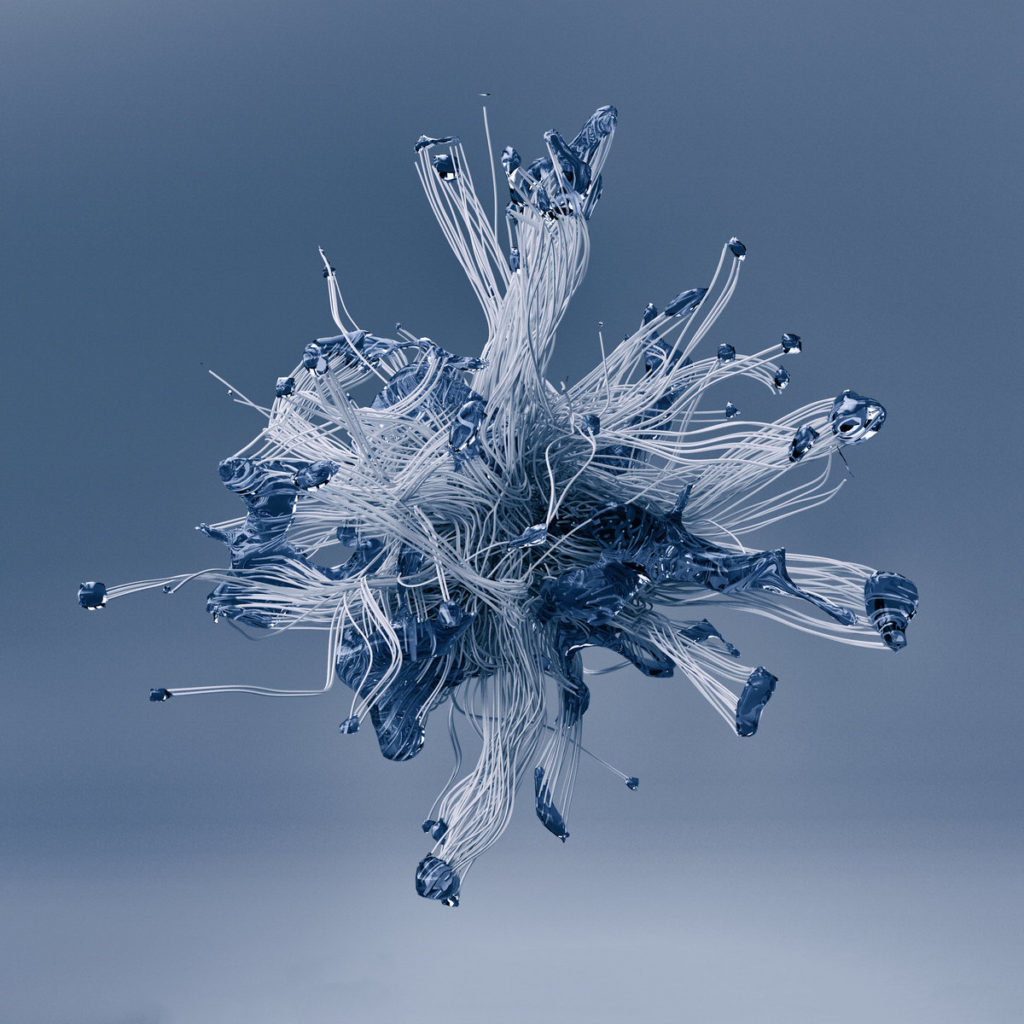 Soela – Nothing EP
cat# Detund LTD 20
Get digital at bandcamp™
Born in the Southern part of Russia, Soela (real name Elina Shorokhova) united such styles as House, Dub Techno and Experimental Electronica in her productions. Being an experienced pianist and a vocalist she captures her ideas in the melancholic and abstract musical sketches.
As a result of her work, her productions were signed to a German Dub Techno label Sub.Spiele where she released her debut EP called Resonance.
–
I've been working on the tracks for this EP for quite a long time. That's why every track has it's own certain mood. "Spring Melancholy" was surely produced in Spring. It was quite a hard time for me. There were many thought in my head that I wanted to imply in music.
"Fall" and "Yours" were produced in August after my work on one very big and exhausting festival project. When I was recording "My Nothing", I was thinking about the emptiness and the information vacuum, when you feel like being out of the whole world and have an instant wish to get rid of the environment you have. The honesty in front of myself has really inspired me to record this track.
Album cover design by Felix Rothschild www.felixrothschild.de