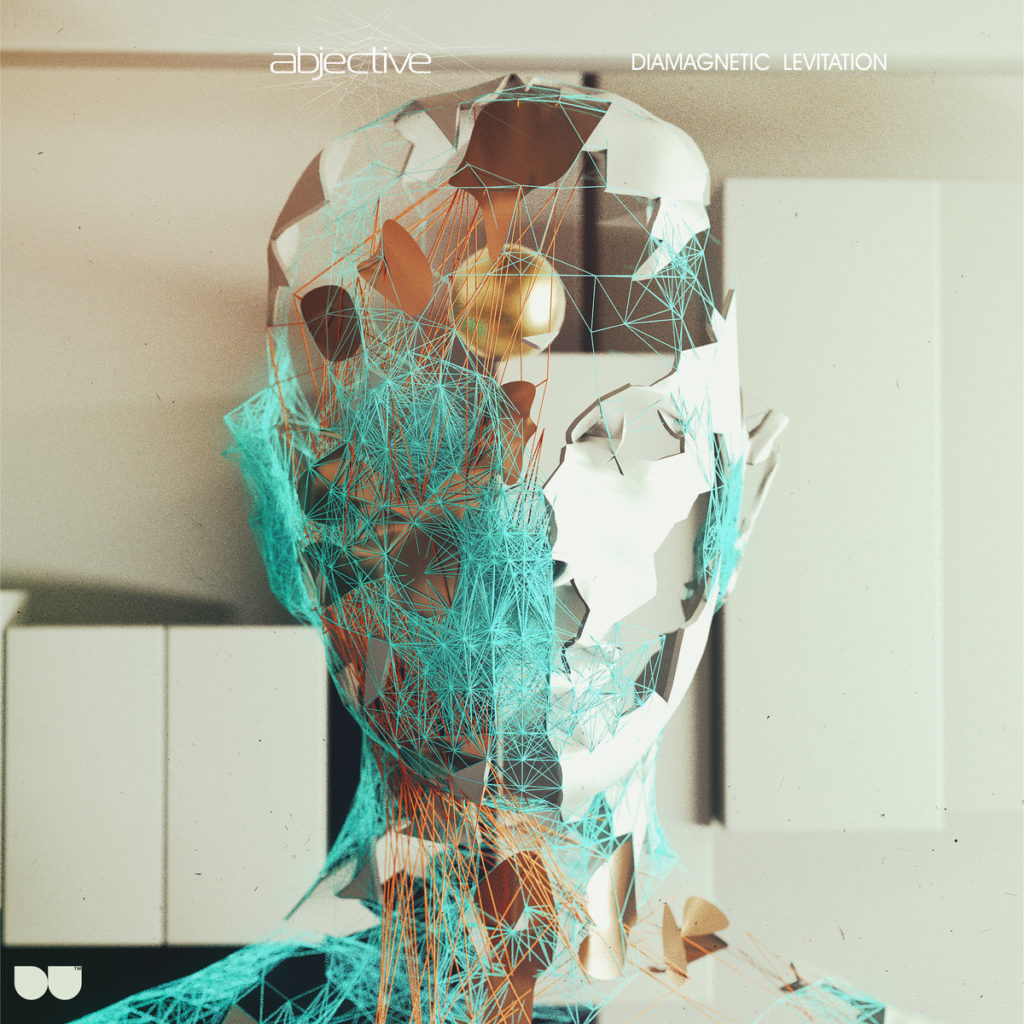 Materials for the album were recorded during the last 3 years. Musical concept underlying the basis of this release is a levitation of consciousness, which is really possible to achieve with careful listening to these tracks.
This is the most conceptual and the most thoughtful Abjective's album. Music surprises the listener and expands the boundaries of his mind perception.To some extent this is a modular release built incidentally constructed sound spectrogram randomly, but the main place in this chaos is given to the melody.
In the record involved a large number of different software and hardware including modular synthesizer Buchla 200e, through which managed to get many sounds. Also were using live instruments, Korg MS-20, a few selfmade plugins created with Max/Msp 5.
credits
released July 11, 2017
cat# DETUND LTD 22
Abjective is a musical project which was created by Vadim Pantin in 2009. Project was conceived and exists as idm-project, though now musical interests have grown up to avant-garde and neo-classics.
The music is based on completely different concepts and approaches to sound recording. The idea of ​​the project is to play electronic mantras on live instruments.
Vadim is a multi-instrumentalist, who able to extract sounds from a variety of instruments from keyboards, strings and modular synths, and also from improvised subjects like a screwdriver or a children's ball. The ability to feel and catch a melody of life allows to Abjective to work in a difference styles: ambient, techno, idm, modern classic and experimental avant-garde.
The musician has released eight full-length albums, two of them on vinyl and CD, also two EPs, several compilations and soundtracks for short films.
Labels: Detroit Underground, Sociopath-Recordings, Acre Records, Touched, Subliminal, tonAtom, Tympanik Audio, Kahvi Collective, Nenormalizm Records, Unline.
Musicians with whom Abjective collaborated: Richard Devine, Nills Frahm, Weldroid, Bibio, Plaid, Ochre, Larsp, EyeScream, Notabird, iThinkSo, Fizzarum, 23:59, Unlogic Thing, Medkit and others.
Abjective is a rare example of a quality electronic music that it necessary be able to listen avidly and attentively. In different musical styles of Abjective there converge the sensitivity, trembling and the lightness of being, but also on the other side there are an overcome, hysteria, broken spirit and destruction. In every note feelings multiplies by thoughts. In each sound there are questions, doubts, ways, ups and downs, faith and dreams – life is in each sound. Abjective' music is like a talks about eternity.
Artwork by Stig Fostervold