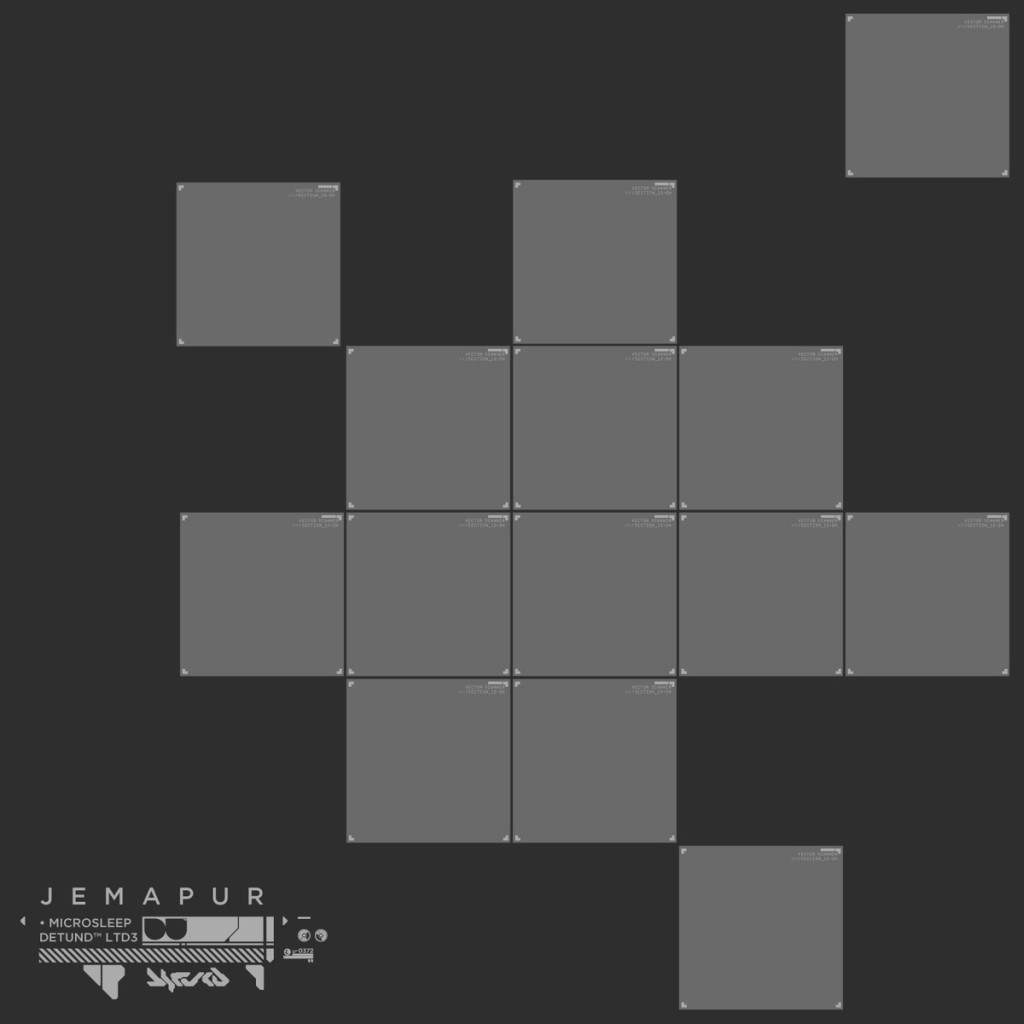 CAT# DETUND LTD03
All Tracks Produced and Remastered by Jemapur
With aesthetic sonics, Microsleep will let you fail into a majestic sleep.
–
DESIGN BY DMAS3™
–
01. Day Light (2:59)
02. Microsleep (3:23)
03. Particles And Fields (3:44)
04. Gage Lamp (4:10)
05. Reconstruction #1 (5:01)
06. After Dusk (2:05)
07. Exitism[a] (3:40)
08. Asleep On The Floor (4:37)
09. Avian Gritty (6:36)
10. Odradek (5:40)
11. Applesauce Tax (0.51)
12. Plastic Garden (4:34)
13. The Confluence (4:05
microsleep via beatport™
An electronic musician. Co-founder of an online shop, Saluut. He started his music career after releasing from Eerik Inpuj Sound. In 2002, Sabi and he established SAAG Records which narrows down to IDM and Ambient music but currently inactive. From 2010 he started an online electronic music store, Saluut with Rika Ishii, a graphic designer. He also associates with various artists as Young Juvenile Youth, DELMAK and Pull Out. In addition to his music career, he also involves in commercial/advert and theatre music. In 2013, his 4th album, "SLIDE" was released from a new label, BETA. Also, his 3rd album, "Microspleep" has been released in March, 2014 from Detroit Underground.