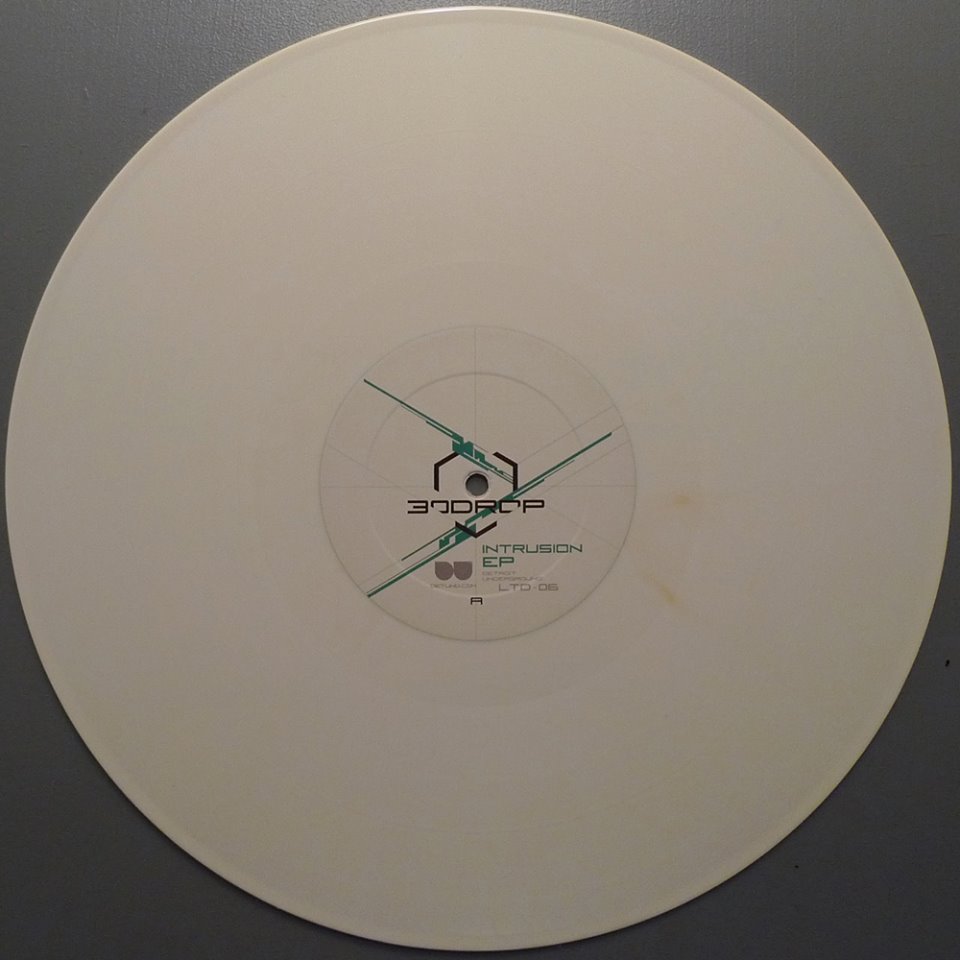 This album is the conclusion of research conducted on theories arguing for us living in a holographic universe. The songs included are parts of a whole that moves the listener towards the idea of understanding music as a universal language that hides within a dimensional leap leading to other universes.
Each beat is a part of a primary equation and each song a piece of a second-level puzzle. The complete set is the key that defines the geometry applied to music as the binary expression of geometric mathematics that shapes the vacuum in a space confined by the laws of physics. Taking Detroit Techno as the primary basis for 30drop; this LP intends to develop this type of sound where repetition generates undefined mental structures and pads are the large dimensional containers for vacuum and space.
A trip from Detroit's minimalist, hard, and concise techno that cuts into predefined patterns and creates new boundaries to warm musical spaces in order to accommodate this new way of thinking; those are tools brought here from a future that's already past to define a LP that's a place halfway between Detroit and Berlin and has been influenced by masters like Mills, Dixon, Surgeon and German minimalism of the 90s.