SASKIATOKYO
サスキアトーキョー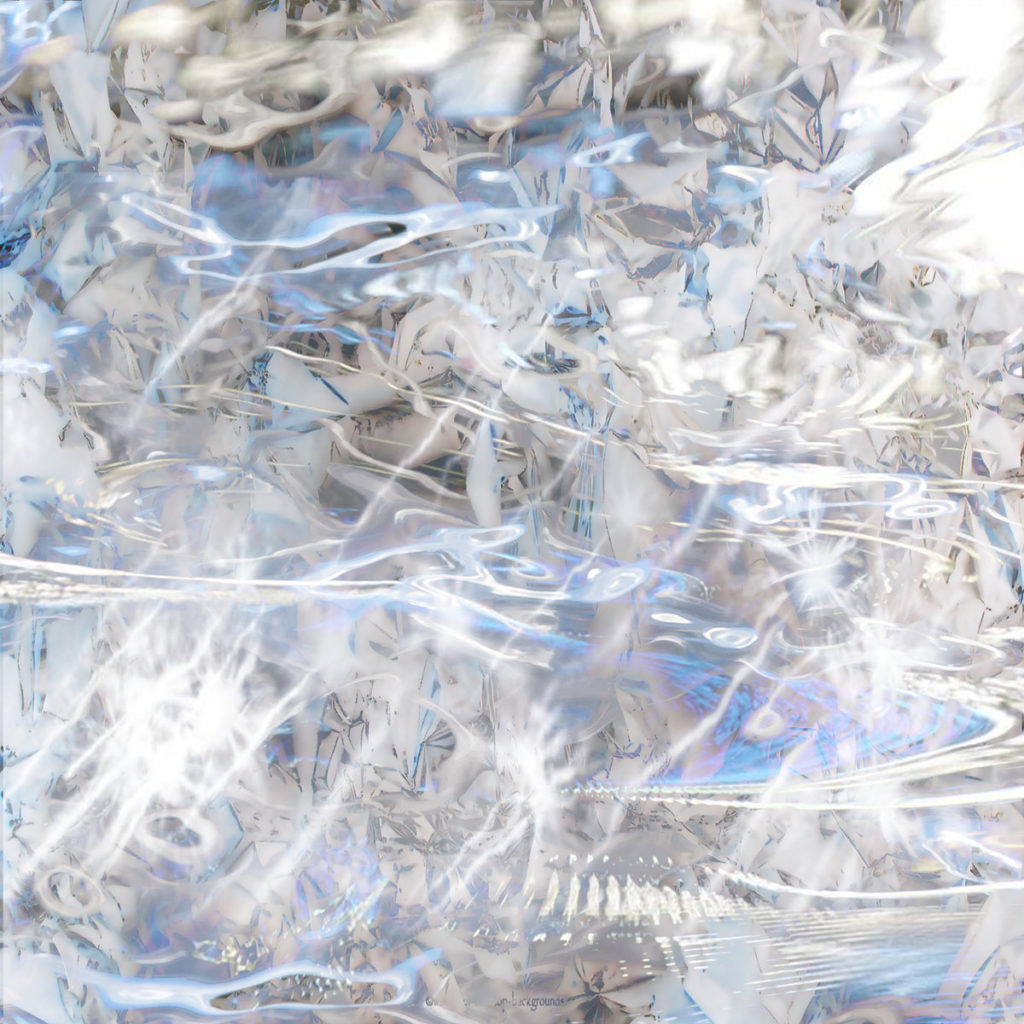 SASKIATOKYO
サスキアトーキョー
FANTASIA EP
cat# DU-BNKA3
エレクトロニックな素材や声を使って自身の思想を表現するサスキアトーキョー。ファーストEP『FANTASIA』では、素晴らしいと思いながらも夢のように実体のない、とある場所について語っています。あなたが目で見ているものが真実であるか否か、楽曲達が問いかけるでしょう。
saskiatokyo is a person from a small island and she expresses her thoughts by electronic materials and her voice. In the first EP "FANTASIA", She talks about a place where we believe it's wonderful but where is as impalpable as a dream. Songs ask you the view you see is a truth or not.
そして今回、彼女は日本のアンダーグラウンドシーンで活躍するトラックメイカーの食品まつりa.k.a FOODMAN、yolabmi、r/a/o/xとコラボレーションしています。日本から発信されるユニークな音楽をお楽しみ下さい!
At this time, she collaborates with producers who are active in Japanese underground scene; FOODMAN, yolabmi and r/a/o/x. You can meet some unique music made in Japan. Enjoy!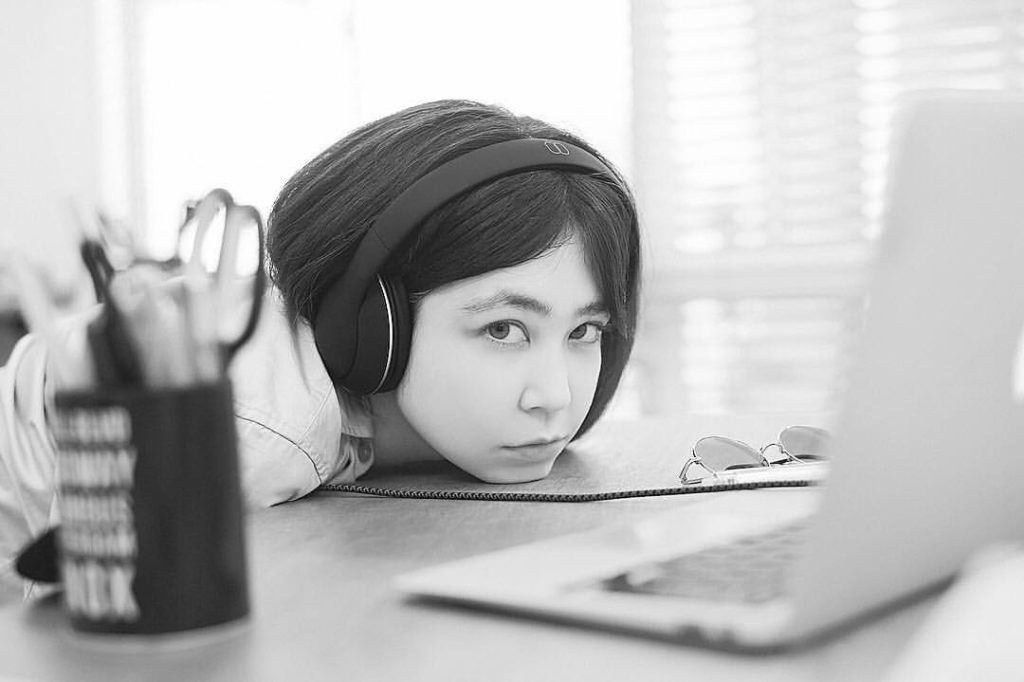 W+P by サスキアトーキョー / SASKIATOKYO: saskiatokyo.tumblr.com
Mastered YAPORIGAMI at: underarrow.com
Artwork by ULTRABIANKA : www.instagram.com/ultrabianka/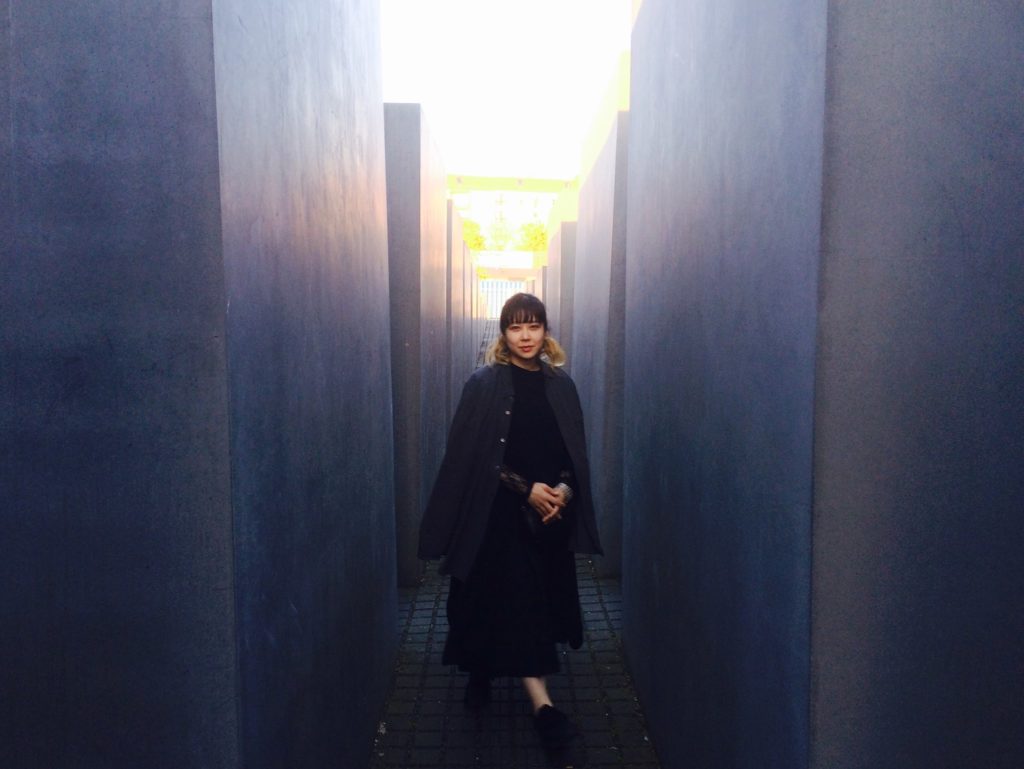 LIFE IS A BITCH: