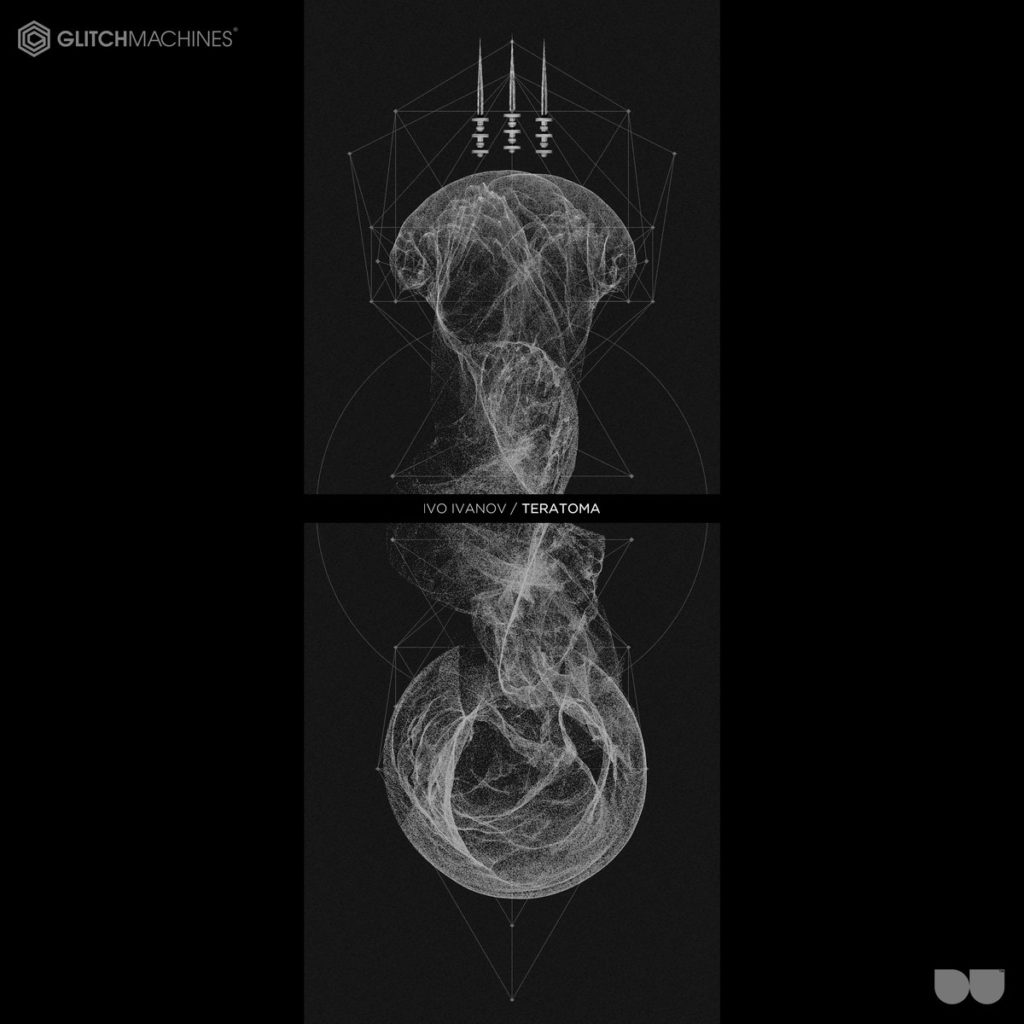 Ivo Ivanov on Teratoma:
"Teratoma was an ambitious project that took me 2.5 years and 1800+ hours to complete. I actually started working on some of these concepts a long time ago but hesitated to pursue the creation of this album until now. I still have a cassette recording from 1997 where I'm experimenting with similar riffs. Back then, these ideas were mere fragments of a bigger concept that took years to refine, but somewhere in the distant corners of my imagination, the sound of this music was already forming.
The name Teratoma, as it applies to this album, has many hidden meanings but the overarching concept is that it's a metaphor for the Ego. One of the most distinct artistic features of this album are the compositions, which feature various paradigms derived from Classical Music, Metal, Chiptunes and IDM. I was determined to explore this creative direction because it closely resonates with my musical background and ultimately allowed me to take an unconventional approach toward electronic music.
On the technical side, I devised an elaborate 25-tier production roadmap which was an indispensable organizational asset that I heavily relied on in order to stay on top of all of the project's nuances. I sequenced the rhythms and arrangements of every single song in MIDI with simple placeholder sounds before I added a single texture or sound effect. While this proved to be a very difficult approach, it allowed me to fully focus on composition without any of the distractions that a collage-based workflow can impose.
The tracks all range in tempo from 430 to 500 bpm and the rhythm sequencing features constantly switching time signatures. The high clock speeds of the sequencer combined with complex time signature changes and unorthodox phrasing empowered me to transcend the confines of a conventional rhythmic framework. This is a critical aspect of the overall feel of the album as it provided the dexterity I needed to play with momentum and tension in ways that would otherwise not have been possible.
The songs contain hundreds of meticulously intertwined sound effects that compliment the motion, feel and aesthetic of each movement. These sound effects provide the contrast, textures and atmospheres that give the songs their distinct personality and mood. Teratoma represents the culmination of ideas I have cultivated over many years and I'm grateful for the opportunity to finally share it. I'm confident that it will continue to surprise you with each listen and I hope it will inspire you to take creative chances!"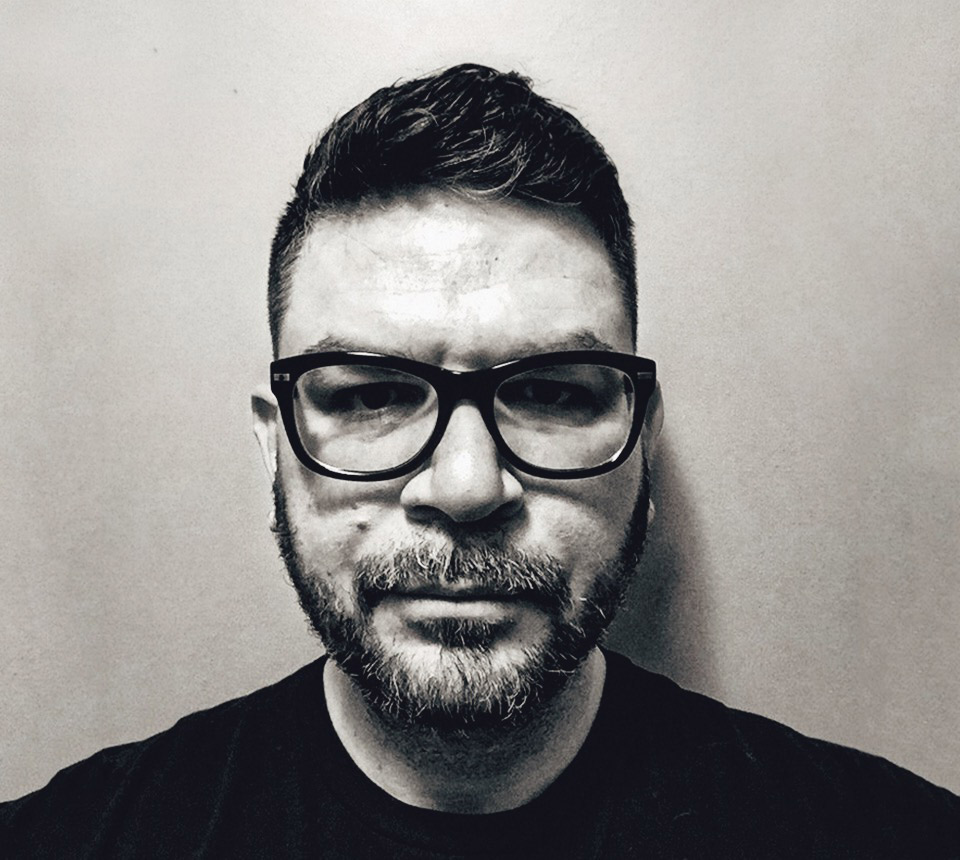 Composition, Arrangement, Programming, Mixing: Ivo Ivanov www.ivanovsound.com
Mastering: Shawn Hatfield www.audibleoddities.com
Album Art: Nicholas Yochum www.behance.net/nicholasyochum
Booking Agent for Ivo Ivanov: Amanda Rae amanda@glitchmachines.com
Detroit Underground Records: www.detroitunderground.net
Glitchmachines: www.glitchmachines.com
cat# DU-GM1