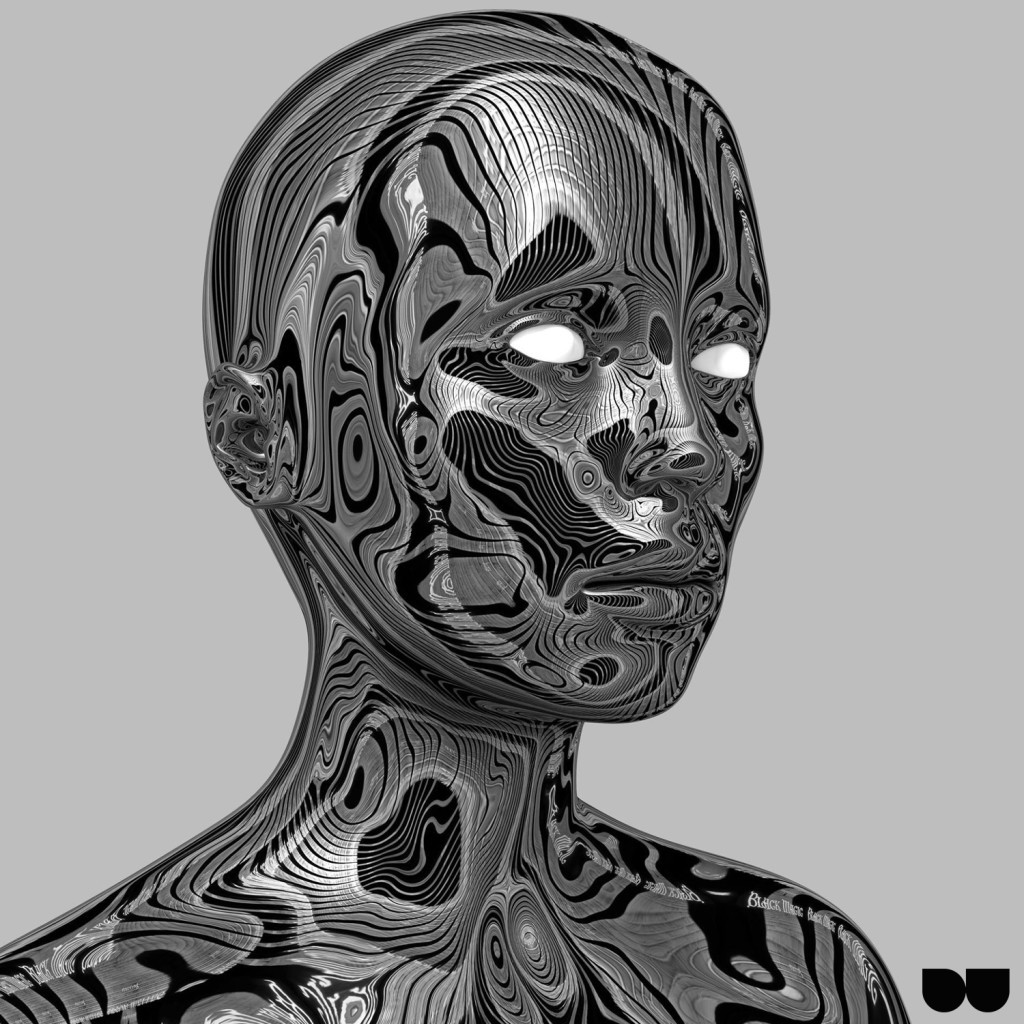 Amsterdam-based producer, Gabriela Penn's tracks exude ferocity and drip with an aggression so clearly authentic. While her music is never flimsy, there always remains a subtle funkiness that tempers the strength and results in a slight twitch in the hips, building as feet shuffle and arms rise to beckon in the night.

—
'Phase 1.' You're on a mission, tossing and turning through blackness. It's so dark, but you feel warmth course through your muscles and they spasm into organic movement. Gabriela extends her hand and you reach. Sometimes you just can't help yourself.
'Phase 2.' Gabriela imagines what exists beyond this earth. You make your way together through gas and light and burning heat and wrecking cold that leaves you raw and red and tangled and cracked.
'Phase 4.' The womb. That's where Gabriela puts you. A heartbeat pulses its way through the amniotic fluid. Someone cries, but their words are muted and lost to the barrier surrounding you. You are cradled. You are held.
—
'Phase' is Gabriela Penn's first EP on Detroit Underground. It is the first release in a series with California-based 3D artist, Mark Klink.
~ words via Sophia Warren
Cat# DU-KLNK1
W+P by Gabriela Penn
Design by: Mark Klink
Mastered by: Royce G Design
Available at: