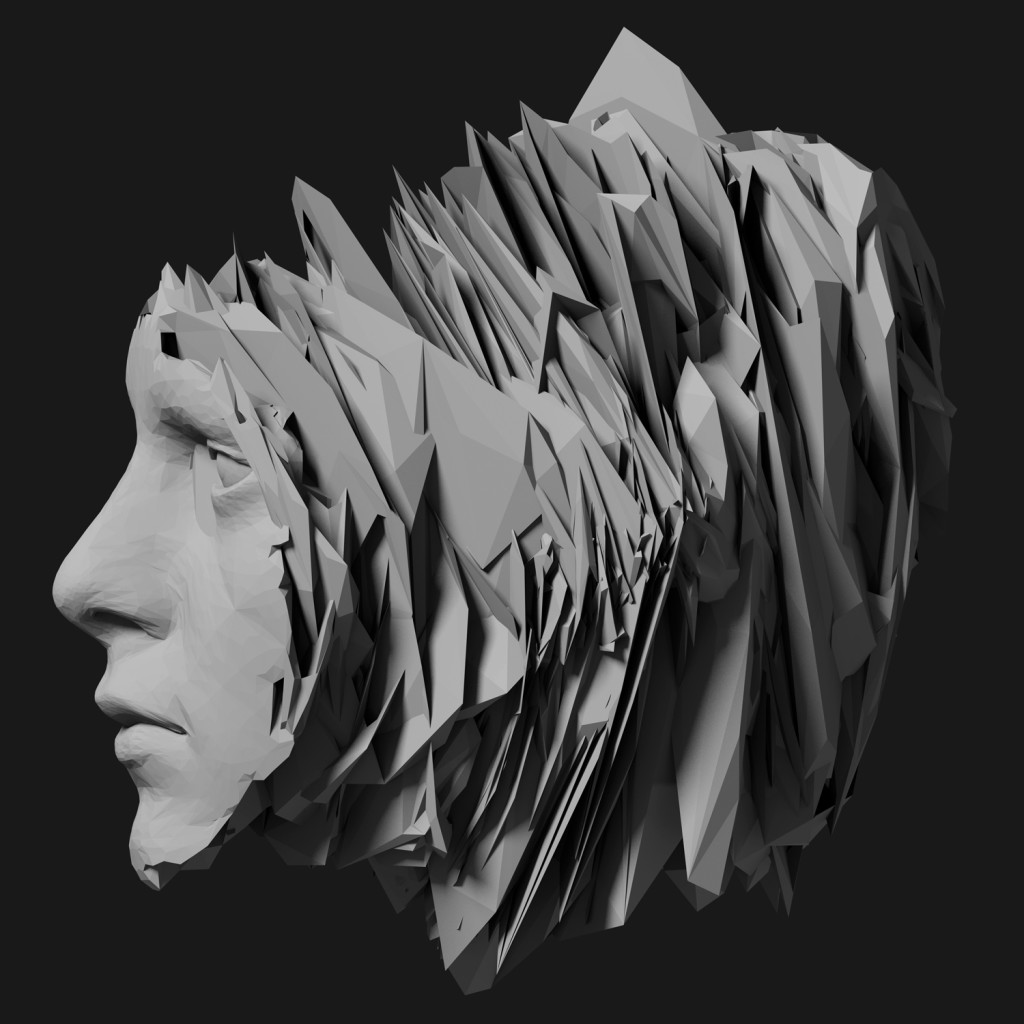 Hd Substance – Ice'n'Easy EP
cat#DU-KLNK4
We welcome Spanish analogue wizard to Detroit Underground, offering five cuts of classic flavoured, chord infected techno numbers, made with care in his mountain studio using a bunch of old gear sequenced on a rusty MPC 2000. No computer involved.
Release starts with Dope Jam, Juno chords filtered manually, classy 909 grooves and a lot of subbass action to shake them woofers.
Next the flow goes dreamy and floaty with lush strings and flanged synths in Independence (club version ), an ode to the pure Detroit sound that always influenced him and marks his trademark sound.
Lost Matter goes into deep techno territories, moving stabs, shuffled rhythms and a constantly evolving structure.
Number 4 is Rose Woods, one bar 303 bassline, 909 toms, 808 hats and Juno pads make the recipe for this classy mover.
And closing the release, The Wheatfield, raw Roland Beats, some Good life like stabs and a crazy synth sequence run together in a crude journey thru the dancefloor.
W+P by HD Substance
–
cat#DU-KLNK4
Art by Mark Klink