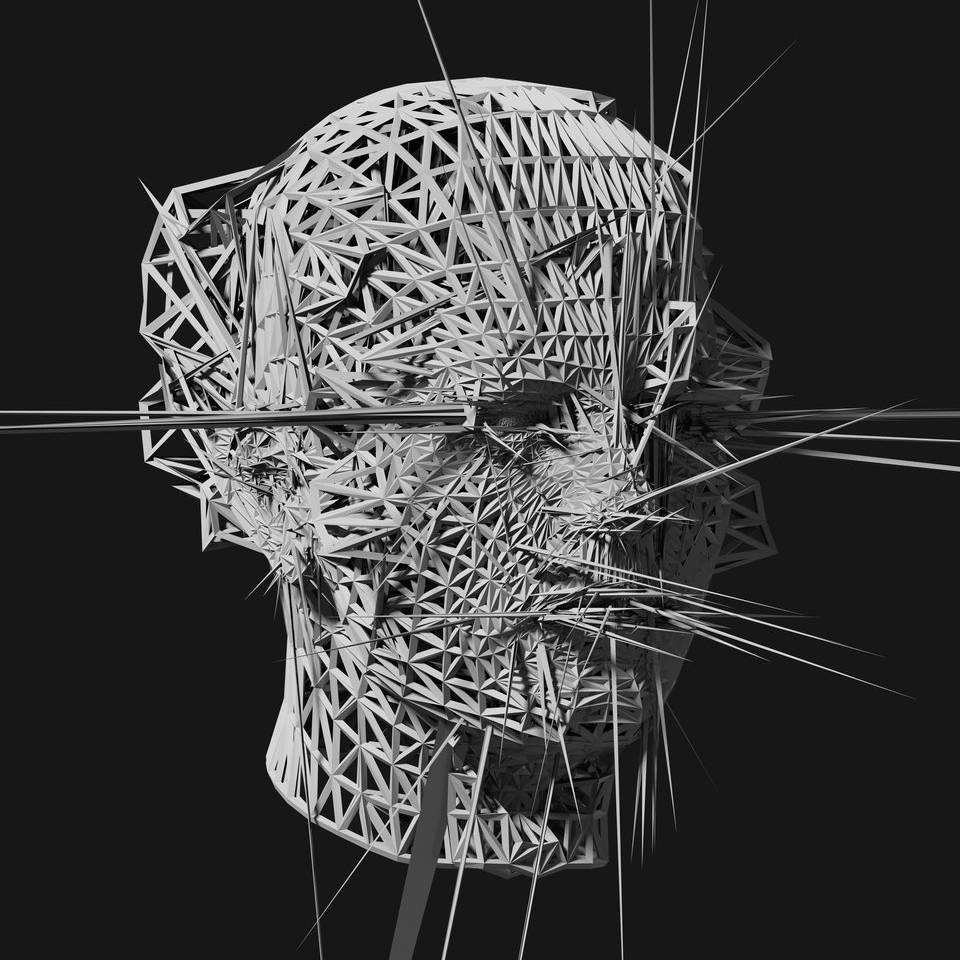 WALASTEK (aka Edison Elektrik). A Filipino sound collage artist based in Los Angeles. As a DJ, Edison was lucky enough to have played with some of his musical heroes such as Dan Bell, Derrick May, Modeselektor, Solvent, Kevin Saunderson, DM, Drumcell, Maetrik, and John Tejada.
But about a decade ago, Edison dropped out of the L.A. music scene to pursue another creative side of him… Cooking. He then went to a reputable Japanese culinary school and eventually became a sushi chef. Edison loved being experimental inside the kitchen but found himself hating the business side of the culinary world.
Fast forward to 2015… Edison dug deeper into his soul and WALASTEK was born. Under this moniker, He refocused his artistic energy and drew inspiration from the time when techno, electro, dub, and ragga intertwined. Blending melodic dubby patterns with heavy pounding kicks, toying with echoes and soundscapes then layered with stitched up sporadic textured percussion.
W+P by Edison Diaz www.facebook.com/WALASTEKOfficial/
Mastered by Henry Strange henrystrange.com
Cover art by Mark Klink detroitunderground.net/archives/artists/mark-klink