From the ruins of the birthplace of techno, Detroit Underground launches LAB, a series of highly limited cassettes and digital downloads with photography by Berlin based Monochrome Laboratory,
The first release, entitled Drudged Torn Routine by Japan's Yu Miyashita aka Yapoigami. features IDM, industrial and power-noise inspired recordings with conjugated titles such as Am, Is, Are, and Was followed by B-side offerings Were, Be, Being and Been.
All eight tracks feature stark, hypnotic, percussion heavy approaches that mutate constantly, shifting between intense home listening sessions to late night dance floor fare that further expands on the experimental dance tangents reflected in the label's previous vinyl and CD releases.
Also present is DU's further commitment to graphic design as part and parcel of the package. The label stays true to form here creating hand printed inserts, coloured cassettes, and cases. The LAB series is a welcome compliment and strong addition to the Detroit Underground catalogue.
Artist: Yaporigami
Title: Drudged Torn Routine
Label: Detroit Underground
Cat #: LAB1
Format: Cassette / Digital
Country: US
Release Date: 11 Nov 2014
Tracklist
A1. Am
A2. Is
A3. Are
A4. Was
B1. Were
B2. Be
B3. Being
B4. Been
Credits
:
All tracks by Yaporigami
Mastering by Yu Miyashita at Underarrow
Photography by Monochrome Laboratory
Beat orientated music project of Japanese electronic music artist Yu Miyashita. Active since 2005 Miyashita has released a total of 9 recordings including albums and EPs in both physical and digital format on Japanese labels such as Hz-records and +Mus. Miyashita performs across a spectrum of Japanese venues to include Dommune, eleven, Liquidroom, Metro, Super Deluxe, Soup, Unit, Womb, WWW and British venues Concorde2, Electrowerkz and Sketch. Miyashita has had Festival appearances at EMAF (Japan), Loop Festival (UK) and most recently headlined the closing party of Transitio_MX (Mexico) together with Vokoi, Japanese video artist. The music videos "SyncBody" (2012), "The Motion Paradox" (2014) were widely spread amongst musicians / filmmakers working in audio-visual scene. Lithuanian online journal Secret Thirteen featured a mix of Yaporigami as their first Japanese artist alongside others to include Ancient Methods, Demdike Stare, Emptyset, Peter Rehberg and Xhin. Miyashita will be releasing from several independent labels during 2014-2015.
"It is like an extraordinary Joan Miro's abstract art painting "The Song Of The Vowels"" where symbolic reduction of the flexible and unexamined forms create a thrilling fiction of existentialism. These controversial interpretations that vary among the agility, simplicity, joy, whimsical charm and nightmarish distortions undoubtedly mirror the versatility, intensity and profundity of Yaporigami. His music somehow reflects a current constant stylistic mutation and renewal of Techno scene." – Secret Thirteen
"Like a dance record cultivated in the dark, nurtured away from conventional genre expectations." – foxy digitalis
\\\\\\\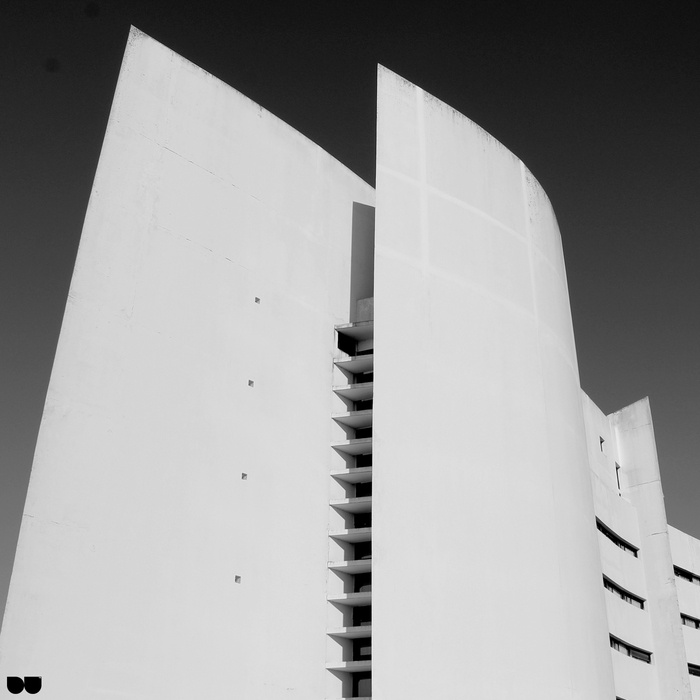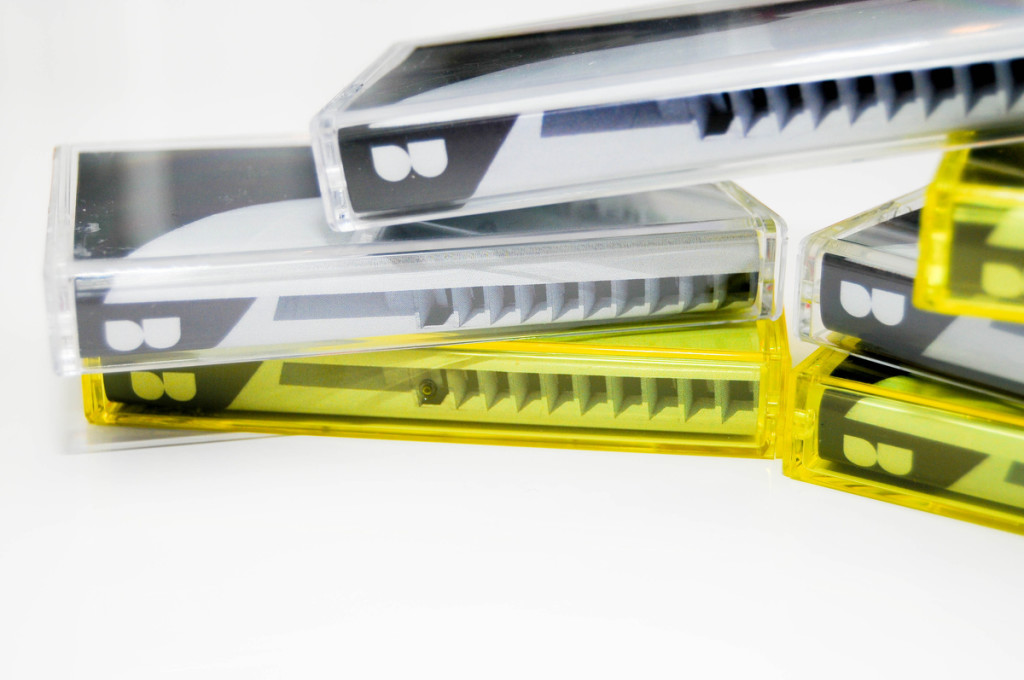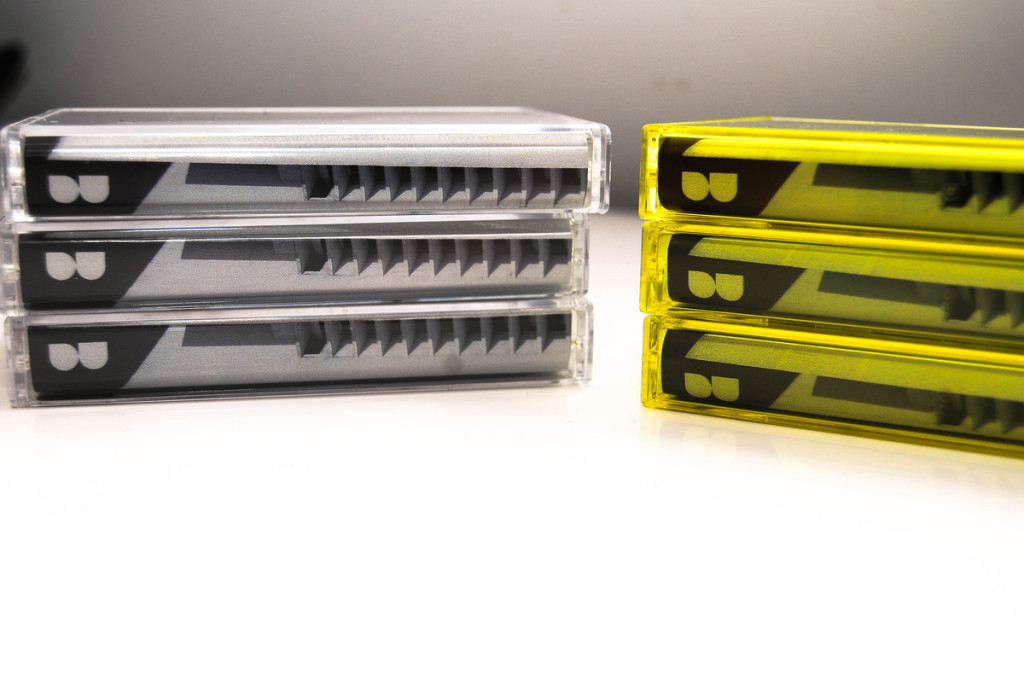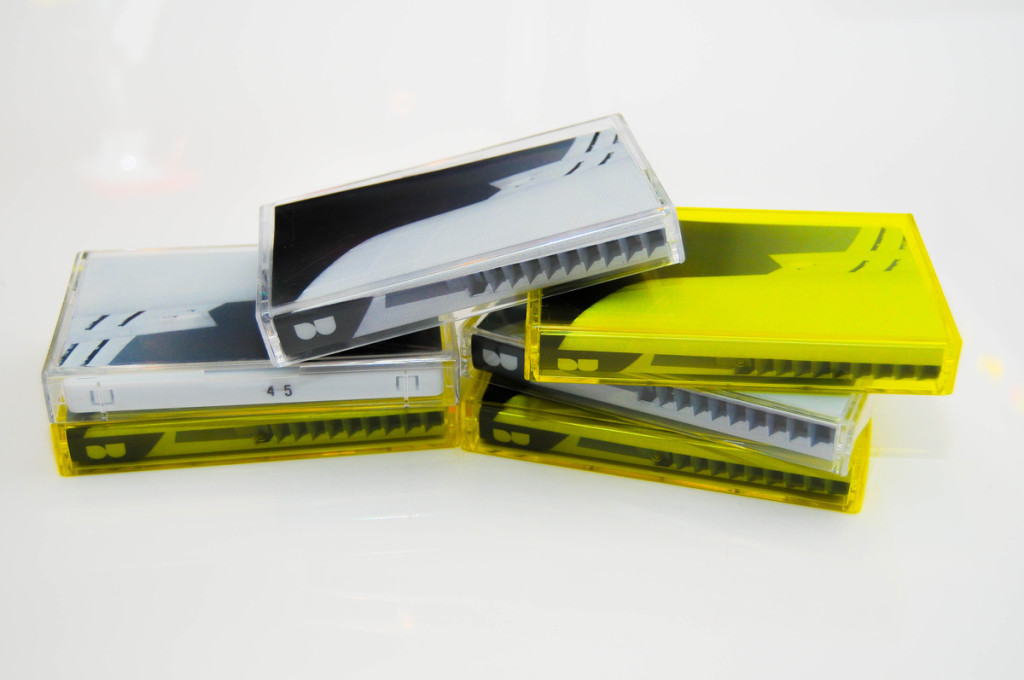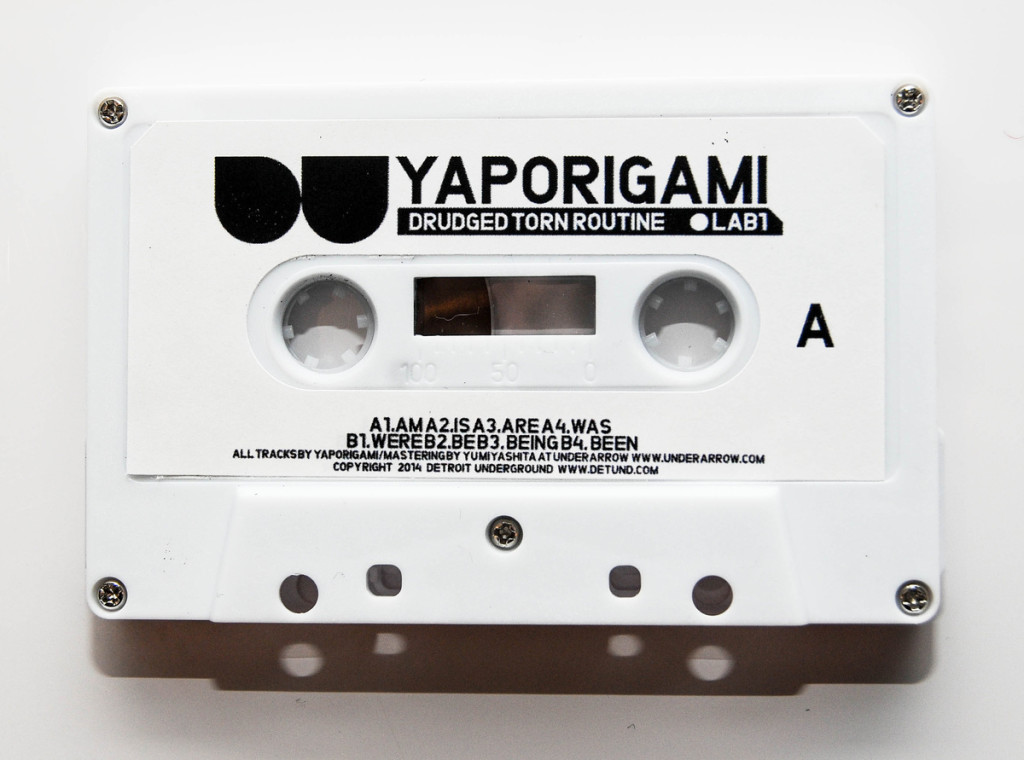 > website
www.underarrow.com