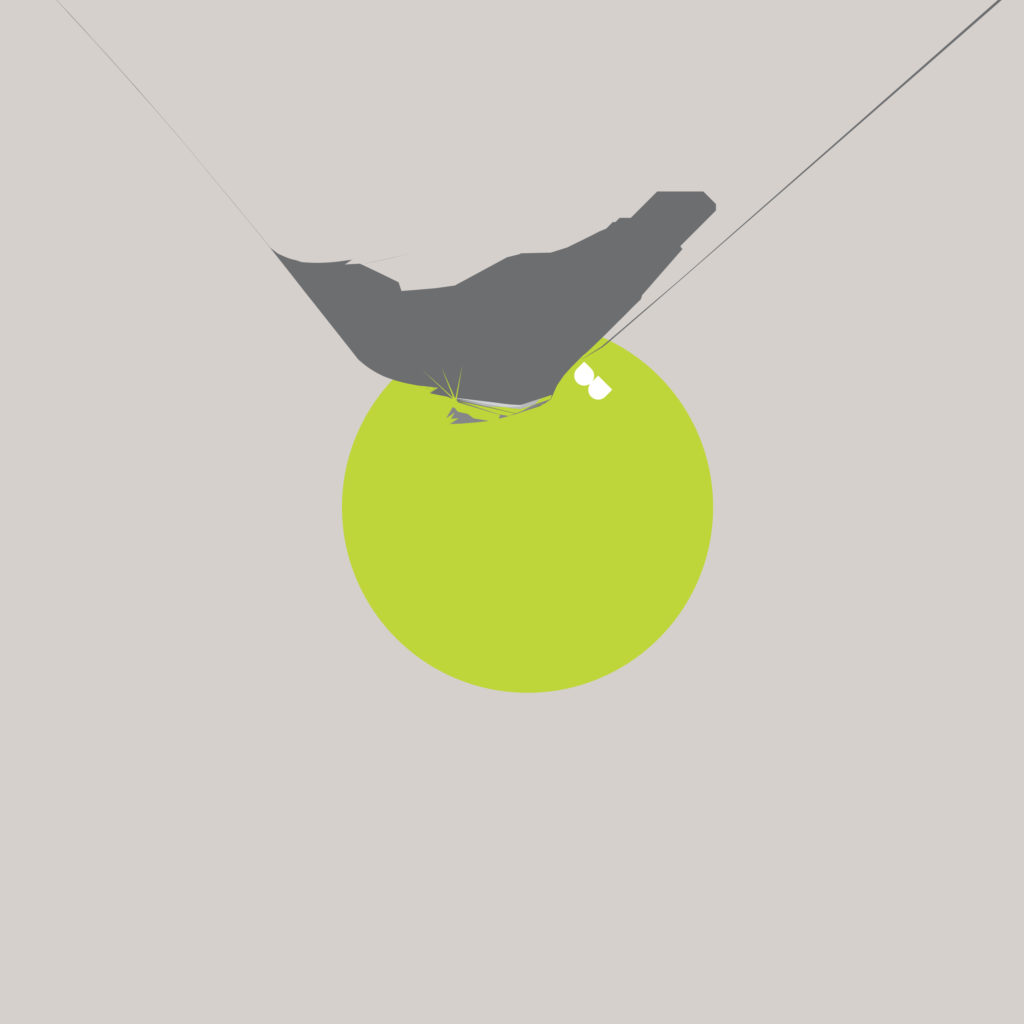 Remember how smooth and yet intense it could be playing Tony Hawk Pro Skater and other extreme sports-games back in the late '90s and early '00s? But what's cooler than skateboards and snowboards? Airboards, obviously.
This EP from Beax is simply a few parts of the soundtrack to an airboard-game that never actually existed. Old futurism meets modern nostalgia.
Futuristic, yet laid back beats and synths. Lots of electronic sounds, a bass guitar and some soothing pads, sure, why not. Smooth, but moving forwards.
Artist bio:
Beax
///
Northern Norway. Small town. Computers. Intricate Dance Music.
Like many other musicians, Stig Fostervold goes by many names. Having grown from a side project that released an EP late in 2012, Beax has become a main project that contentiously creates something, be it remixes for noise hardcore-bands, EPs or tracks for the world to hear, or just something to fill up even more space on a computer. Staring into a screen quite a lot, Beax focuses heavily on warm and soft electronic sounds wrapped within intense, abstract and absurd beats and breaks.
credits
released June 6, 2016
cat# LBHA02