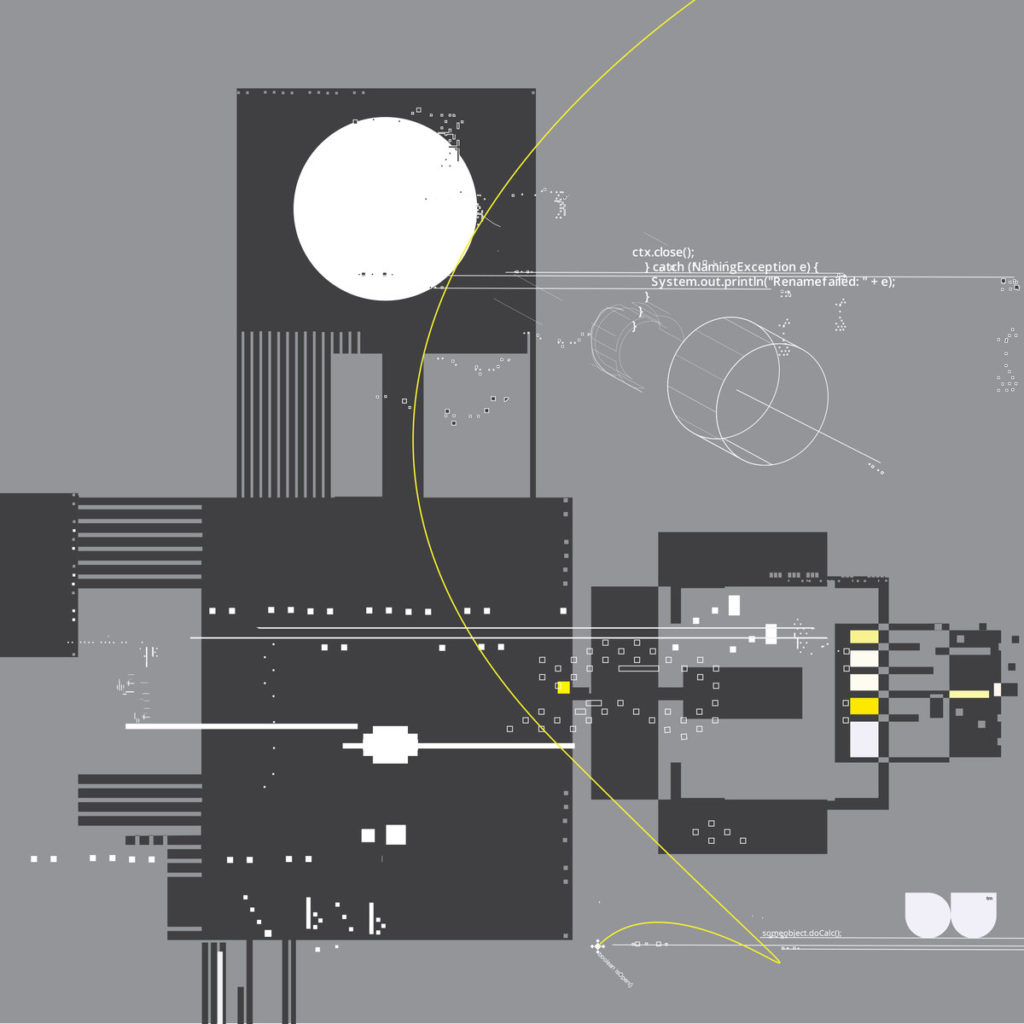 Gaze bouncing between aqua walls and rusted scissors grasped in weak hands — her father had weak hands too.
Hacking away at what is sure to be a bountiful future. She is veiny. He always told her she was veiny, the way her skin glows translucent. Coral hair drifts down into the cracked basin she'd bled in just nights before with shattered teeth and a jagged grin.
Sometimes she curls her fingers and makes imaginary marionettes dance across the woven Persian rug that the cats have clawed to pieces. Mostly, she just makes it all up as they meow and she spins in great big circles with arms outstretched, digits catching on the furry bits between molecules. Dizziness makes her warm.
She remembers the way the garage light looked from the darkened driveway and open car windows made her eyes water. She loved the salinity of her upper lip and glittering socks the color of starry nights. Woke up to stars and slept to dew.
He lit her cigarette, leaning inward until their warmths met, with a lighter that clicked deafeningly in the empty field and the hunter green sedan. She'd chosen the color because, in her mind, there was nothing more lush than pine needles. Her lips were chapped around the outermost edge. She peeled away the dead skin with filthy nails, leaving behind scaly scabs.
He bit lightly. They touched over denim and under cotton and through lace, knuckles woven in silk. They shared the smoke, passing it from one mouth to the next. Flicked the bloodstained filter into damp grass and pulled away. Headlights shimmering through fog, grinding gravel, the whirring end of a cassette tape, whispering woods. There is nothing safer than a coat of pine.
~ words by sophia warren.
credits
released October 10, 2016
CAT# DU-LBHA3
—
Chris Randall, frontman of Chicago band Sister Machine Gun, continues his solo pursuits with this forthcoming EP on Detroit Underground. This will be his third solo release under his own name, having released previously as Micronaut beginning in 1998. His solo music has ranged from blues on his 2007 release, The Devil His Due to IDM on his 2014 release, floats on air. He also collaborates on the IDM project Scanalyzer with Wade Alin of Christ Analogue. Outside of production, Randall runs Positron records and Audio Damage.
–
Album Design by Layer Based Human Activities™ lbha.gr
Chris Randall Wiki: en.wikipedia.org/wiki/Chris_Randall_(musician)