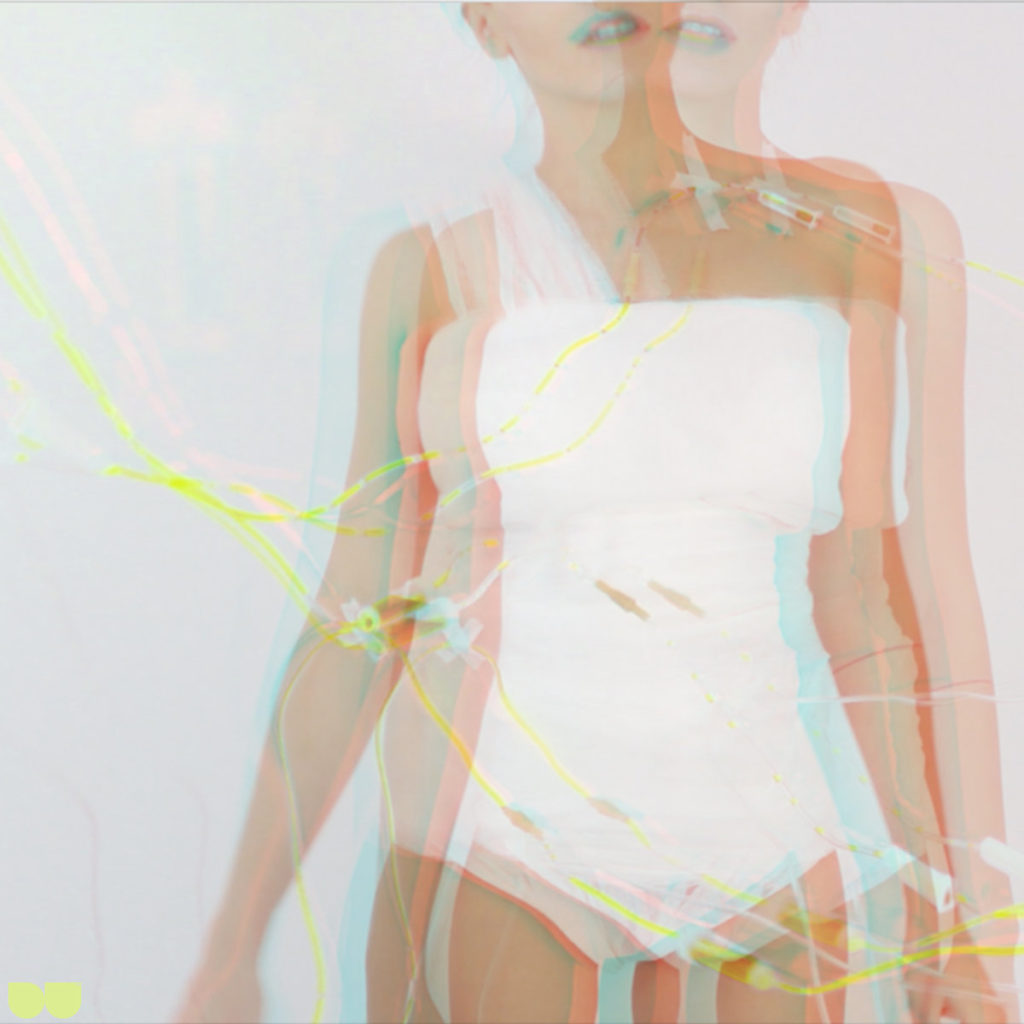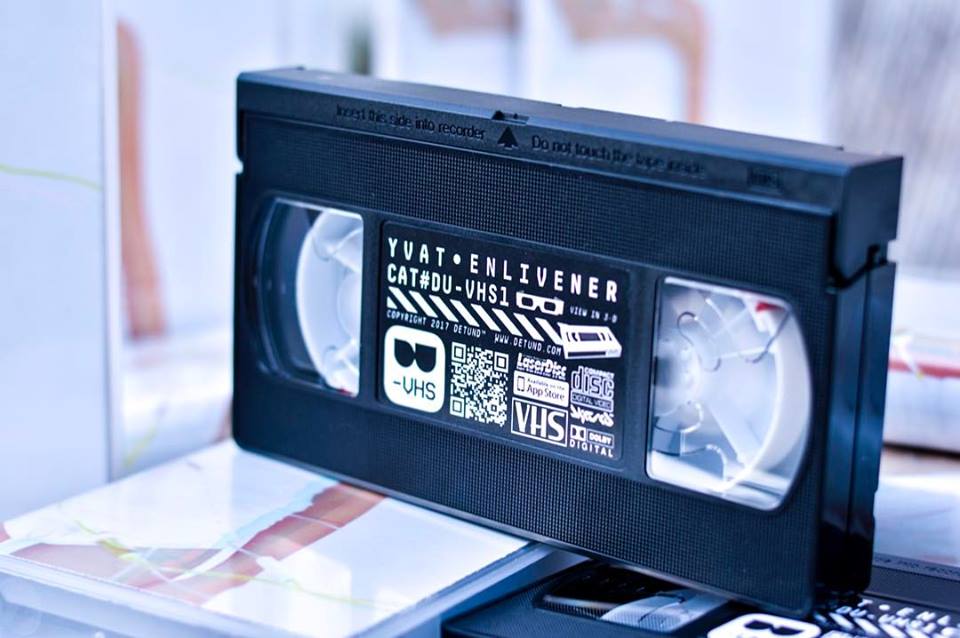 Artist — yvat
Album Title — enlivener
cat# DU-VHS1
Track Names
1. Undercontrol
2. Enlivener
3. Knotty
4. Phots
5. Stentorian
6. Steeples
7. Waddler
8. Dithery
9. Retrod
10. Ere
11. Sleepin' Star
12. Haggle
ENLIVENER—
A 12 track LP mastered and produced by yvat just came from the studio.
Originally designed quality sound and textures wearing the specific touch of yvat as a sound producer, merge in fresh experimental electronica, yet mass appealing arrangements.
Warm melodic lines build a sensitive environment. Versatile, oversensitive, touchy and catchy voices of young Romanian singer Oana Brutaru come to complete the experience, on the leading track of the album, UNDERCONTROL.
These and the obsessive sound of the arrangements will haunt your ears for days. The entire material is conceived to be performed live on stage.
A 30 minutes classic 3D video production made by Ovidiu Solcan endorses and completes the new Yvat album.
The video content immerses in a surrealist world where audience is provoked to experience a complete trip in a spectacular flashy ambiance. Put on the attached 3D glasses and enjoy touchy, amusing, yet sometimes scary visual metaphors in colorful 3D projections.