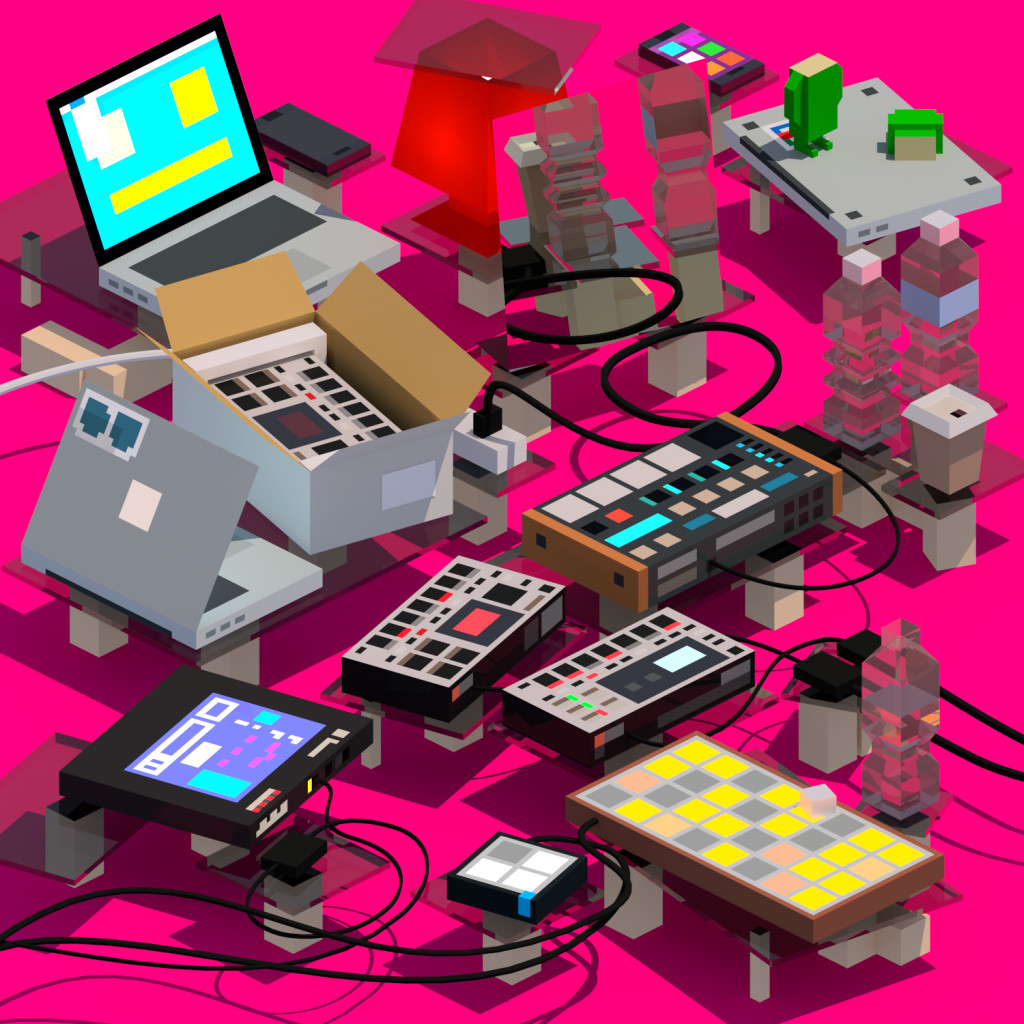 FRIENDLY INTEGRATION V2 – COVER DESIGN BY EBOY™
"This spatial environment brings together friendly integration™"
The latest release from design obsessed, IDM label Detroit Underground offers up a whopping 24 tracks created by the most intimate members of the small family of artists working for and around the boutique imprint.
Taking its title from a series of DU hosted A/V events hosted in Detroit and Los Angeles created by a collective of artists including label head Kero & Iballz inventor Derek Micheal and many more, these events helped to establish the collective at the bleeding edge intersections between electronic arts presentation and audio performance.
Notable contributors include sound designer and experimental electronic heavyweight Richard Devine, LA techno veterans Drumcell, Jesse Somfay under his Borealis guise, Kero, Annie Hall, electronic noise cult hero Xanopticon, Valance Drakes, Roel Funcken from epic duo Funckarma + Many more from the DETUND crew. There is also a mega mix of the entire album by longtime DetUnd collaborator Derek Michael.
The album also contains works by Monome inventor Brian Crabtree under his Tehn alias and American composer, Carla Scaletti inventor of the Kyma sound generator computer language. While these might not be household names in electronic music writ large, the inclusion of these artists is sure to appeal to the hardcore music technology enthusiasts who count among Detroit Underground's fan base.
As if this weren't enough, the release also features cover art by legendary pixel pushers eBoy™, aka Kai Vermehr, ensuring it's collectability amongst the German design team's rabid following. Friendly Integration Mastered by BWLR™. ~ andrew lochhead
BUY FROM ITUNES
BUY FROM BEATPORT
BUY FROM AMAZON
BUY FROM BOOMKAT
BUY FROM DEEZER
DOWNLOAD FREE FRIENDLY INTEGRATION™ V2 MEGAMIX BY DEREK MICHAEL.
20×30 inch poster of Friendly Integration V2 design by Eboy™ available here.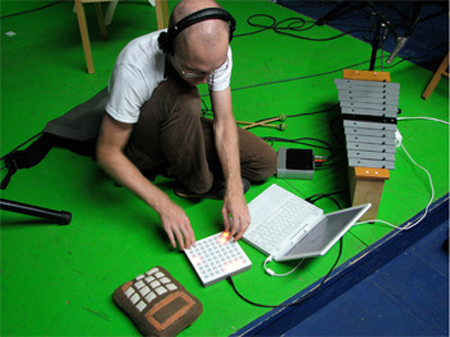 TEHN

parc and slide from tehn on Vimeo.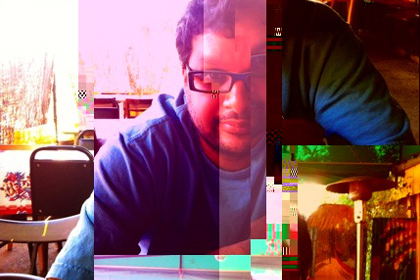 KERO

monomachine+machinedrum+virus snow from kero on Vimeo.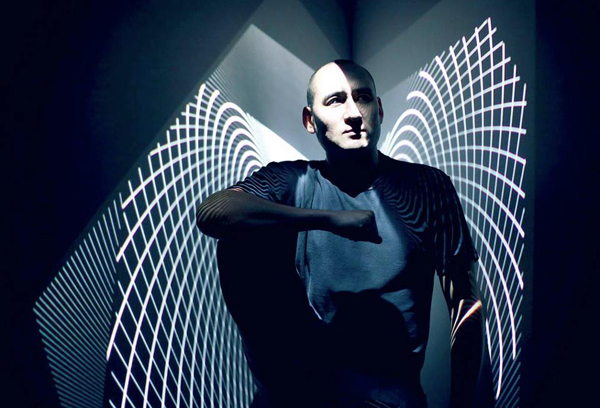 RICHARD DEVINE

TipTop – Trigger Riot – Probability Percussion Patch from Richard Devine on Vimeo.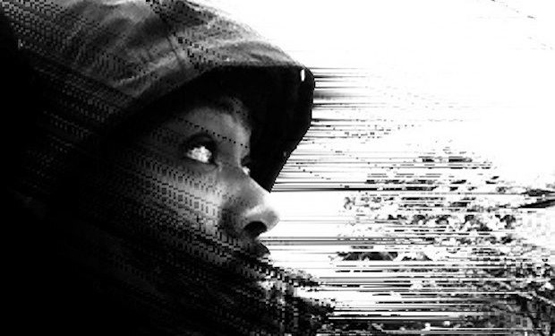 VALANCE DRAKES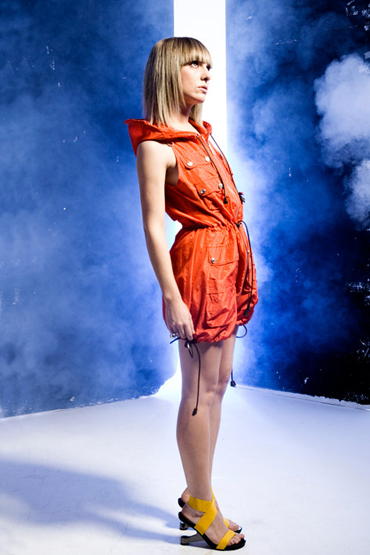 ANNIE HALL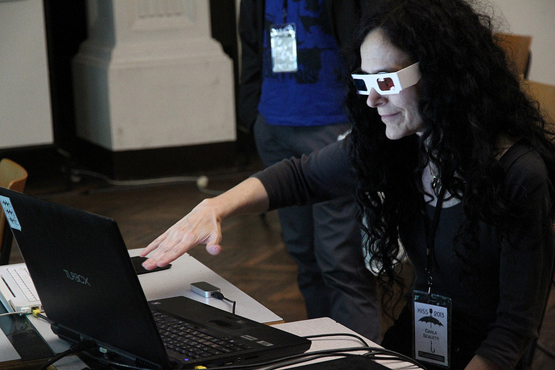 CARLA SCALETTI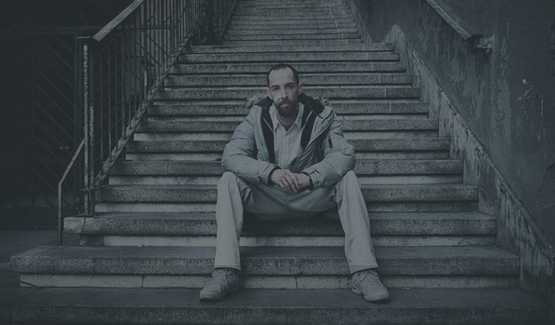 REC OVERFLOW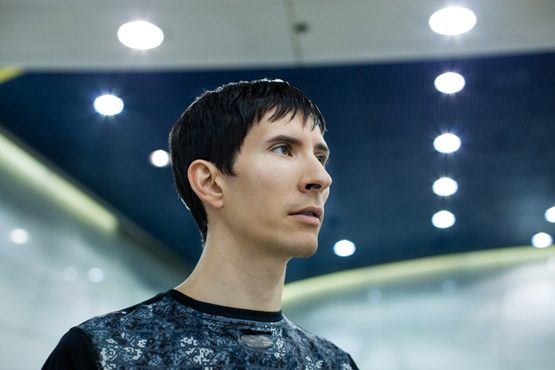 EEZIR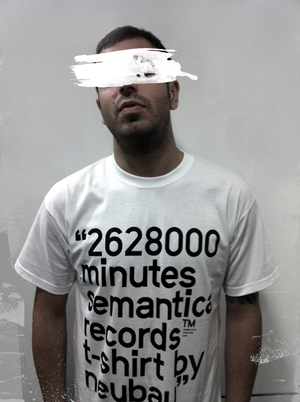 COUSHIN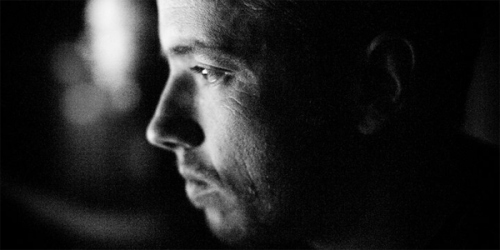 ROEL FUNCKEN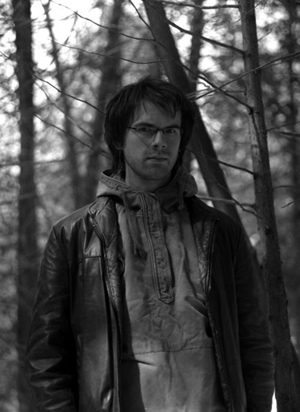 BOREALIS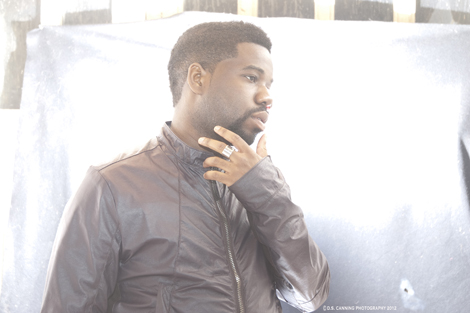 SINISTARR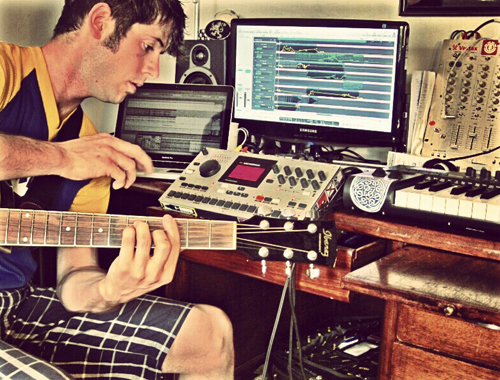 CAMCUSSION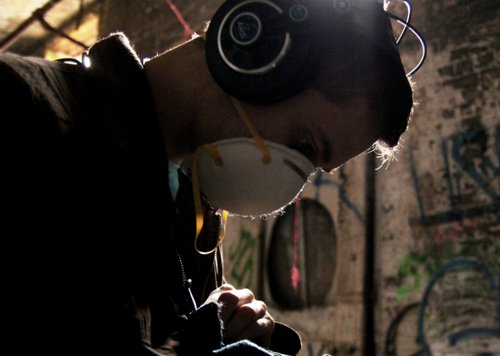 DRASKO V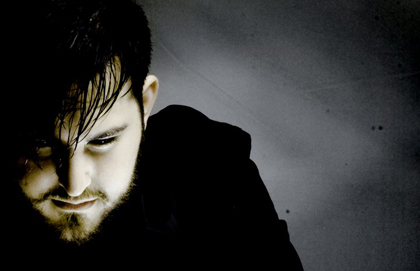 DRUMCELL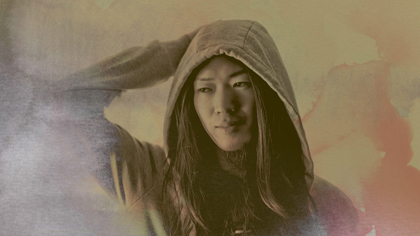 JEMAPUR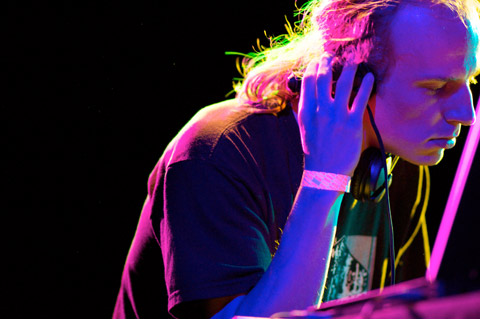 XANOPTICON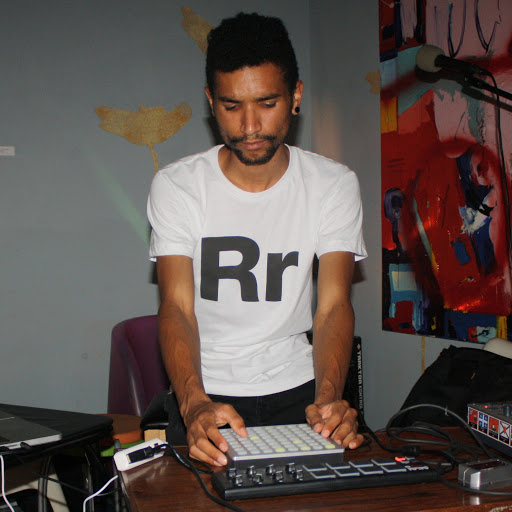 FURS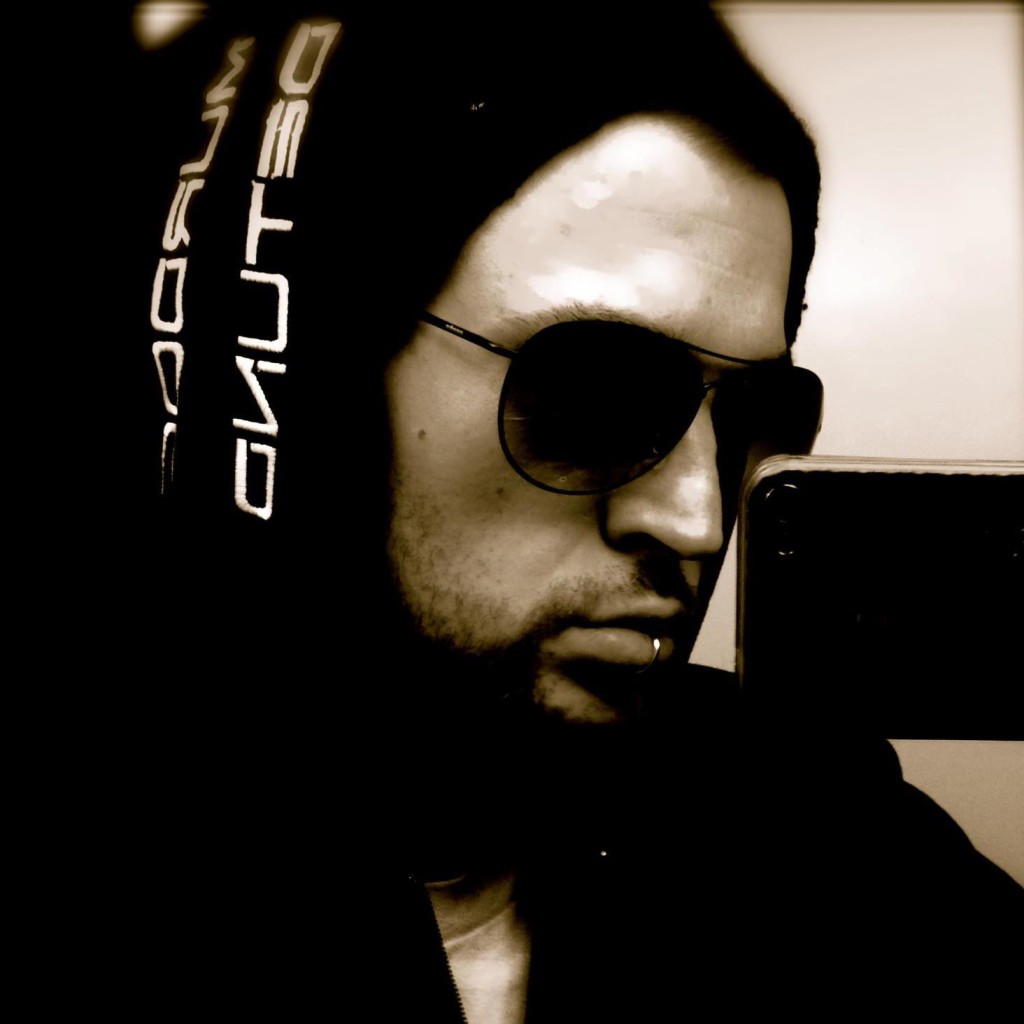 MURDOC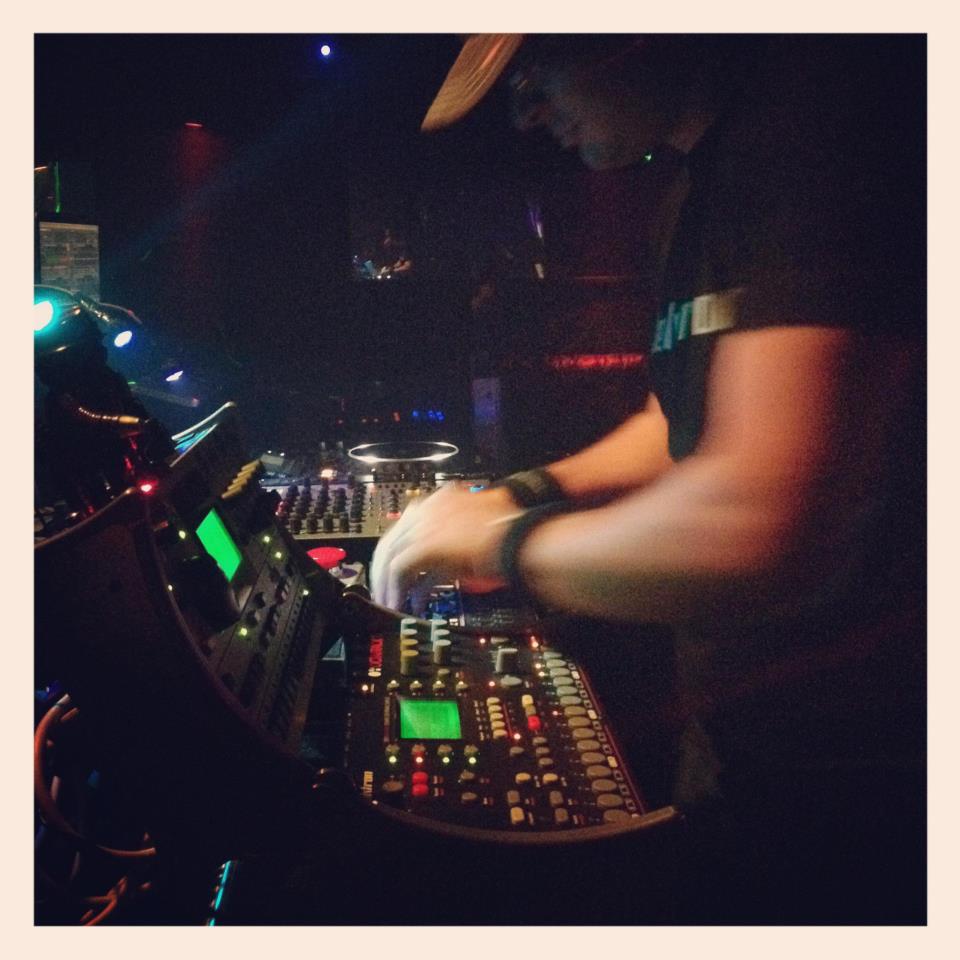 HIGHSAGE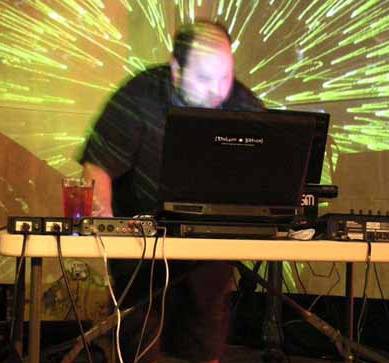 PHYLUM SINTER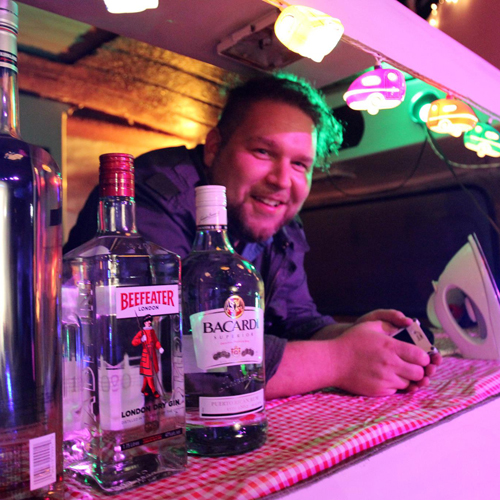 DEREK MICHAEL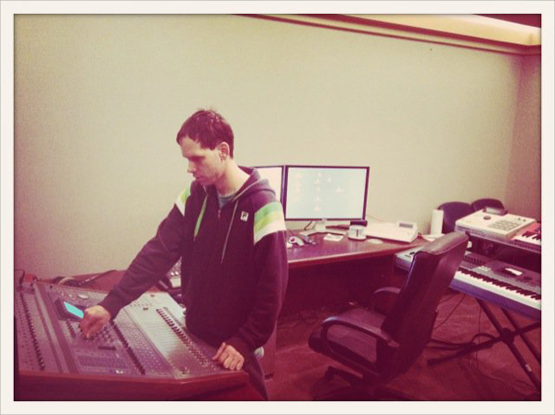 PLANET PLUTO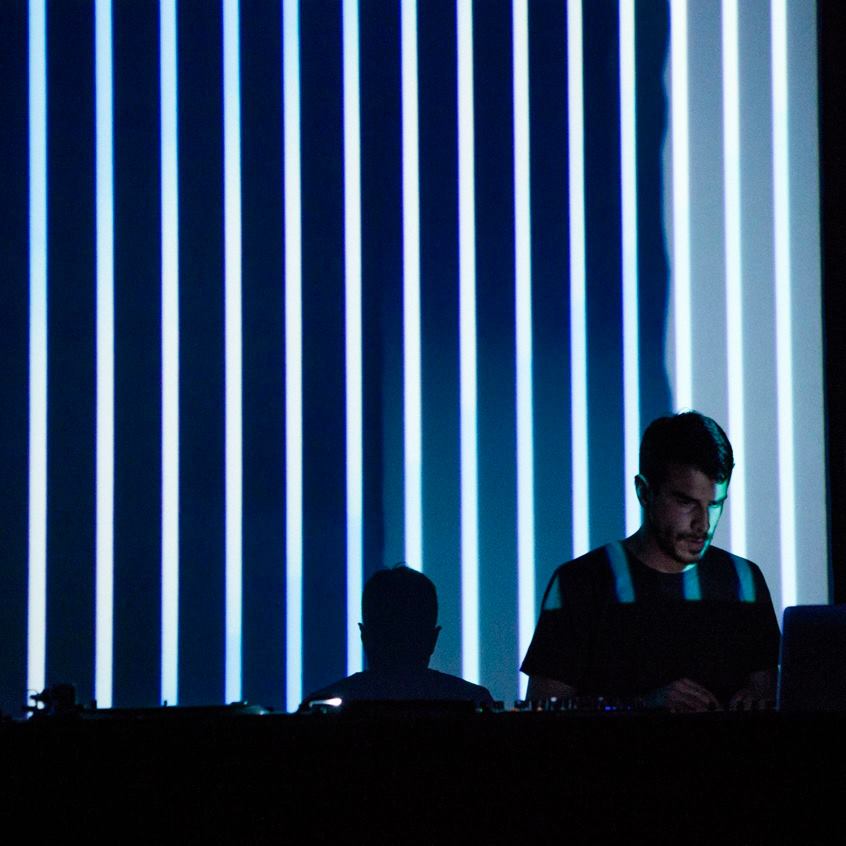 BASQIAM
MASTERED BY BWLR


Derek Michaels track "Melting Point" taken from his liveset which appears on this FUTRA™ podcast.
DU "LAPTOP" STICKER PIXEL LOGO BY EBOY™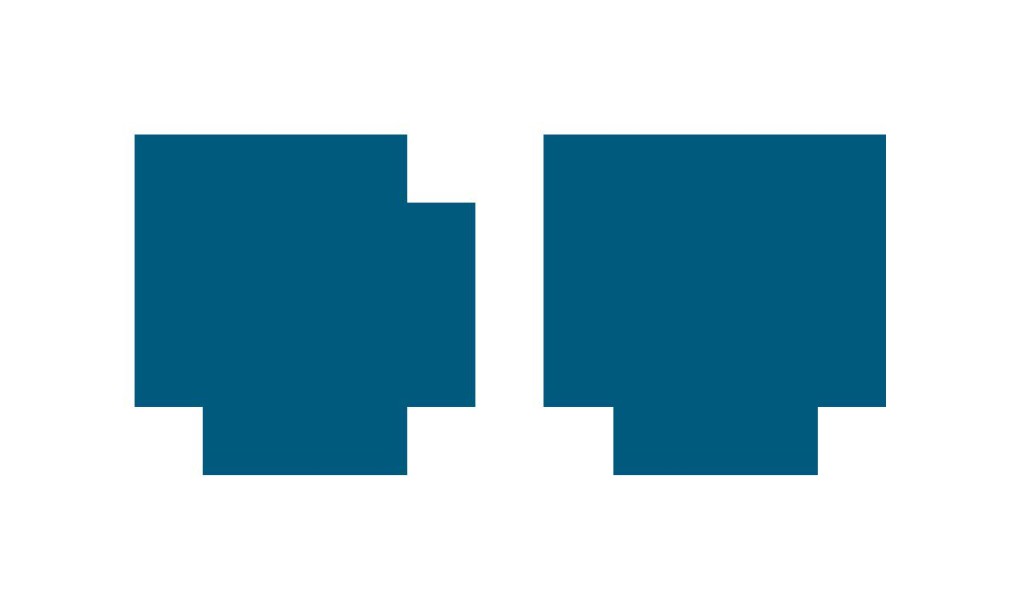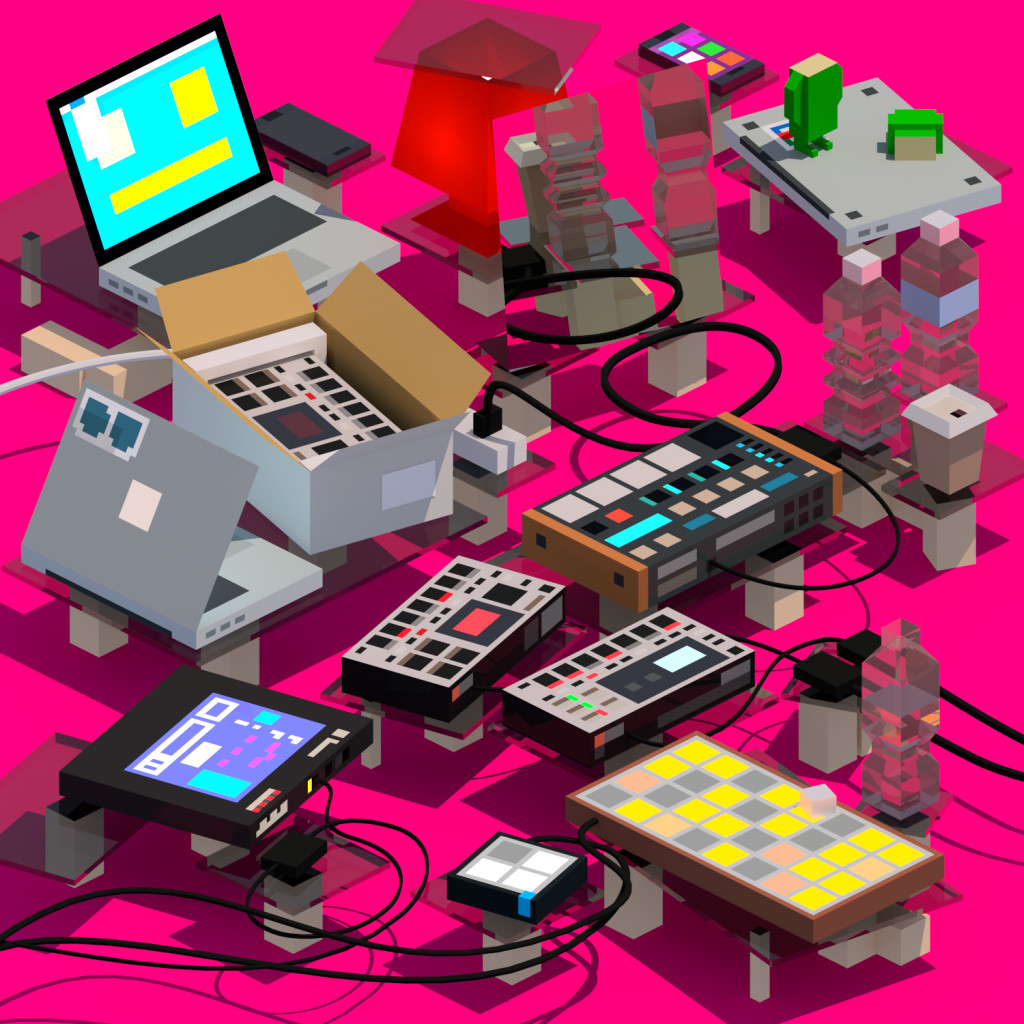 FRIENDLY INTEGRATION V1 AVAILABLE ON CD HERE.
FRIENDLY INTEGRATION V1 AVAILABLE ON CD HERE.
FRIENDLY INTEGRATION V1 AVAILABLE ON CD HERE.
FRIENDLY INTEGRATION V1 AVAILABLE ON CD HERE.
FRIENDLY INTEGRATION V1 AVAILABLE ON CD HERE.