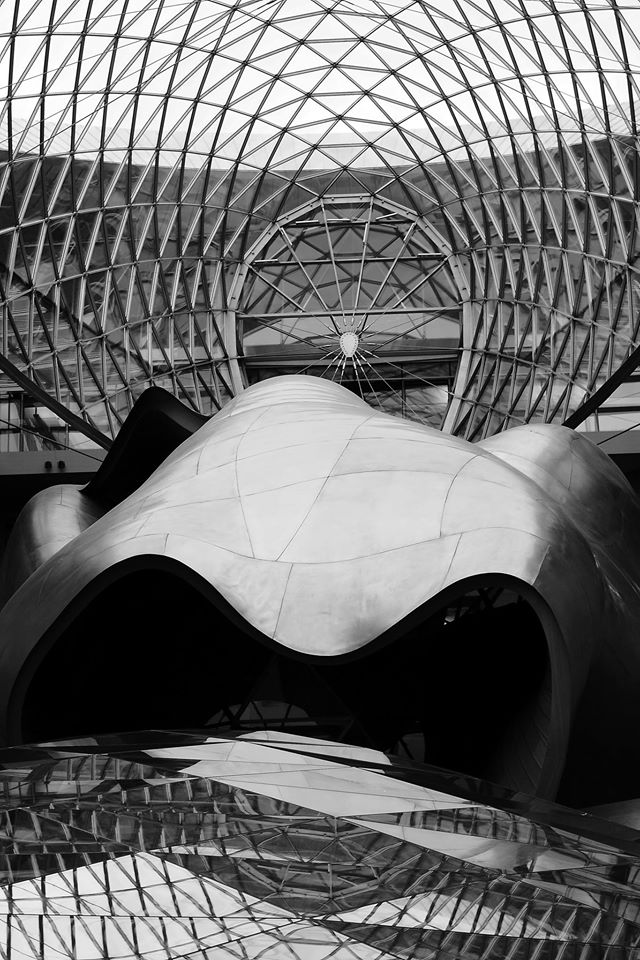 "Ukrainian techno producer Positive Merge centers himself directly on the dancefloor with "Rh", his second EP for Detroit Underground.
Full of dark techno with a subtle funk, the title track "Rh" stomps through rolling metallic textures with a nod to Detroit in the stabs. "Button" ventures into jackier territory, bumping the bass and adding a wobbly shuffle. "Braincase" straightens out the beat to march into acoustic snare fills with a burbling drive, and finally "Edict", the funkiest of them all, winds a square wave synth through an infectious bass groove.
On remix duties for the title track, Detroit's Anthony Jimenez takes things down into a dark cave, while Annie Hall breaks the beat and turns it into a hard-hitting spaced out stomper.
This is a lean, no-frills venture into straightforward warehouse techno space. "
words by DJ SHIVA
Artwork by Monochrome Laboratory
Remixes via:
Annie Hall
Anthony Jimenez