Galcid – Hertz
DU28 –
–
Buy 12″ here from JUNO.
In Japan buy 12″ here from underground gallery
The machines are staging a coup and they sound pretty happy about it. At least, that's what it sounds like on Galcid's quirky and improvisational Hertz EP on Detroit Underground.
Squeezing themselves through the circuitry, squishing the signal into watery bleeps, and marching forward to their inevitable victory, the machines have only the guidance of Galcid to make their escape from their bounds and find their way to a speaker near you.
"Molecules" opens with beautiful sparseness, subtly melodic enough to distract our human ears from their machinations. "Shuriken Machine" creeps along, the burbling acid and white noise only hinting at the diabolical plans afoot. The machine rebellion reaches its apex in "Pipes To Hell", blips and bleeps coming from all directions as they make their moves, slinking toward the outside world. Once free, you can hear their noisy jubilation, "Pipes and Ducts" giving voice as they finally move freely among us.
They speak to us, giving us only a hint of their mechanistic mindset, coming closer then moving away, as if curious but unsure of our human intent. They sound happy. They sound determined. Do they want to love us? Or do they want to control us?
Only Galcid knows for sure.
~ Words by DJSHIVA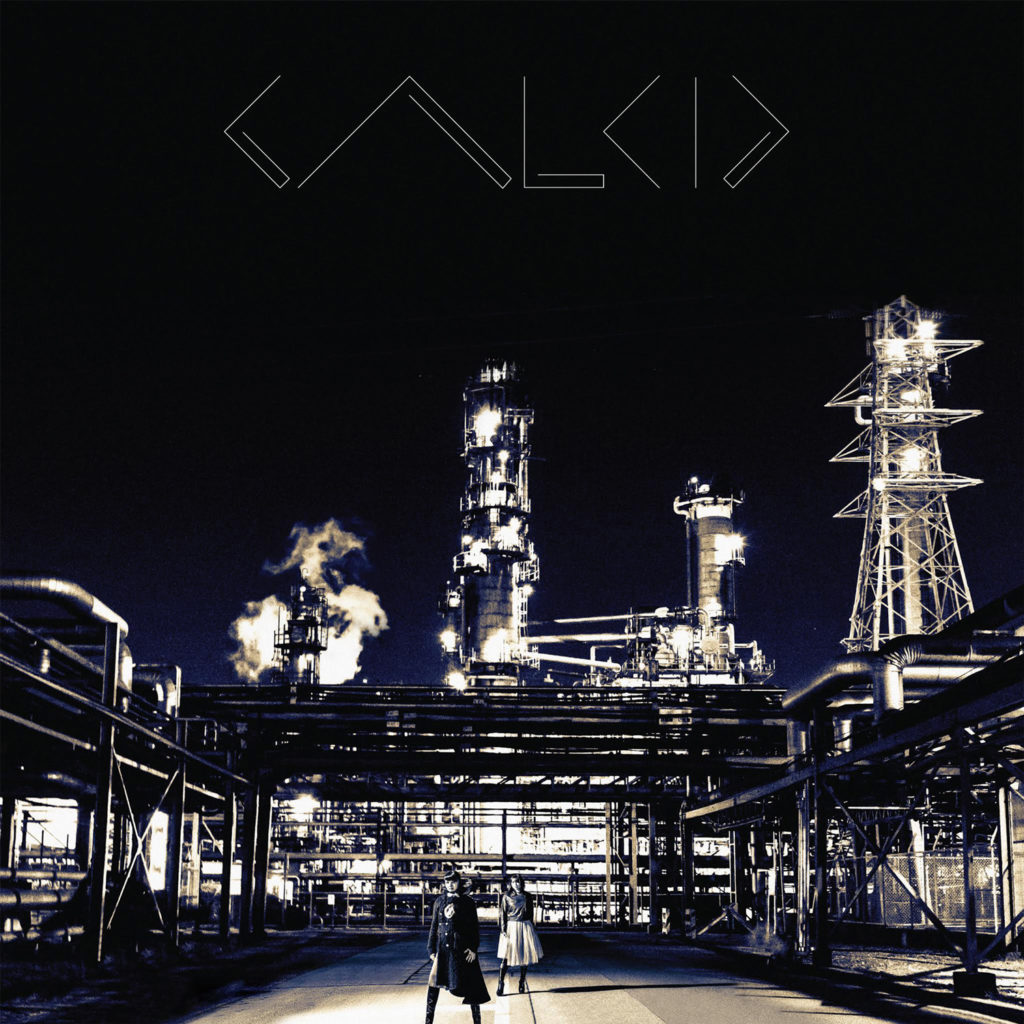 -galcid-
lena+neon www.galcid.com
all tunes are mixed and produced by Hisashi Saito
recorded & mixed at "kukeiha dojo"studio
mastered at "MMM" by Tim Xavier www.manmademastering.com
jacket photo & design by Kei Murata
graphics by The Designers Republic www.thedesignersrepublic.com
excutive producer: Hiroshi Haneda
No PC! No Presets! and No Practice! = galcid
DU Detroit Underground
–
–