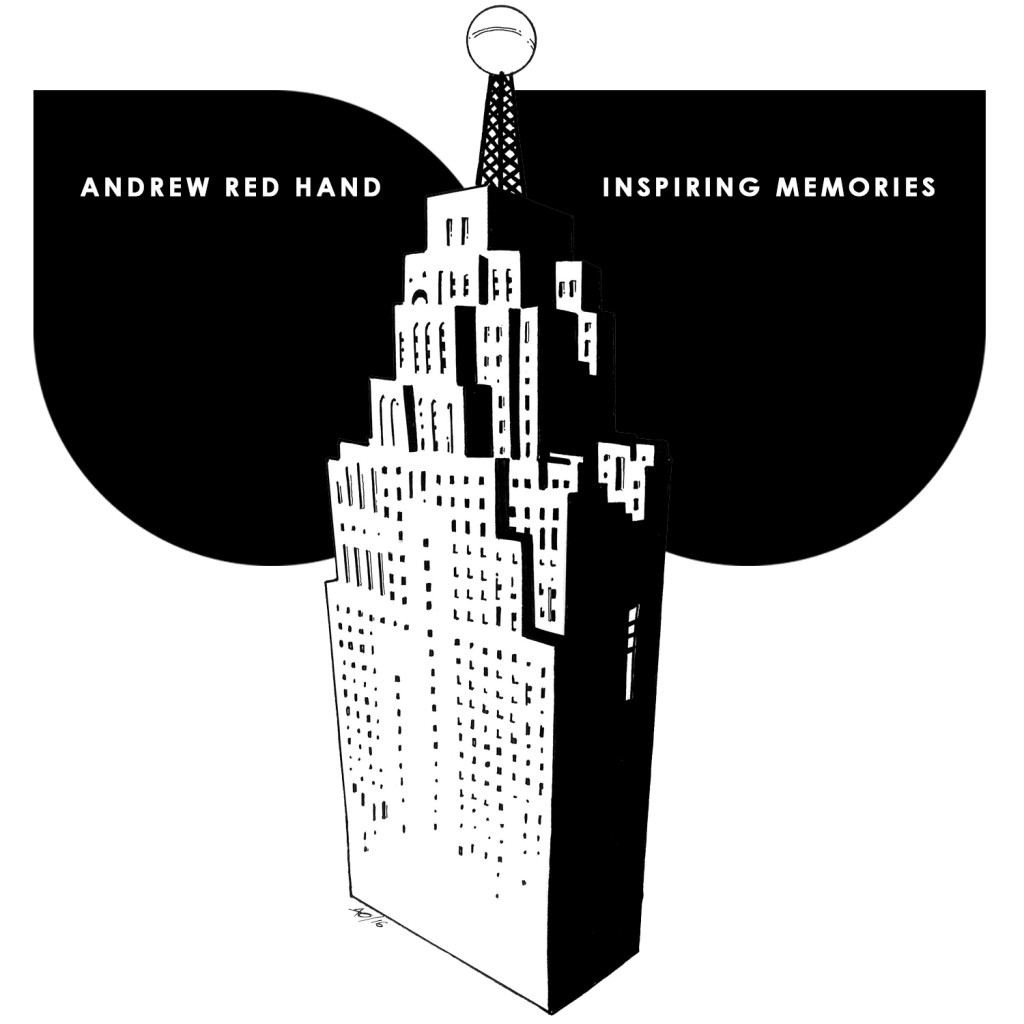 "Andrew Red Hand is someone who wears his influences well, turning in an EP full of the kind of sharp beats and wiggly electro funk that fits neatly within the Detroit ouevre, while still allowing him to explore his own emotional center as a native Romanian.
Like many who found a connection with Detroit, he is far from it physically, but he has found his strength in the sound, fusing a fierce bassline with a tightly woven melody in "Fugitive For One Night", while adding a quirky hopefulness to "Bass Agenda 86."
"VIP Club on Acid" heads straight for the dancefloor and the acid, minimal in construction and driven only by snappy snares. "ER" changes up the angle with a heavy kick and restrained percussion driving tense pads, hot string stabs, and a dripping acid line.
On the remix end of things, Planet Pluto, whose own excellent electro has been featured on DetUnd before, take "Bass Agenda 86" into the murkiest depths, keeping the drums sharp but the melody submerged, and Ghostwerk turns it into a harder-hitting moody monster, with the apparition of two-step skittering through it.
Andrew Red Hand has made his own space within the electro framework, one that is connected to the spirit of Detroit by the sound, yet always based on his own experiences with life and music."
~words by DJ SHIVA
A few personal notes about the tracks on "Inspiring Memories EP" by Andrew Red Hand.
1. Fugitive For One Night – Dedicated to my favorites, Underground Resistance, whom I finally had the honor to meet them in 2008 at Rokolectiv, here in Romania. I'll never forget that magic and night when they performed as Interstellar Fugitives and when Cornelius asked me to get him on stage while wearing their famous UR scarf and my homemade UR t-shirt :). The night I finally met my top Detroit artist – Mr Mike Banks. It was the most inspiring experience !
2. Bass Agenda 86 – Dedicated to Bass Agenda radio (nr 86), my first audio interview. Thanks to Andy, the host, who's doing a great job there !
3. VIP Club On Acid – Dedicated to our '97-'98 club VIP from Iasi, who was one of the first clubs in Romania who promoted electronic music at that time. And especially to the first Suie Paparude party where the guys brought a Roland TB-303 too.
4. ER – A short but meaningful trip to ER, a positive life-changing experience from 2011.
credits
released May 18, 2016
ANDREW RED HAND FACEBOOK
ANDREW RED HAND SOUNDCLOUD
cat# DUAO2
Album art by Alan Oldham